Newmark has rescinded its accusation that a Denver broker it is suing for violating a non-compete clause used a "burner phone" and should therefore be held in contempt of court.
On April 11, attorneys for the New York-based real estate firm alleged that Chris Cowan had been using an untraceable phone for months to do work that violated a court order that prohibits him from providing brokerage services in the Centennial State for one year.
"Cowan here new burner phone," he allegedly texted one Newmark client, according to Newmark attorneys.
"Chris Cowan #burner! Have a great weekend," he allegedly wrote in a second.
Newmark's attorneys said the evidence was "damning" and "could not be more straightforward" that Cowan, one of three Denver brokers it is suing, was violating the court order. They asked that New York Supreme Court Justice Barry Ostrager hold Cowan in contempt of court.
Then they changed their minds.
On April 25, Newmark attorney David Paul asked to withdraw the allegations. Paul wrote that "Cowan's alleged violations … were facilitated, at least in part, by a current Newmark broker."
Cowan's attorney, Zainab Ahmad, provided more details in a letter to Ostrager that day. He claimed Newmark's attorneys had known for weeks that "the so-called (and allegedly clandestine) 'burner phone'" was "provided to Mr. Cowan by Newmark's managing director."
The next day, Ostrager ordered that the contempt of court request be dismissed.
Newmark and an attorney for Cowan did not respond to a request for comment Wednesday.
Cowan and two other Newmark brokers, Terrance Hunt and Shane Ozment, left the company and went to work for CBRE last May. Newmark then sued, alleging the three had violated a non-compete clause, which barred them from working for Newmark competitors for two years.The brokers have contested that claim, saying they signed a later agreement which superseded the agreement that included the non-compete clause, and that the non-compete clause was "void and unenforceable as against the public policy of Colorado."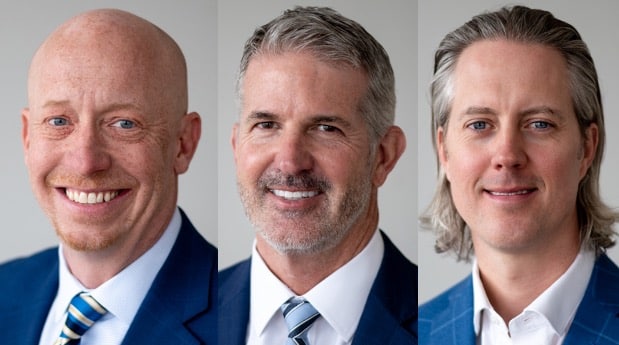 109992