A Denver board that handles appeals related to zoning on Tuesday rejected one filed by neighbors of a city-sanctioned homeless encampment in Lincoln Park.
The Board of Adjustment for Zoning voted unanimously to uphold the issuance of the permit allowing the temporary camp at the southeast corner of 8th Avenue and Elati Street.
While board members found that the permit had been issued properly by Zoning Administrator Tina Axelrad, several also indicated they understood the concerns of neighbors, which dealt with a range of issues from lighting and odors associated with the camp to drug and alcohol use among those living there.
The camp, which opened in November, has space for up to 50 residents who live in ice-fishing tents. It is operated by the nonprofit Colorado Village Collaborative, which leases the property from Denver Health.
Forty-six nearby residents signed the appeal of the permit back in December.
This is the second CVC-managed campsite to end up before the Board of Adjustment for Zoning. A former camp in the parking lot of the Park Hill United Methodist Church was also unsuccessfully challenged by neighbors last year.
The first sanctioned camps were established in late 2020. Three are currently up and running, in Lincoln Park, Clayton and on the campus of Regis University.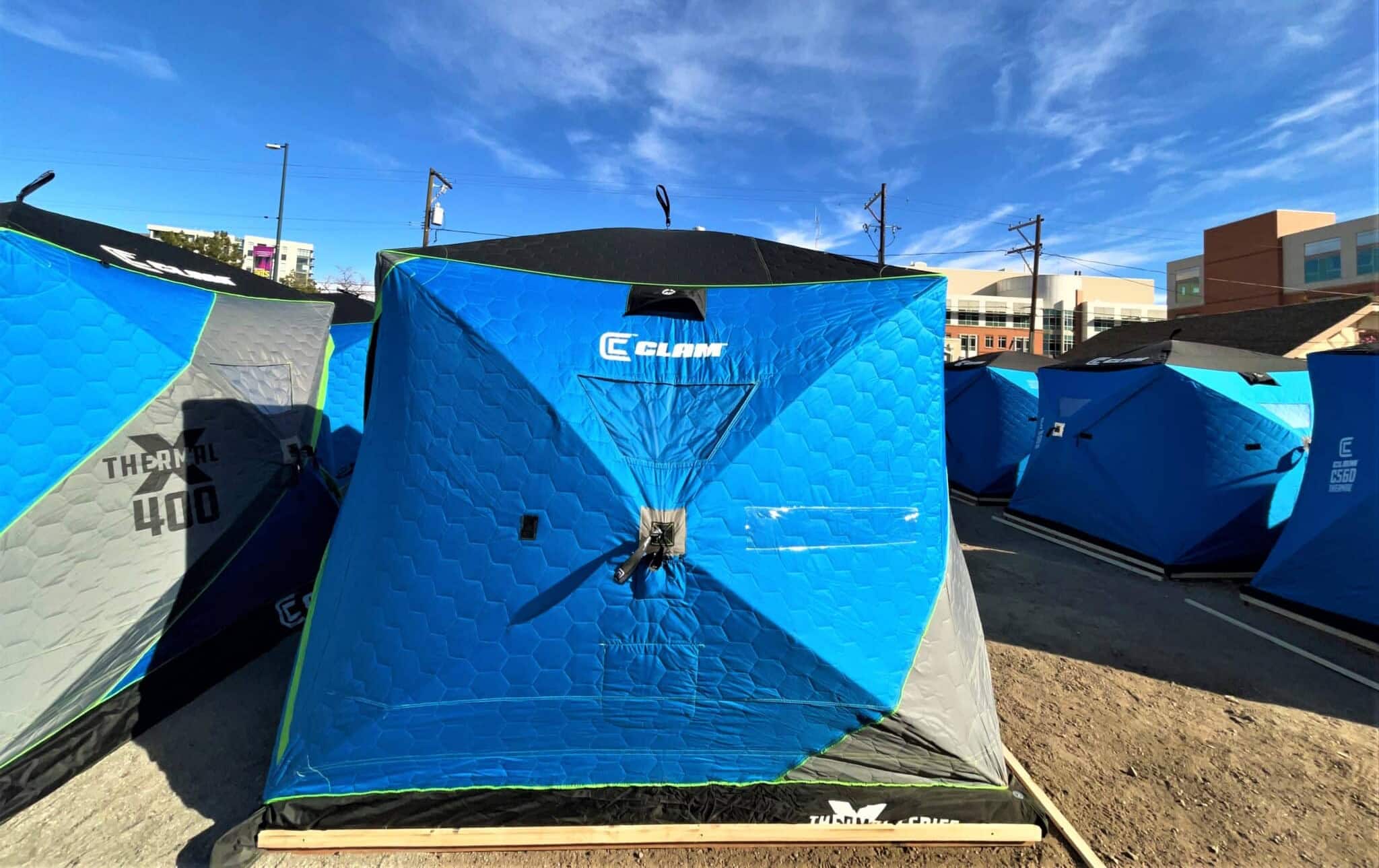 109633