Microsoft has purchased a massive chunk of land south of Denver International Airport.
The Washington-based tech company paid $63.5 million this week for just shy of 260 undeveloped acres in Adams County, according to a deed recorded by the county Tuesday. That's about $244,000 per acre.
The property was sold by DIBC 56th and E-470 LLC, an entity affiliated with Denver-based development firm L.C. Fulenwider Inc.
That entity owns a site northeast of the E-470/56th Avenue interchange, according to Adams County records.
L.C. Fulenwider President Ferd Benz declined to comment on the sale. Microsoft didn't immediately respond to a request for comment.
Soda giant Pepsi is under contract to buy 148 acres near the airport from Glendale-based Westside Investment Partners, according to materials the company submitted to the city of Denver last year.
Pepsi plans to build a roughly 1.1-million-square-foot production facility on the property, which would replace its existing one at the corner of 38th and Brighton in RiNo.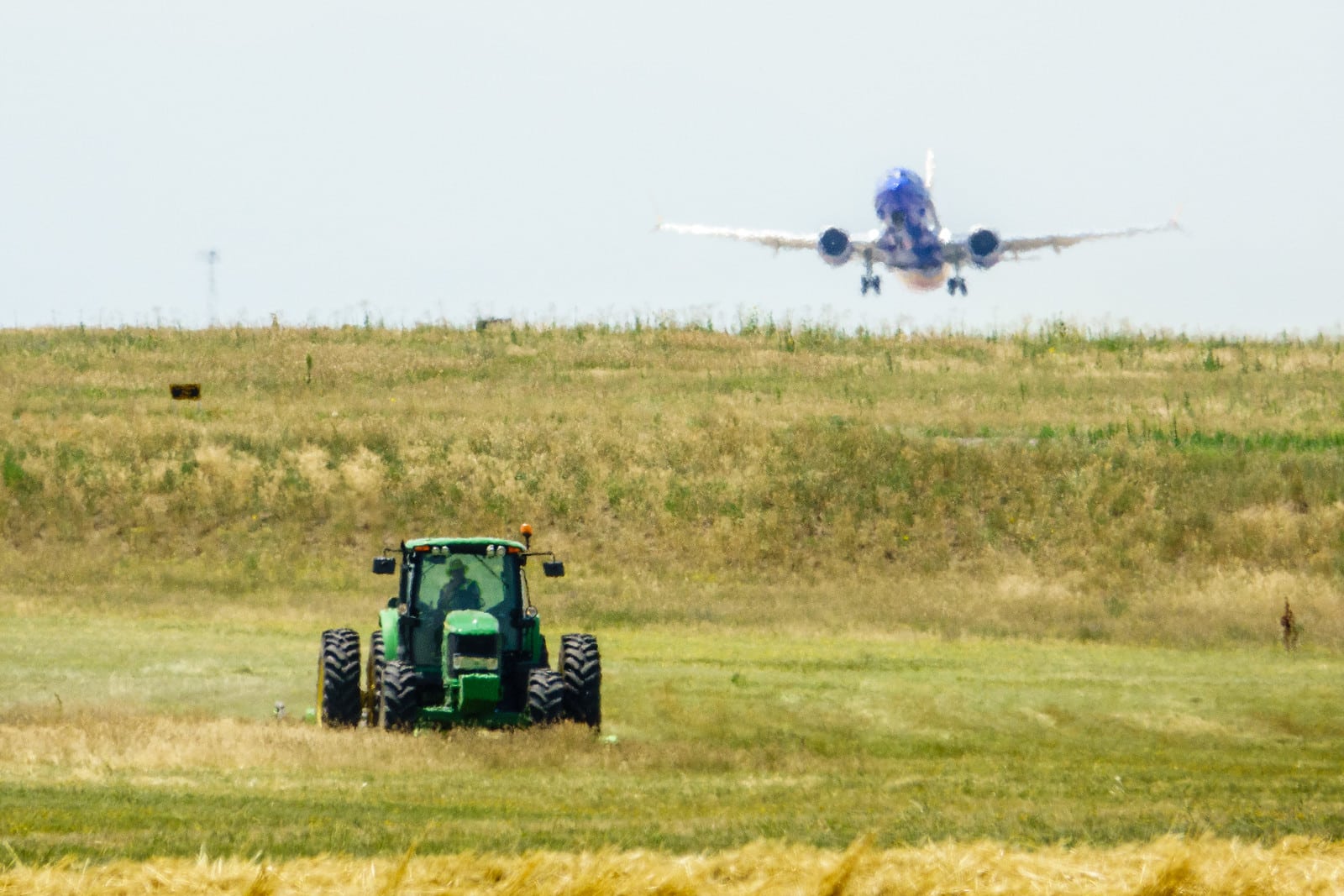 109486