Two women's clothing boutiques in Cherry Creek North have gotten too big for their britches.
Evereve and Max Clothing Store, which both sell high-end women's apparel and accessories, plan to move into larger spaces within their existing building this year after an outdoor retailer moved out.
Evereve opened its 2,000-square-foot store at 250 Columbine St., Unit 140, in 2015. In July, the Minneapolis-based brand, which targets women aged 30 to 55, plans to move three doors down into a larger 3,500-square-foot unit at the corner of the building.
"Not just the Cherry Creek location, but all of our stores are experiencing rapid sales growth," said Evereve co-founder Mike Tamte. "Over the last 12 months, our sales company-wide have doubled, so Evereve is having a moment. And we're running out of space."
Arc'teryx previously operated in Evereve's new space. The outdoor gear and apparel retailer, which has a store in the works in RiNo, moved out in January.
Evereve's new Cherry Creek North location will have room for more dressing rooms, a footwear section with nearly 100 new styles and more overall product, Tamte said. He founded the chain, formerly known as Hot Mama, with his wife Megan in 2004, and has since opened about 90 locations in the U.S.
Tamte said Evereve's sales are up 55 percent this year compared to last, and the company is doubling the size of nearly 15 other stores around the country. That includes another in Park Meadows mall in Lone Tree.
"There was plenty of pent-up demand because of the shutdown, which benefited us," Tamte said. "Customers took a break from shopping for most of 2020 and have been catching up in 2021, and we think that's continuing in 2022."
When Evereve moves into its new corner unit, Max Clothing Store plans to take over its former space.
Max, owned by Max Martinez, first opened in Larimer Square in 1985, later moving to 246 Detroit St. in Cherry Creek. Martinez and his business partner Scott Seale sold the latter real estate for $6.6 million in 2018.
Since 2020, Max — which is geared toward women ages 40 to 60 — has operated out of 1,300 square feet at 250 Columbine St., Unit 115. The company also has a location in Boulder and two in Aspen.
Martinez said that he considered closing all his stores during the pandemic, only to see record-breaking sales last year.
"Traffic is back and since we're across from the Halcyon Hotel, we're seeing a lot more travelers. So, we need more square footage to fit more product," Martinez said.
He plans to open in the new, larger unit in September. His company is also getting ready to launch a website in June and is looking for another location in Vail.
The retailers recently got a new landlord in Cherry Creek. Texas-based Crescent Real Estate paid $82.8 million in August to buy the eight-story building at 200 Columbine St. and the retail space in the 250 Columbine condo complex from Denver-based Western Development Group, according to public records.
Legend Partners' brokers Kelly Greene and Pete Pavlakis represented Crescent in both deals with the boutiques.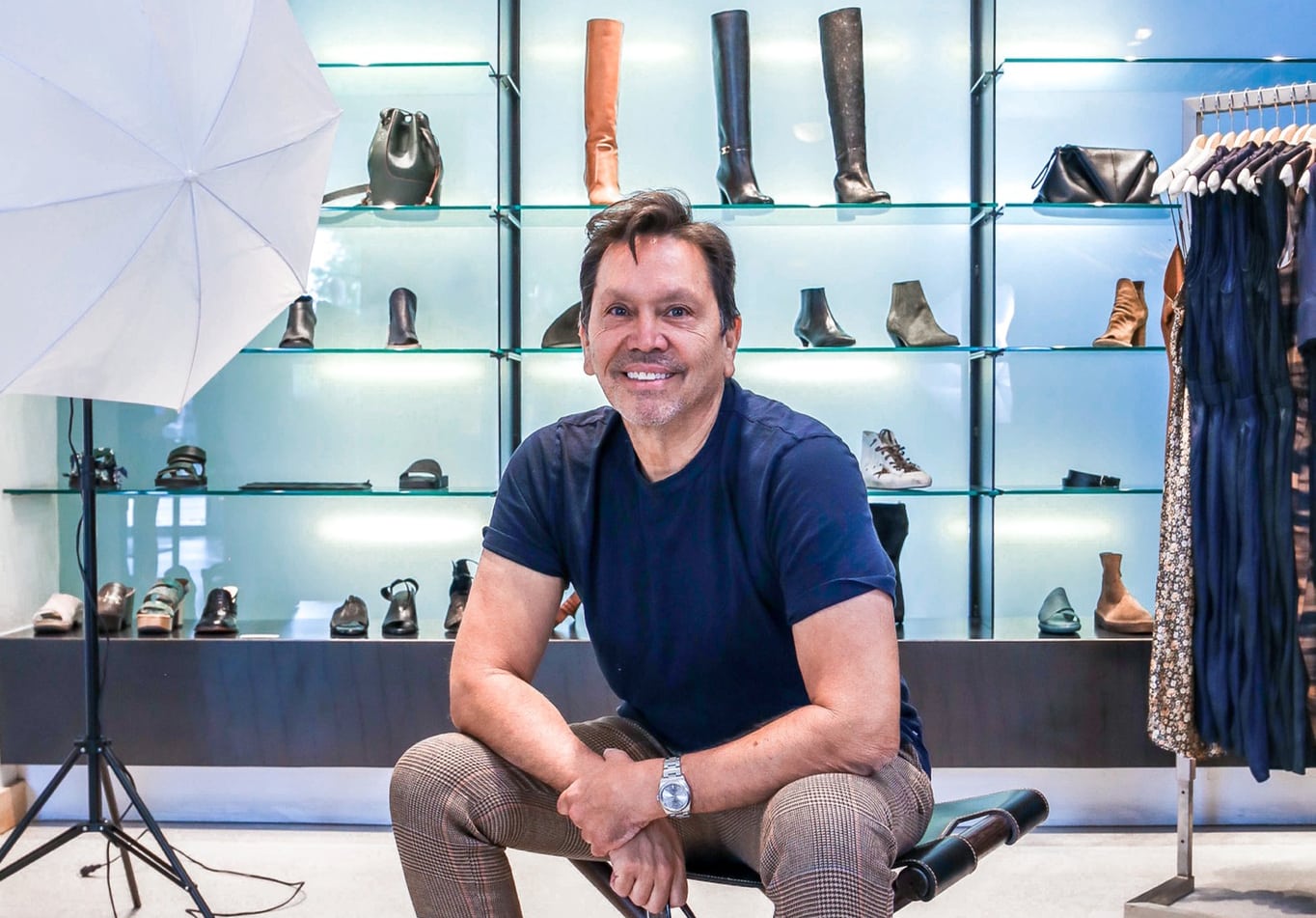 109463