A local real estate agent sold his own home in Wash Park this month for $5.8 million, a record-breaking sale for the neighborhood.
Ian Wolfe, a broker with LIV Sotheby's International Realty, and Karen Wolfe sold their 4,238-square-foot home at 1020 S. Gilpin St., two blocks east of Wash Park, on March 3, according to property records.
The second highest-priced sale, according to MLS, was $4.4 million for the 7,688-square-foot home at 850 S. Franklin St. That home also sold last week, after being originally listed for $4.8 million in June.
Before that, the most expensive sale was a $4 million home at 480 S. High St., which sold in May, according to MLS.
The Wolfes' home on Gilpin Street was not listed for sale prior to the deal. Ian Wolfe declined to comment.
Ian, who has been working for LIV Sotheby's since 2002, and Karen, who owns an organic skincare company called Zugel Oil, purchased two lots for $1.3 million in 2013, according to property records. They combined the lots into one parcel and built the four-bedroom, six-bathroom home.
The couple sold it to Zachary and Jennifer Neeley, according to property records.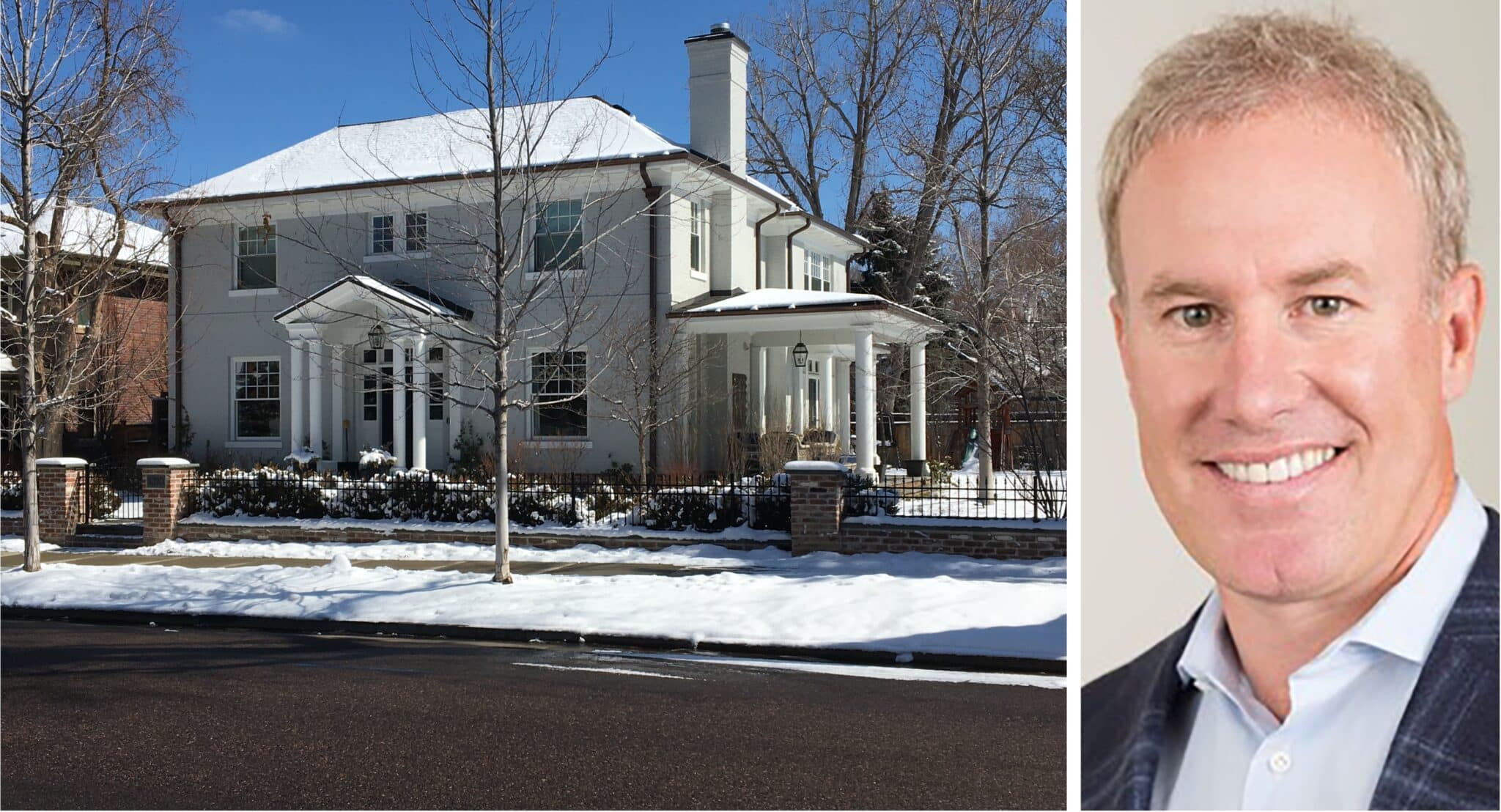 109115