One of Denver's youngest entrepreneurs is going to battle with one of the world's biggest retailers in a patent dispute.
Insulated drinkware startup BruMate filed a lawsuit in federal court this month, claiming that Walmart violated its patent by selling the Ozark Trail Insulated Stainless Steel 12-Ounce Slim Can Drink Sleeve.
The startup, founded in 2015 by CEO Dylan Jacob, received a patent for the push-lock gasket within its Hopsulator Slim can cooler in July last year. The gasket is designed to fit in a beverage container, so that a canned drink can be inserted into the gasket and prevent the can from falling out of the container, according to the lawsuit.
Jacob declined to comment on the lawsuit.
The Ozark Trail product is exclusive to Walmart and is still available on its website for $8. It's marketed as a 12-ounce can holder "with double-walled, vacuum-insulated construction that allows you to enjoy other activities while your drink stays refreshingly crisp," according to its website.
Walmart also sells BruMate's Hopsulator Slim Can Cooler for $35 on its website.
"We respect the intellectual property rights of others.  We are reviewing the complaint and will respond in court as appropriate," a spokesperson for Walmart told BusinessDen.
In June 2020, BruMate sent Walmart a letter alerting the retailer of its pending patent application, as well as its concerns for the Ozark Trail's potential infringement once it was issued.  The letter was referred to the purported manufacturer, Olivet International, Inc., but "after some back and forth, Olivet refused to take any action with regard to its design," the lawsuit reads.
After the patent was issued last year, BruMate's counsel sent Olivet a letter in August, alerting the manufacturer of the patent and requesting that Olivet stop making, using and selling its drink sleeve product, according to the lawsuit.
"Despite some additional back and forth, Olivet refused to stop making, using, offering to sell, or selling the drink sleeve product, and defendant has continued to sell the drink sleeve product," the lawsuit reads.
BruMate alleged the patent infringement has caused "substantial monetary harm … in an amount to be proven at trial, including lost profits," and is asking the court to stop Walmart from making and selling the Ozark Trail drink sleeve product in the U.S.
Last year, BruMate nabbed the No. 71 spot on Inc. magazine's annual Inc. 5000 list of the fastest-growing private companies in America. The startup, which Jacob founded at 21 years old, reported that 2020 revenue increased 5,320 percent from three years prior. In 2020, BruMate ranked No. 14 on the list.
Jacob told BusinessDen in September 2020 that the company was on track to surpass $100 million in sales that year and had $36 million in revenue in 2019.
BruMate also received a $20 million investment from San Francisco Equity Partners in 2020 and was featured in Forbes magazine.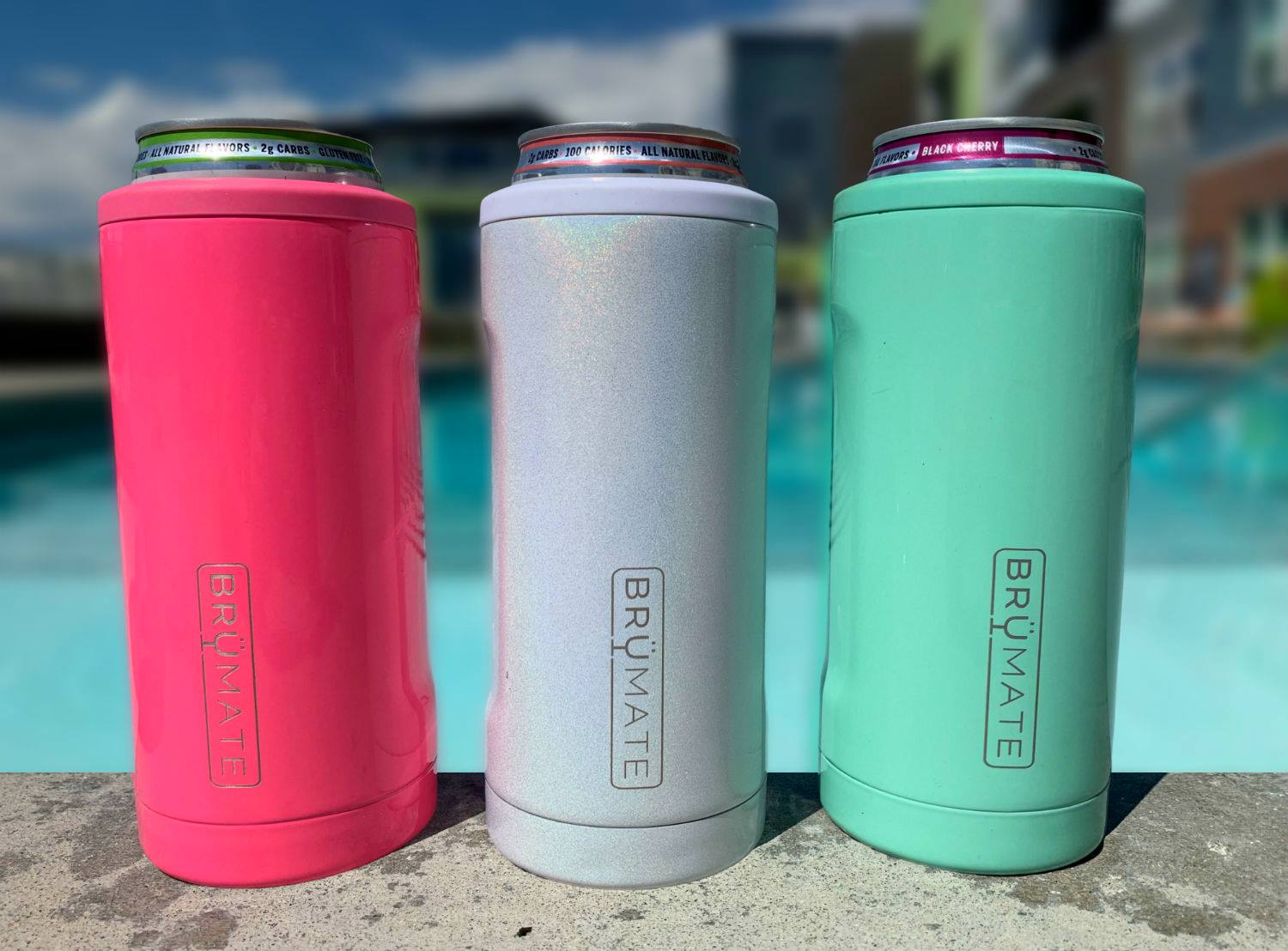 108887