The out-of-state developer that paid $18.5 million for Cherry Creek real estate at the end of 2021 wants to build condominiums at the site.
Property Markets Group, which has offices in New York and Miami, submitted a concept plan to the city last month proposing a five-story building along 2nd Avenue between St. Paul Street and Steele Street. The document calls the project "Cherry Creek Condos."
The building would have 38 units and about 10,000 square feet of ground-floor retail space, according to the plans. There would also be 70 underground parking spaces. The site is already zoned for five stories.
PMG executives did not respond to requests for comment this week. The company paid $18.5 million in late December for the adjacent 185 Steele St. and 190 Saint Paul St. parcels, which add up to 0.57 acres. Restaurants Piatti and Patxi's Pizza, which operated at the properties, both recently closed.
PMG's plans state the company would develop a 0.67-acre site. That, and the building footprint shown in the plans, indicate the firm's plans would also involve the adjacent 162 St. Paul St. parcel. PMG does not currently own that property, which is home to a nail salon, records show.
The building would have 10 condo units on each of its second through fourth floors, and eight units on the top floor, according to the plans. Architecture firm Shears Adkins Rockmore is working on the project.
PMG primarily develops residential and hotel projects, according to the company's website. The firm owns one other prominent site in Denver, the Denver7 building at the corner of Speer Boulevard and Lincoln Street. PMG plans to do an apartment project there, although the TV station continues to operate at the site for now.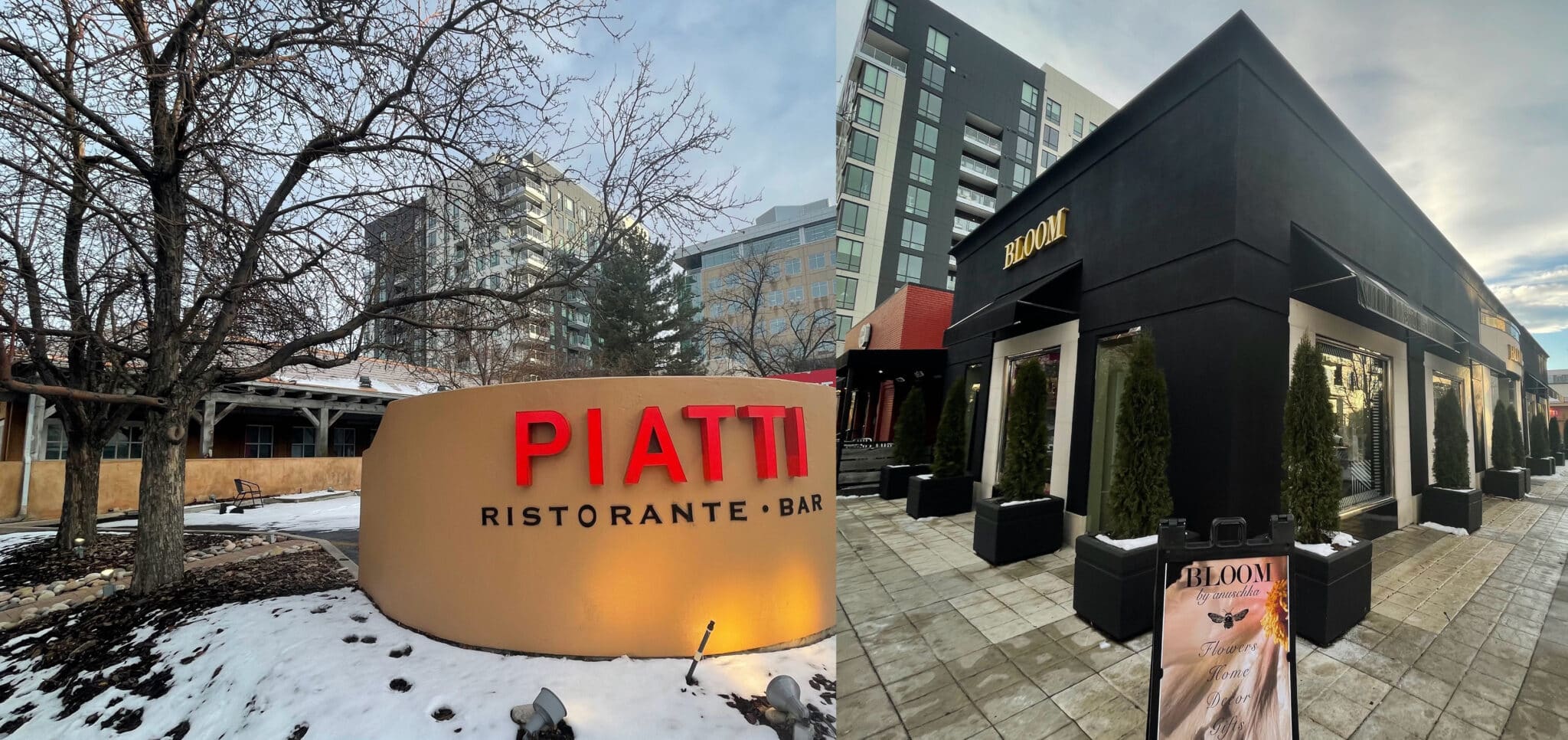 108719