A developer has scooped up two corner lots in Cherry Creek, including one where a longstanding Italian restaurant recently closed.
2nd & Steele LLC paid $18.5 million last week for the 185 Steele St. and 190 Saint Paul St. parcels, according to public records.
A Denver attorney representing the entity referred a reporter Monday to Evan Schapiro, an executive with Property Markets Group, which has offices in Miami and Denver. He did not immediately respond to requests for comment.
Last year, PMG purchased Denver7's block at the intersection of Speer Boulevard and Lincoln Street for $35 million.
The 185 Steele St. lot is 0.29 acres, with 8,030 building square feet on it, according to property records. It is home to Patxi's Pizza and Bloom by Anuschka boutique.
The 190 Saint Paul St. lot is also 0.29 acres, with 5,600 building square feet on it, records show. It was previously home to Piatti Italian restaurant, which announced in November that it would close at the end of December. It operated there for 27 years.
"The only reason we can think of is that (the landlord) is selling the building," Piatti General Manager Susan Klos told the Denver Post last month. "It came out suddenly, and we had like 14 years left on our lease."
The lots, which are zoned for up to five stories, are separated by an alley.
No redevelopment plans have been submitted for the properties. But certificates of demolition eligibility, which make it easier to redevelop a property, were recently issued for both parcels, according to city records.
PMG primarily develops residential and hotel projects, according to its website. The company has said it will do an apartment project at the Denver7 site, although the television station continues to operate there for now.
The Cherry Creek properties were sold by Jafay Enterprises LLC, which has owned them since 2004. Prior to that, however, they were owned by Kurt Jafay.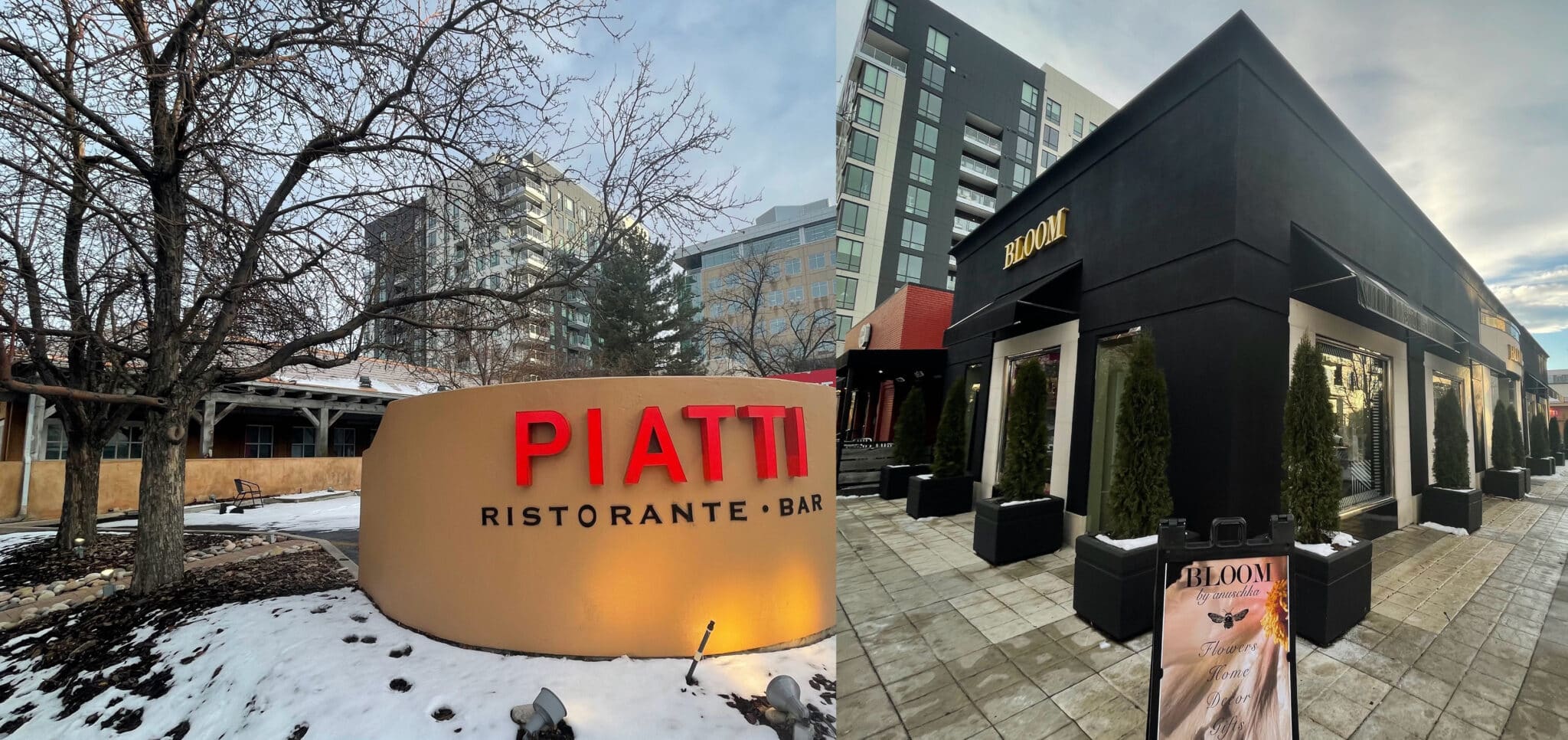 108167