The Shops at Northfield has a new owner after selling at a loss.
The open air shopping center at 8340 Northfield Blvd. in northern Denver sold last week to entities affiliated with Los Angeles-based Stockdale Capital Partners.
Property records show two transactions totaling $71 million.
The center was sold by Australian investment firm QIC, which purchased it in late 2017 as part of a larger deal with Cleveland-based Forest City Realty Trust that also involved nine other malls around the country. The 2017 deed for the Northfield transaction indicates the sale price was $86.9 million.
Forest City originally developed The Shops at Northfield and was the master developer responsible for converting the former Stapleton International Airport into the neighborhood now known as Central Park.
A spokeswoman for QIC acknowledged the firm's "successful divestment" of the mall but didn't provide additional information.
Stockdale has added the property to its website, and doesn't list any other Colorado holdings. The company owns other properties in California, Arizona, Texas, Utah and Oregon.
Major retailers at The Shops at Northfield include Target, Macy's, J.C. Penney, Bass Pro Shops and Harkins Theatres Northfield 18.
The shopping center is 1.1 million square feet, according to its website. But last week's deal didn't involve all of its real estate. Macy's and Target own their respective buildings, according to property records.
The sale of The Shops at Northfield follows the December sale of Orchard Town Center, an open air mall in Westminster that was also originally developed by Forest City. Lakewood's Belmar also sold last year.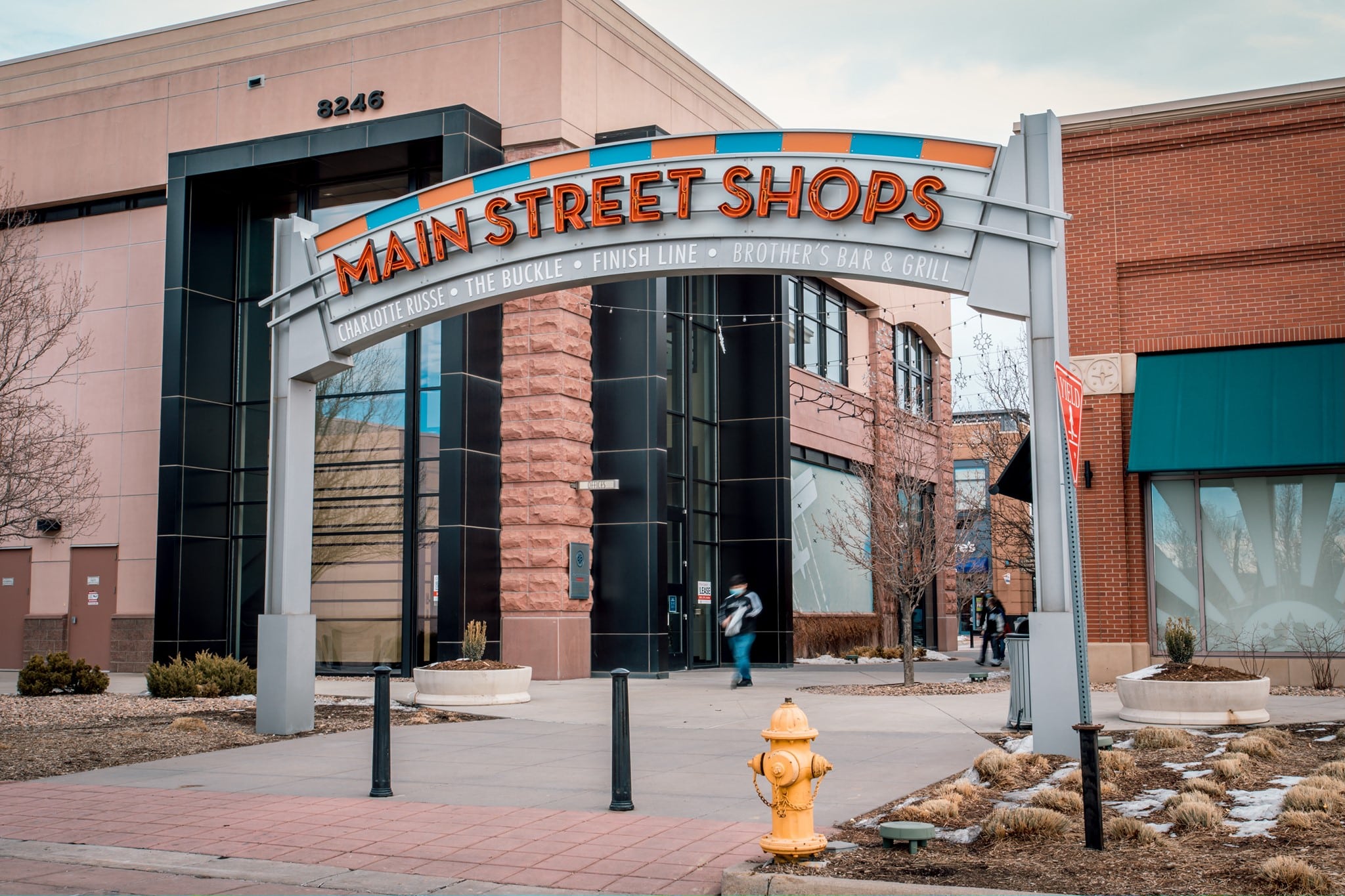 108623