Robinhood is taking a larger share of Denver's office market.
The stock-trading app popular with young retail investors has leased approximately 120,000 square feet across two floors at new office building One Platte, according to sources familiar with the deal.
One Platte, at 1701 Platte St., is being developed by Denver-based Nichols Partnership and San Francisco-based Shorenstein Properties. The five-story, 250,000-square-foot building broke ground in February 2020 and is expected to be completed in the coming months.
Nichols Partnership head Randy Nichols and Robinhood declined separate requests for comment. A broker marketing the building didn't respond to a request for comment.
No tenants have been announced for the One Platte building. Robinhood's lease is one of the largest to be signed locally since the coronavirus pandemic began.
Robinhood actually already leases space on Platte Street, about a quarter-mile away. The company took about 35,000 square feet in the Platte Fifteen building at 2373 15th St., according to previous reporting.
In 2019, Colorado's Office of Economic Development and International Trade said the company expected to create 791 new jobs in the Denver market over the next eight years.
Robinhood's public profile surged during the "meme stock" craze of early 2021, when shares of companies like GameStop and AMC Entertainment surged.
Robinhood went public in August. Its share price nearly doubled within days, but has since cratered. The company's stock closed Wednesday at $14.02, well below its $38 per share IPO price.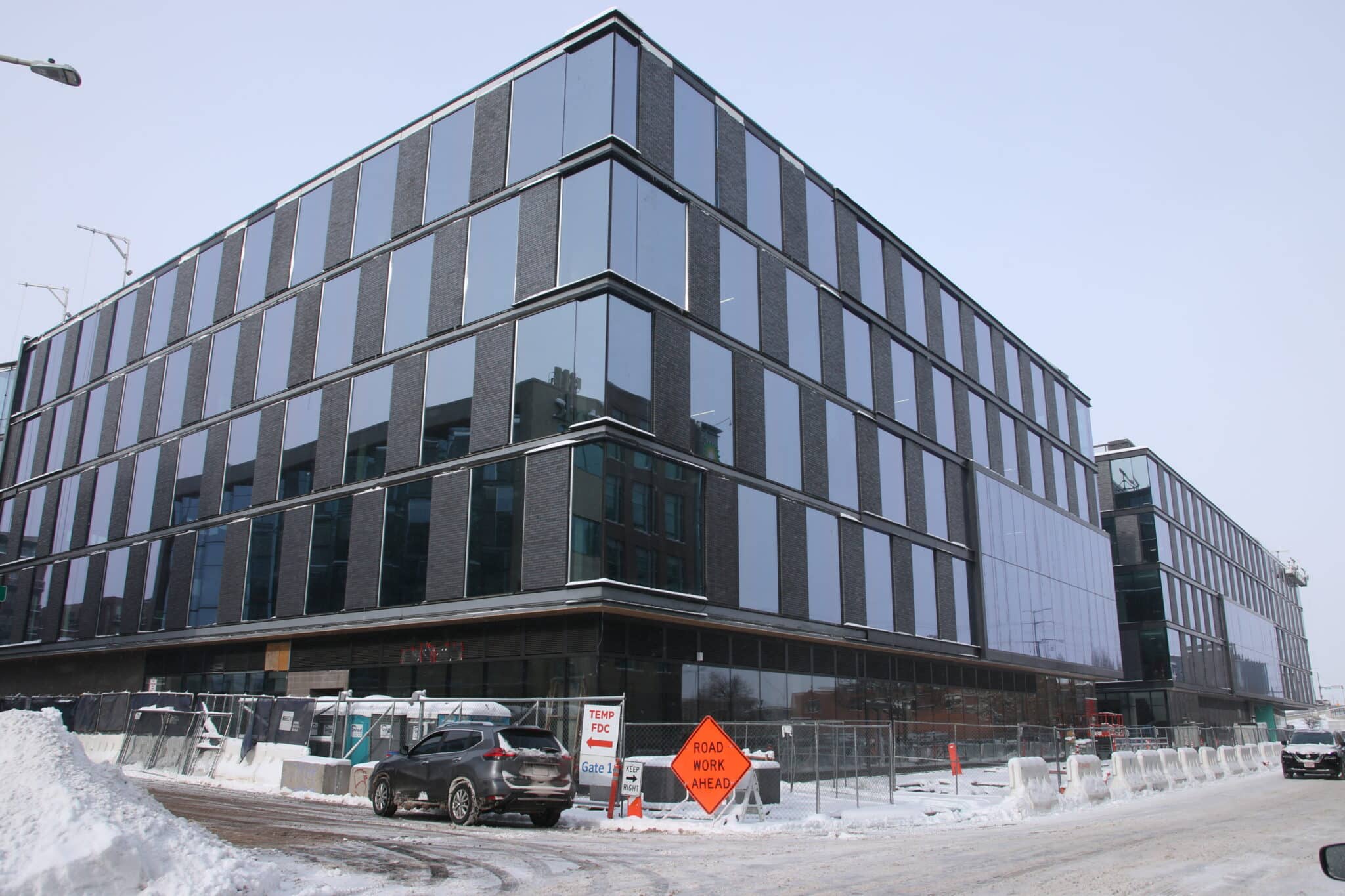 108608