With three kids, Sarah Smith never felt like it was the right time to open her own business.
But when the pandemic hit, she finally got a moment to think about her future career path.
"I feel like I need something more in my life," Smith said. "I've spent a lot of my time in my career and family supporting other people. So I thought, you know, it's time to focus on something that will make me happy."
In April, the Denver resident plans to open Three Arrows Gallery, a market featuring local, women-owned vendors at 2605 Larimer St. in RiNo.
Smith, 45, previously worked full-time as a nurse and now is a director of nursing operations research for Denver-based Illingworth Research Group.
Before moving to Denver in 2010, she lived in Chicago for seven years and frequented a boutique similar to the one she plans to open in RiNo.
"I loved going there for gifts and unique, homemade goods," Smith said of the Chicago store. "Then when I moved here, I found there are lots of outdoor markets and craft shows and loved going to those, too. But I've never found a place where there's a permanent location for these."
She added, "I just knew that if somebody else opened up something like this before me, I'd never forgive myself."
Three Arrows Gallery will feature up to 20 local women vendors, which Smith is in the process of securing. The vendors can take as little as a shelf or a booth space. Smith's team will run the store and take a 20 percent commission, or a 40 percent commission for those who choose to opt out of a longer-term agreement. The vendors will be responsible for restocking their spaces.
Products can range from candy to clothing, home goods or jewelry. Smith is trying to find local vendors on Etsy, at farmers markets and local pop-up markets.
"It gives people the opportunity to have the space without the overhead and commitment of having their own store. These small businesses are competing with the Amazons and big retailers online, so I want to give them the chance to get their name out there and grow," Smith said.
The name for Three Arrows Gallery was inspired by her three children, Madelyn, Isaac and Aiden.
"Ultimately, I'd love to have something that I can pass onto my family," Smith said.
Smith signed a three-year lease for the 1,500-square-foot space in November. David Schneider with AXIO Commercial Real Estate represented her in the deal. The space is owned by Washington D.C.-based real estate firm Edens.
Denver Picnic Co. has been operating a pop-up store out of the space since November and will close in April. The startup, which was founded in 2019 by sisters-in-law Sofia and Kassi Beer, sets up picnic events with curated table settings and charcuterie boards from Fig and Honey.
Before that, Austin-based Volcon ePowersports, an electric motorcycle startup, temporarily occupied the space in the summer before moving into its larger long-term lease at 2800 Walnut St.
In addition to Three Arrows Gallery, DUER, a Canadian performance clothing company, has joined Eden's strip of retail shops on Larimer Street after opening last week.
In October 2020, the Vancouver-based business originally opened its first location in the U.S. in Denver at 2654 Walnut St. in RiNo, just a block behind its current store. But it was just a temporary lease. DUER's Larimer storefront will be joining national outdoor brands, including Marine Layer, Topo, Patagonia, Burton and Outdoor Voices.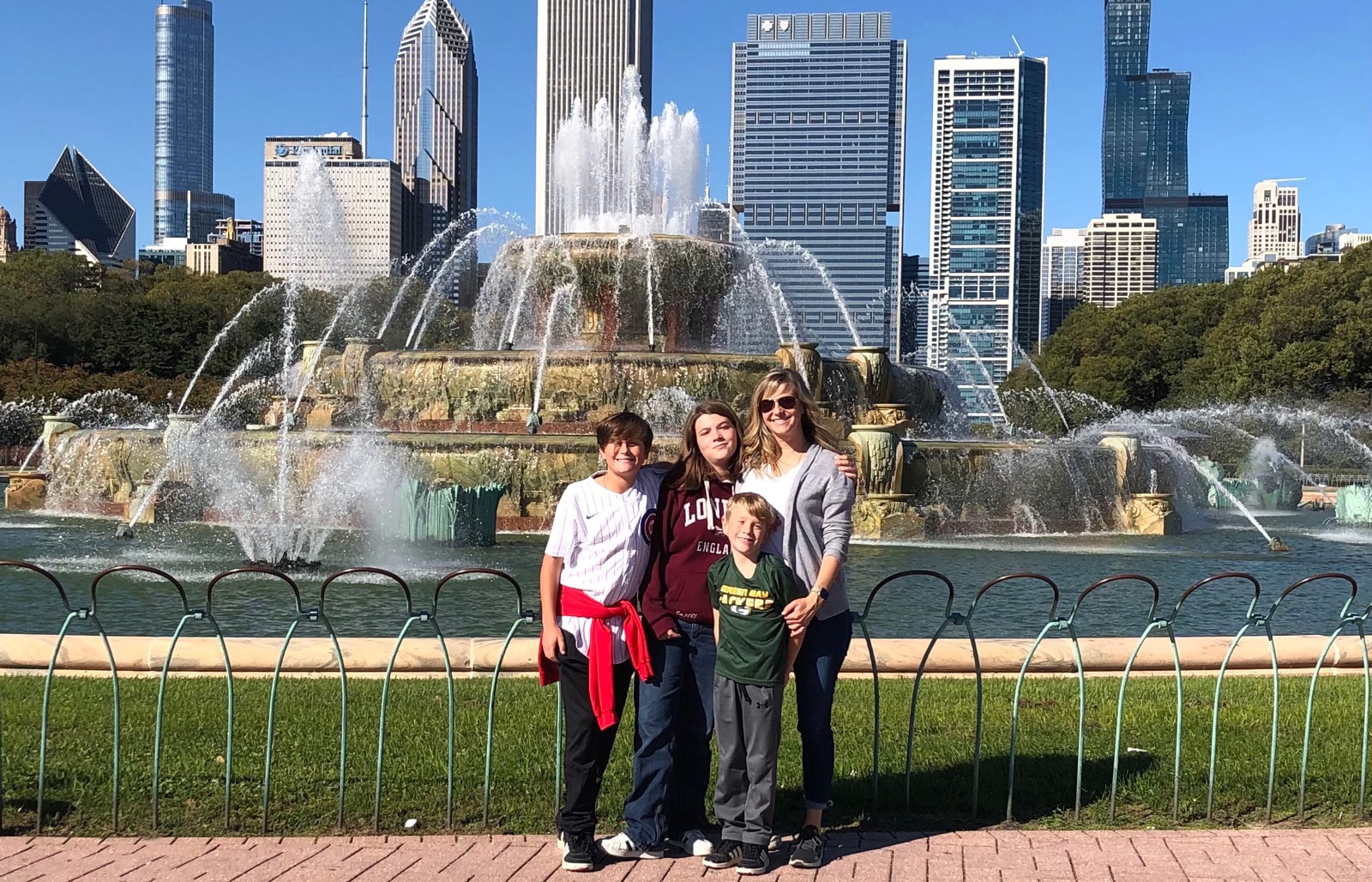 108592