A fourth law firm has signed a lease at Denver's newest skyscraper.
Lathrop GPM has leased 10,000 square feet on the 26th floor of Block 162, the law firm and the building's developer said in separate announcements Thursday.
Lathrop GPM has 13 attorneys and 17 other staff members based out of its Denver office, which is currently at 1515 Wynkoop St.
The firm said in its statement that it expects to move into Block 162 in September. This will be its first office to incorporate a hybrid of open seating and private, assigned workspaces.
"We're pleased to have found new space that meets our clients' and lawyers' evolving needs, which are starkly different now than 17 years ago when we originally opened our Denver office," Patrick McRorie, partner in charge of the Denver office, said in a statement.
Lathrop GPM was formed in 2020 by the merger of Lathrop Gage, established in Kansas City in 1873, and Gray Plant Mooty, founded in Minneapolis in 1866. The firm has about a dozen other offices around the country, including one in Boulder.
The 30-story, 600,000-square-foot Block 162 tower at 675 15th St. was completed last spring by Houston-based Patrinely Group and USAA Real Estate.
All four of the building's announced tenants so far have been law firms. The other firms are Sherman & Howard (60,000 square feet), Michael Best & Friedrich (15,000 square feet) and Haynes and Boone (13,125 square feet).
David Haltom, Patrinely's vice president for the Rocky Mountain region, told BusinessDen earlier this month that he wasn't surprised that law firms were the first tenants.
"I think that indicates the level of seriousness with which that segment of the market is taking the recruitment and retention arms race," Haltom said.
The building isn't managing to land every law firm looking for space, however. Moye White recently bucked the industry's downtown-centric mindset by signing a lease in RiNo.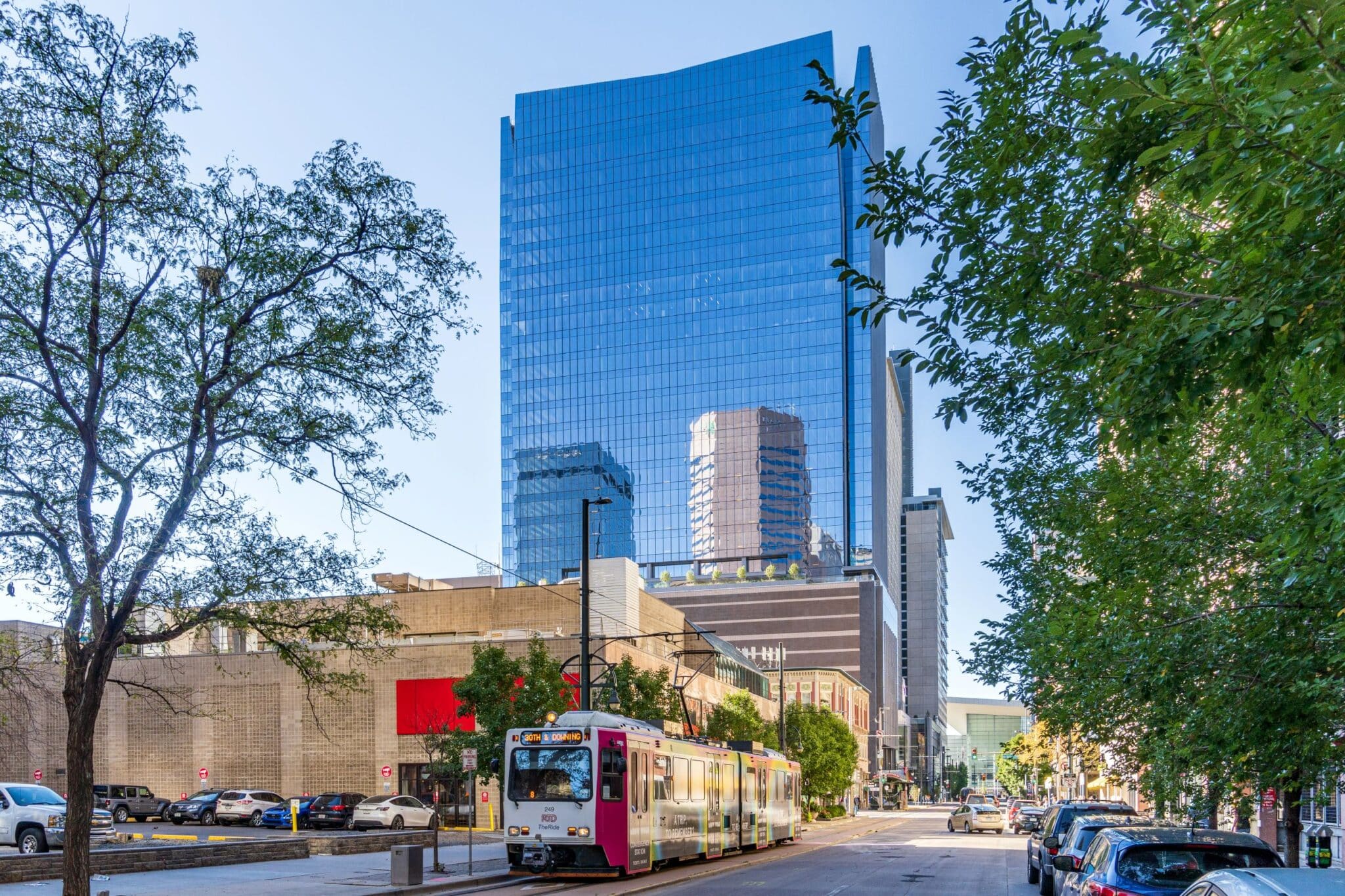 108525