A pair of connected buildings on a RiNo corner, one most recently home to a cannabis-centric coworking space, have changed hands.
29th and Walnut Real Estate LLC paid $5.7 million earlier this month for 2901 Walnut St. and 1441 29th St., according to brokerage Madison Commercial Properties.
The properties appear as one building from the street and share a roof, but are split into separate parcels. The combined structure is 12,311 square feet, according to Madison, making the deal worth $464 a square foot.
The purchasing entity lists a San Ramon, California, office address that corresponds to that of a firm called Intersect Capital. But Madison described the new owner in a news release as a "local cash buyer."
Madison broker Ryder Fink, who represented the buyer, said the 1441 29th St. building, which is about 4,600 square feet, is leased.
The 2901 building was vacant at the time of the sale. It was previously home to Cultivated Synergy, a coworking and event space catering to cannabis companies. But the firm was sued by its landlord in August 2020 after falling behind on rent in the wake of the pandemic.
Fink said he couldn't identify the buyer further, but said in the long term they might "open some sort of a lounge that fits the RiNo vibe." He also raised the possibility of building residential units at the site.
"It's kind of up in the air," Fink said.
The properties were sold by various entities managed by Michael Opatowski, which paid $2.4 million for 2901 Walnut in June 2016, and another $1.3 million for 1441 29th two months later, records show.
Unique Properties broker Phil Yeddis represented the seller, who he said just wanted to "take advantage of the market" with demand in RiNo remaining strong.
"It's a great corner location in RiNo," Yeddis said.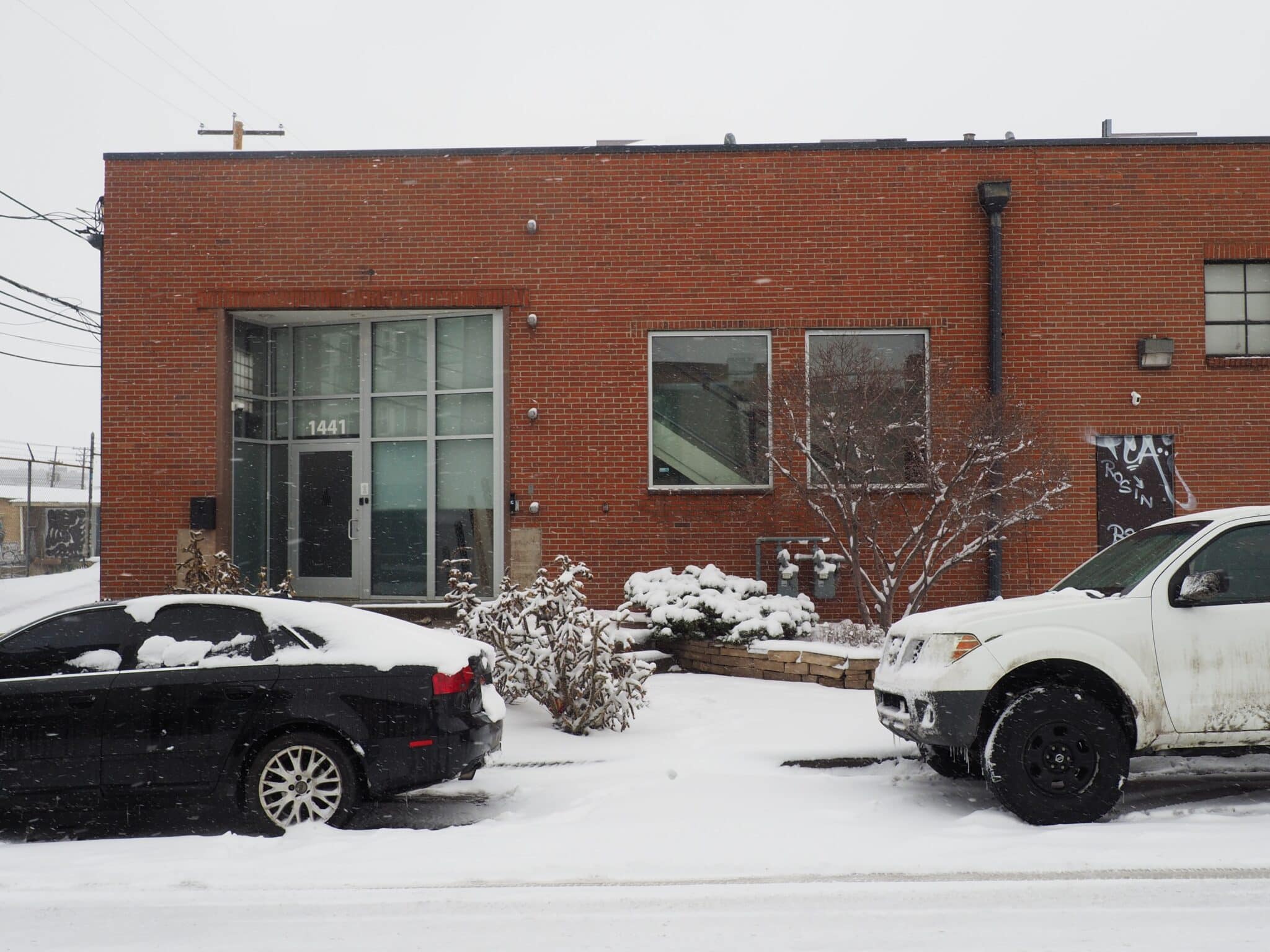 108484