Eric Browning, Denver's new chief building official, is responsible for ensuring building plans submitted to the city are safe and structurally sound.
Browning was appointed in December to the role, after holding the position as an interim director for nine months. He replaces Scott Prisco, who left the city in March to become an innkeeper in Maryland.
Browning earned his bachelor's degree in civil engineering from the University of Vermont in 2002 and began his career in the Los Angeles County Department of Building Safety.
Browning got his master's degree in structural engineering from UCLA in 2010 and moved to Denver that year. He has been with the city for 10 years. Prior to being named the city's interim chief building official, he worked as the architectural/structural plan review supervisor.
Browning sat down for an interview with BusinessDen last week:
Can you explain your role?
"The primary responsibility in the chief building official role is to ensure the safety of the citizens and visitors and everyone that comes to enjoy Denver. As part of that, I have teams of professional engineers, architects, building inspectors and a number of trades inspectors that ensure as things are designed and built that they are safe, and that's just absolutely critical and my No. 1 priority."
What are areas you think are working well in your department?
"Our people are the foundation of what we do on a daily basis. The professional backgrounds and the work that our engineers and architects do, the knowledge from a code perspective and the personal interactions, the customer service that my teams provide, to a vast array of customers, everybody from a homeowner all the way up through … the big-time developers, we do a really good job with communicating the expectations and the safety requirements that we're here to enforce."
What are some areas you think could use improvement?
"(Ensuring) that our best practices are being implemented in the ways that we expect them to across all of our team members, and to make sure that we are responsive to customers when they have questions."
At BusinessDen, what we hear a lot from business owners is that they must push their opening date back because permitting has taken longer than expected. Do you think the permitting process in Denver is slow?
"I think that Denver actually does a really good job in terms of reviewing and processing projects, whether that's a tenant improvement for a restaurant or whether that's a brand-new build, ground-up high-rise. I've heard from some of the expediting companies that Denver is actually one of the best jurisdictions that they work with, not just in Colorado but nationwide. And I certainly believe that to be the case. Specifically, we're always working to ensure the efficiency and the accuracy of the work that we do is clearly communicated. And we attempt to be immediately responsive to the best way that we can, given the substantial volume of work even in the pandemic, to make sure that we respond to customers."
What are some of the things that you're going to be looking at to help the city achieve its goal in reducing greenhouse gas emissions from commercial and multifamily buildings? How are you going to help building owners to reach their goals for 2040?
(The Denver City Council in November adopted requirements for commercial and multi-family building owners to reduce their properties' greenhouse gas emissions by 2030, with an end goal of at least a net 80 percent reduction by 2040).
"That was a really important initiative that the city has worked on with substantial public collaboration from a number of different stakeholders, and those buildings in Denver are responsible for almost 50 percent of the greenhouse gasses here. It is absolutely one of the top priorities of the city, from a climate-action perspective, to ensure that as we move forward with new regulations, that the regulations themselves are achievable, they are fair and that they are not imposing any kind of unnecessary burden on developers, whether large or small. To that end, it's really important to understand that if somebody has a new, useful and functional natural gas system, we're not requiring them to go in and tear these perfectly good systems out. We want them to be used to their full ability. But then, at the point when it becomes necessary to replace those, to consider very strongly the electric source of energy for these heating and cooling systems."
What is one of Denver's biggest challenges when it comes to trying to revamp older buildings and how do you plan to help building owners address those issues?
"That's something that has been on our radar for some time to ensure that when we talk about redevelopment and the reuse of buildings and spaces, we're not tearing down perfectly good buildings, ones that have got good bones. We want to ensure that we are providing an equitable pathway for these projects to move forward so they are not penalized by code provisions that could apply to brand-new construction that are an undue burden, either economically or practically. And so those are the kinds of things that we keep an eye on when it comes to drafting our code language and proposing amendments for adaptive reuse, so that these buildings can be saved and re-used and they don't just get bulldozed."
Just as a general philosophy, how do you define "responsible development"?
"To me, and this is just me speaking personally, responsible development simply means thinking beyond the property line. That is probably the most succinct way that I can say that because a project can come in … it can be a great and beautiful building, and many of them are. But of course, the impacts are far more than what sits on that one lot. And we would love to kind of transition the thought process to thinking about not just their particular site, but about the neighborhood, about more portions of Denver, about the entire region, especially when it comes to things like energy use and water efficiency. Our precious water resources are really top of mind these days. That to me is responsible development."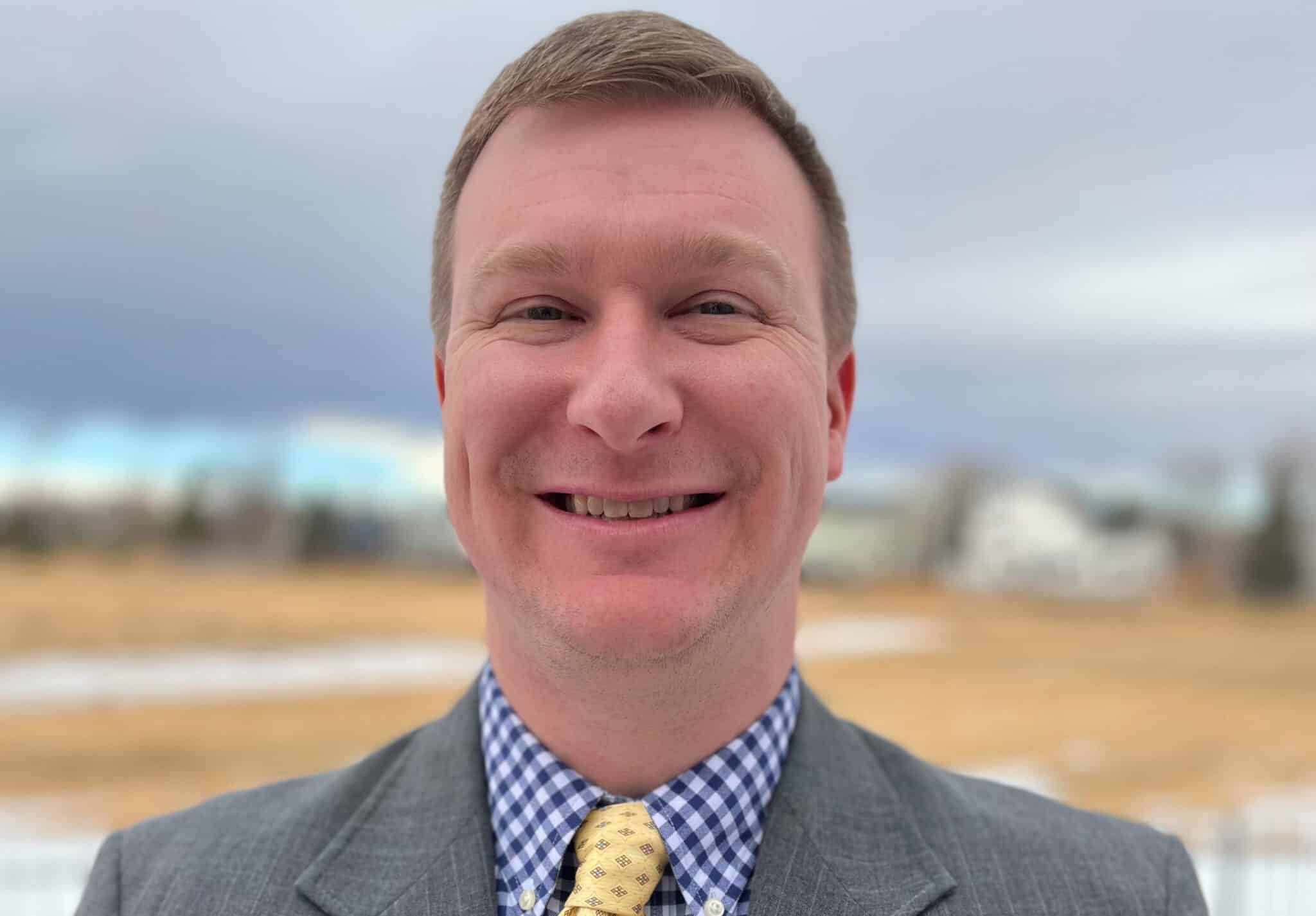 108385