A Denver attorney and businessman facing theft and securities fraud charges — and who was accused last year of spending millions of stolen dollars in part on a Country Club mansion and exotic vacations during the pandemic — has requested a public defender.
Steve Bachar, 56, confirmed the request on Thursday in Denver County Court.
"I think you were planning to hire a private attorney, but … did you decide to apply for the public defender's office?" Judge Frances Simonet asked.
"Yes, your honor," Bachar replied.
Bachar was charged in October with the two felony counts, which relate to a company established by Bachar called Empowerment Capital and a failed startup called Revolar that Bachar bought.
He was taken into custody Oct. 26 and released on the Oct. 28 after posting a $25,000 bond.
According to the affidavit filed with the arrest warrant, a former friend of Bachar's became an investor and never got back his money. Bachar largely spent the money on personal expenses, according to the affidavit. The crimes were allegedly committed in 2017 and 2018.
Bachar has yet to enter a plea in the case. If convicted, the charges carry a possible prison sentence between four and 12 years and fines from $3,000 to $750,000.
Bachar declined to comment when approached by BusinessDen in the courtroom Thursday.
"I'm not going to talk to you about anything," he said.
Bachar will have to turn over financial records to the court and the Office of the Colorado State Public Denver before he is assigned a public defender.
Bachar also has unrelated judgments against him for more than $4 million in connection with $2 million orders he placed for personal protective equipment that he never paid.
Denver-based DaVita said in court documents it attempted to buy 4,000 cases of N95 masks from Bachar's company Empowerment Health. When no masks were delivered, the Denver healthcare company canceled the contract after spending $600,000.
And a California company called Future Health Co. said it produced 3 million medical gowns that Bachar ordered and delivered to the state of Wisconsin, but that Bachar never paid for. Future Health has not received any money from the judgment, the company owner said this week. No criminal charges have been filed related to those frauds.
Documents filed in Future Health's lawsuit suggest Bachar spent the money to fund a lavish lifestyle. Subpoenaed bank records reveal Bachar spent $27,000 between August and September 2020 on travel to Miami and the Virgin Islands, and on wine, dining and clothes.
He spent $4,000 in August 2020 at Cherry Creek restaurant Satchel's on 6th and $1,800 and $1,000, respectively, at Aspen's Little Nell Hotel and Hotel Aspen.
Bachar also spent $121,000 at the Cherry Creek furniture store Coda Studio, which is owned by his wife Angela Feddersen, according to court documents. Feddersen previously told BusinessDen she has separated from Bachar.
Bachar also paid more than a million dollars to the owner of a 5,000-square-foot Country Club mansion, records show.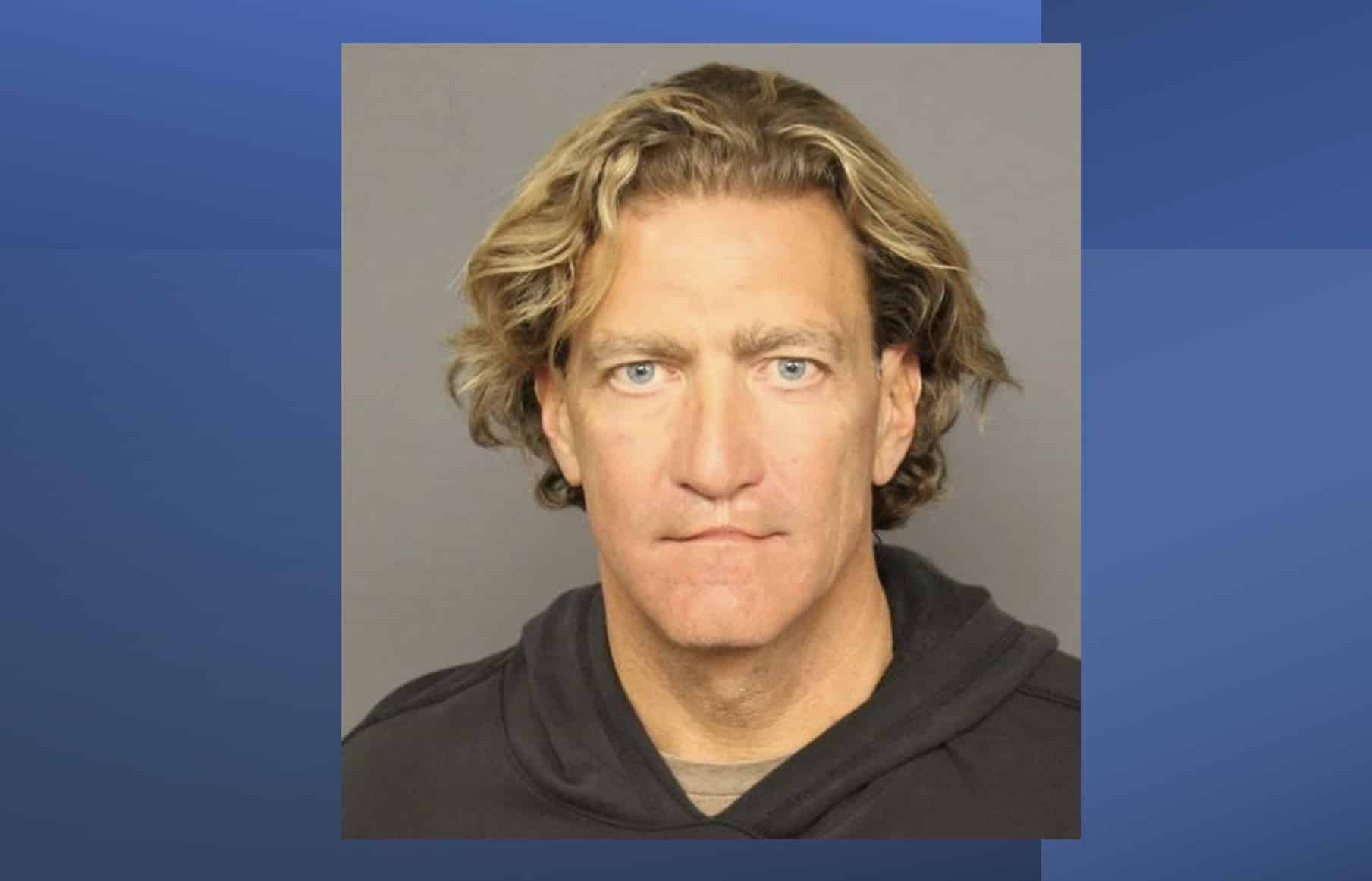 108332