A group of Chinese nationals who sued the developer of a Vail condo project have been ordered to collectively pay about $775,000 in attorney's fees to defendants in the case.
Federal judge Raymond P. Moore ordered the payments at the end of October, finding they were justified under the Private Securities Litigation Reform Act, a federal law designed to limit frivolous securities lawsuits.
The Chinese nationals, represented by separate attorneys, filed separate lawsuits in August and September 2019 in federal court against Peter Knobel and the Colorado Regional Center.
Knobel developed Solaris, a prominent condominium project in Vail. The Colorado Regional Center, meanwhile, helped the Chinese invest in the development through the federal EB-5 Immigrant Investor Program.
The Chinese nationals received green cards after investing in the project, as outlined by the federal program.
The lawsuits alleged the loan was undercollateralized, and that Knobel effectively repaid the loan by giving the Chinese investors ownership of some condos in the building, which were not worth the claimed amount. Knobel called the allegations "legally and factually incorrect" around the time of the filings.
The two lawsuits were subsequently consolidated into one.
In June, Judge Moore dismissed without prejudice some claims, and ruled in favor of the defendants in others, writing that the claims that remained in the case pertained to state law, not federal.
In his late October order, Moore said that he had determined that the plaintiffs themselves had not violated Rule 11 of the Private Securities Litigation Reform Act. But he determined that their attorneys, Doug Litowitz and Brian Patrick Stewart, had.
Moore awarded $634,076 to defendants in the case for attorney's fees against Litowitz, and $139,539 against Stewart. He also awarded $5,000 in Rule 11 sanctions against Stewart.
Litowitz told BusinessDen Tuesday that he is appealing the awards, saying Moore "does not know corporate law" and "should not be a judge." He has also filed a new lawsuit in state court related to the original claims.
He said 165 Chinese individuals each invested $500,000 in the project, adding up to $82.5 million in total.
"Thirteen of the 165 got out with half their money, because they were friends with the owners," he said. "152 people who put in $76 million 10 years ago have not gotten a penny. It was supposed to be a five-year investment."
An attorney representing the Colorado Regional Center did not respond to a request for comment last week.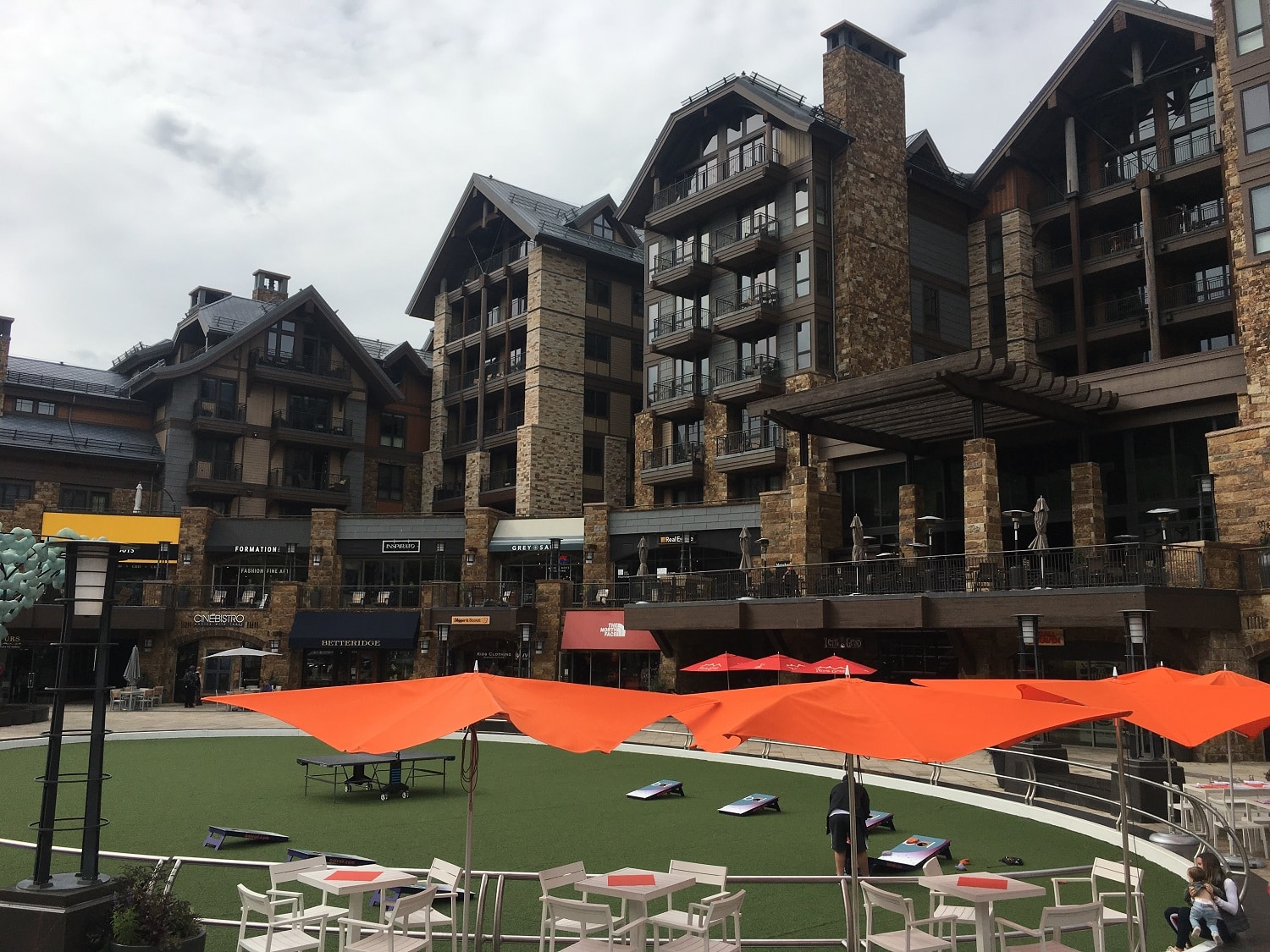 107621