Cotopaxi is gearing up for the opening of its second Denver location.
The Salt Lake City-based outdoor apparel and gear company plans to open at 1410 Larimer St. in December, according to a news release. Company signage has already been put up at the site.
Cotopaxi opened its first Denver store in the Cherry Creek Shopping Center last November. The company has five other stores: three in Utah, one in Seattle and one in San Francisco that opened earlier this month.
Cotopaxi was founded in 2014 by CEO Davis Smith and COO Stephan Jacob and sells women's and men's outdoor apparel, backpacks, tents and other products. Jackets range from $80 to $300. In addition to the company's own stores, its products can be found at retailers such as REI.
The opening of the new Denver store follows Cotopaxi's September announcement of a $45 million investment from the Bain Capital Double Impact fund to grow the brand internationally.
Cotopaxi's unit on Larimer Square was previously home to The Goorin Bros. Hat Shop, which operated there from 2010 to 2021.
Larimer Square is approaching its one-year anniversary under new ownership. Charlotte-based Asana Partnerspurchased Denver's oldest commercial block in December for $92.49 million, according to public records.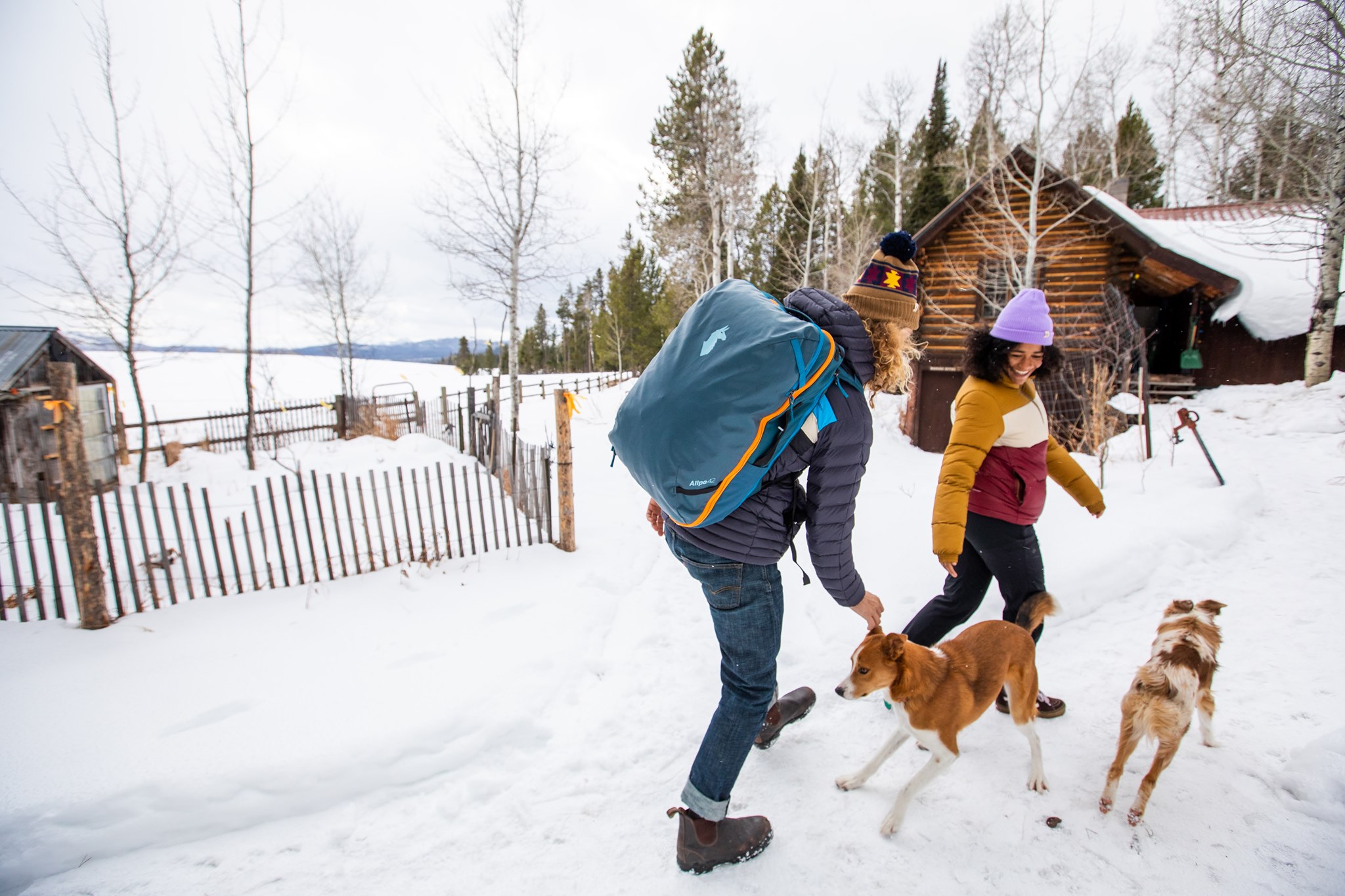 107584