The owner of Aspen Grove mall in Littleton plans a major redevelopment of the expansive property, cutting back on retail space while adding housing.
The development plan changes proposed by California-based Gerrity Group, which owns Aspen Grove, are set to be heard by the Littleton City Council on Nov. 9.
The council already heard the proposal on Oct. 5, but voted 4-3 to push a decision to this month after hearing nearly two-and-a-half hours of comment from residents.
Aspen Grove, at 7301 S. Santa Fe Drive, features about 270,000 square feet of retail space on a 32.7-acre site.
The company's redevelopment vision calls for at least 125,000 retail square feet, but also some 2,000 residential units. Gerrity wants to put in buildings that are 30 feet to 85 feet high, but 65 feet is the current limit. The company says it also wants to make the mall easier to navigate for pedestrians and bicyclists.
A Gerrity representative declined to comment to BusinessDen, citing the upcoming decision by city leaders. But the company hosted a community meeting on July 21 outlining some of its plans for Aspen Grove.
"It's crucial for us to evolve very slowly with how Littleton is evolving … and to meet the needs of our tenants," Colby Young of Gerrity said during the meeting. "It's very much in our interest to ensure that all of our existing tenants are successful and stay as long as needed."
Kevin Gerrity, a managing director of the company, said the redevelopment would be a slow-moving project. He said many retailers have evolved to doing business without much space.
"(The plans) just illustrate what could be done over long periods of time to meet the changing needs of retailers and the community," he said. "The nature of retail we're seeing now since COVID, is changing so rapidly."
One of the goals of Gerrity stated in its application for the project is to build a "diversity of housing options" for various age groups and income levels. Gerrity indicated that development could also eventually include a hotel or other lodging property.
Gerrity Group bought the Aspen Grove mall in Littleton in 2016 for $82 million. The shopping center's tenants include Williams Sonoma, Ulta, Pier 1 and Alamo Drafthouse Cinema.
As recently as 2007, the mall generated sales tax revenue for Littleton in excess of $2.5 million annually, according to materials prepared by city staff. But that figure trended downward before plunging to just a little more than $1.5 million in 2020 during the pandemic.
The city estimated that redeveloping the property would increase annual sales tax revenue to $2.34 million, saying nearby residences would bring in high-quality tenants and increase sales per square foot. If the property is not redeveloped, city staff estimated the annual revenue would continue to decline to about $900,000.
Dennis Christensen, who lives across Santa Fe Drive from Aspen Grove, said at the Oct. 5 meeting that adding housing to the mall site will make traffic more congested than it already is.
"This is a very delicate issue for us that live in the area," Christensen said. "There are so many things that it impacts, and in my opinion, a majority of them are negative impacts. We're going to add 2,000 people to that area? Traffic congestion is terrible down at Mineral (Avenue) and Santa Fe."
Patrick Santana, who lives about a mile from Aspen Grove, said he would like the area to become a place where people can live and walk around on wide sidewalks.
"Three to five floors of people living over retail shops, wide sidewalks, lots of trees, this proposal brings a gentle urban density to this area, and it transforms a sea of asphalt parking spaces into a real place where people can do so much without getting in a car," Santana said. "People want this out of life in Littleton."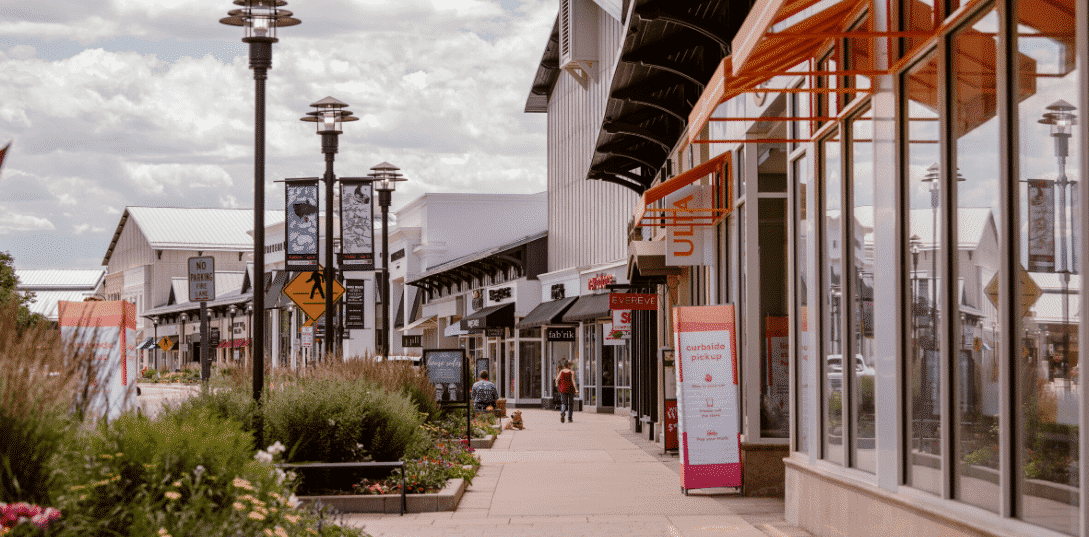 107294