A theater-anchored shopping center traded hands last week in one of the biggest retail sales of 2016.
California-based Gerrity Group bought the Aspen Grove shopping center in Littleton last week for $82 million, according to Arapahoe County public records. The open-air shopping center totals about 270,000 square feet and is anchored by Williams Sonoma, Ulta, Pier 1 and Alamo Drafthouse Cinema.
Aspen Grove sits at 7301 S. Santa Fe Drive, just north of Mineral Avenue. It boasts more than 50 total retailers, and its Alamo Drafthouse Cinema became that brand's first in Colorado when it opened in 2013. That tenant takes up about 33,000 square feet.
Aspen Grove also is the only Colorado property Gerrity Group lists on its website. An acquisitions manager for the company did not return messages seeking comment on the company's plans for the property.
Shopping center developer DDR was the seller in the deal. In a report released for the third quarter 2016, the company claimed nearly $6 million in annual base rent for Aspen Grove.
DDR advertised Aspen Grove as for sale on its website as of Tuesday with an Eastdil Secured broker listed as the contact, but the representative who signed the sales deed on DDR's behalf did not return a message Tuesday.
The $82 million sale is the biggest retail deal in Arapahoe County this year, and sneaks into the top five largest sales in the county for 2016. On that list, Aspen Grove trails only the January sale of the Panorama Corporate Center and three apartment complexes.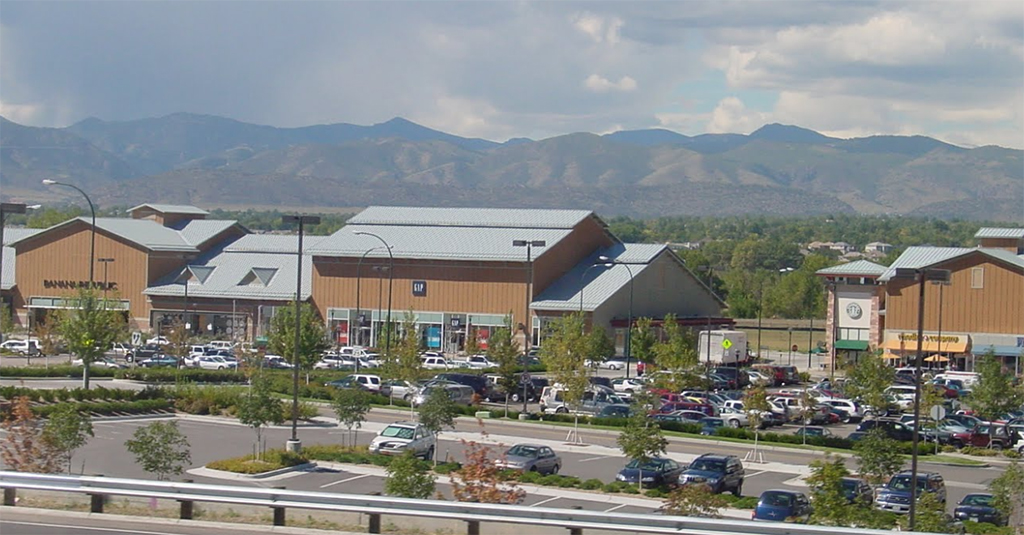 12344