A nonprofit has sold its single-story Arapahoe Square office building that was the subject of an August lawsuit.
Denver-based VanWest Partners purchased the 2260 California St. building on Friday for $1.25 million, according to public records. The purple structure is 5,610 square feet, making the deal worth about $223 a square foot.
VanWest Director Forrest Bassett said the firm plans to renovate the existing building for retail use. He and colleague Jay Johnson represented VanWest in the deal.
"It will be a retail reposition like we've done at 2200 California and 2847 Welton," Bassett said, adding core and shell renovations will likely take about eight months.
VanWest's 2200 California building, which is on the same block, is fully leased; tenants include Woods Boss Brewing Co. and Carbon Cafe & Bar. The Welton street building is 50 percent leased.
The 2260 California property was sold by Centro Humanitario Para Los Trabajadores, a nonprofit that advocates on behalf of day laborers. The organization, commonly referred to as El Centro, was gifted the building in 2005, records show.
In August, El Centro was sued by Five Points Renaissance LLC, which owns the 23-unit apartment building at 2238 California St.
The plaintiff said El Centro and Denver Homeless Out Loud, another nonprofit that had been leasing the building, had "encouraged transient encampments to set up residence" outside it, limiting access to the apartment building.
The lawsuit has since been dismissed. Amy Garris, the Jamis & Co. broker who represented El Centro in the sale, said El Centro was already under contract to sell the building at the time the lawsuit was filed, and the plaintiff agreed to drop the suit upon learning of the impending deal.
El Centro used the building for years, but leased it to Denver Homeless Out Loud during the pandemic, Garris said.
Garris said El Centro does not currently plan to buy another building, and that employees have been working from home and a coworking space.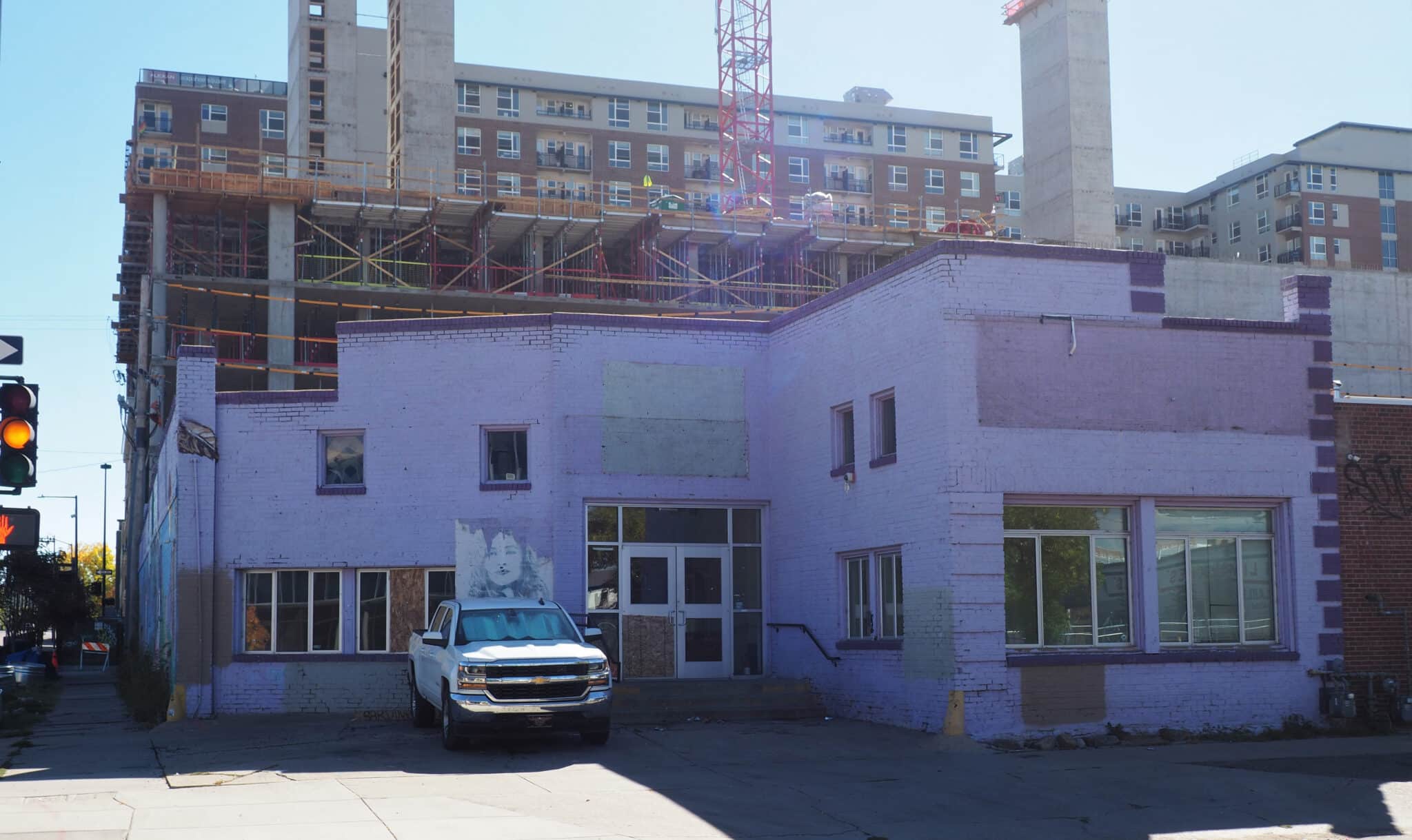 107044