New ownership. New location.
And now an opening date.
Zaidy's Deli & Bakery will reopen at 600 S. Holly St. on Tuesday, six months after businesswoman Beth Ginsberg purchased the Jewish deli.
Ginsberg, who owns Trompeau Bakery on South Broadway and previously owned The Bagel Store on Monaco Parkway, bought the deli with business partners Max and Joel Appel.
Zaidy's closed in Cherry Creek in October 2020, citing the pandemic. Gerard Rudofsky opened the business in 1985 near the Capitol building before moving to Cherry Creek in 1992.
But Rudofsky is returning to the new deli as part of its staff for at least three years, Ginsberg said.
The new location will serve traditional Jewish dishes such as matzo ball soup, potato latkes and pastrami sandwiches, but with a modern twist. It will also have an in-house bakery, selling freshly made bagels, breads and pastries. Before Zaidy's closed in October, it purchased those items wholesale from Ginsberg's Bagel Store.
The deli will be open seven days a week from 7 a.m. to 4 p.m.
When Ginsberg purchased Zaidy's in March, she also signed a lease for another 2,700-square-foot unit, where she plans to open an event hall with a catering kitchen called Zaidy's Next Door.
Zaidy's is opening in a spot that was previously occupied by Ambli Mexico. It will seat 100 people inside and on its outdoor patio.
Correction: An earlier version of this story contained an incorrect reopening date, due to an error in a news release.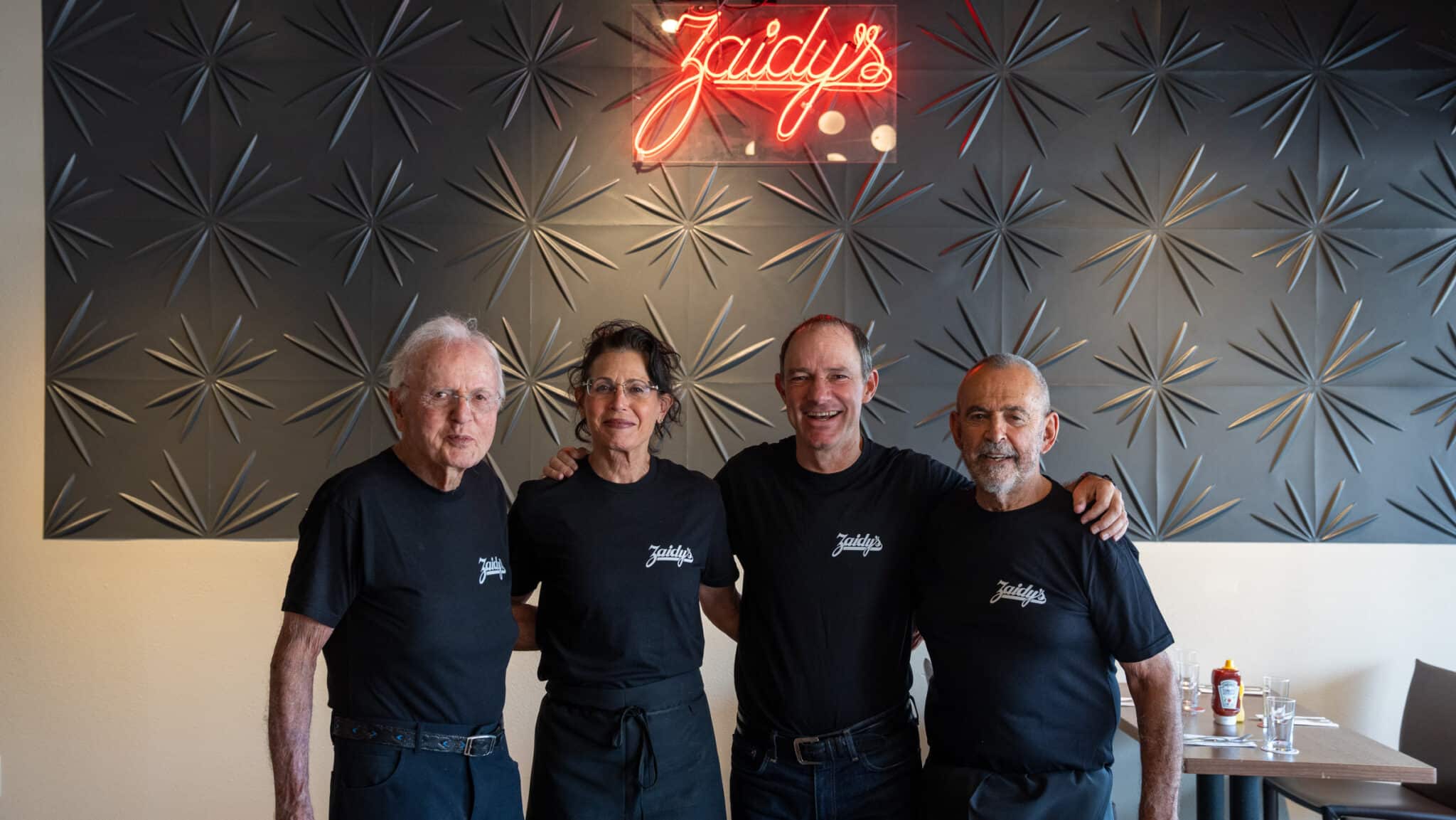 106108