A Detroit-style pizza shop is expanding its presence locally.
Jet's Pizza opened a second Littleton location in May and will open franchise stores in Lakewood and Denver by the end of the summer, bumping up Jet's total number of shops in the Denver area to seven.
The new corporate-owned location in Littleton opened on May 8 at 7735 W. Long Drive. The Lakewood store, at 98 Wadsworth Blvd., will open on June 22, and one at 2306 S. Colorado Blvd. in Denver will open in late August or early September, a Jet's spokesperson said.
Jet's already has locations in Parker, Centennial, Aurora and Littleton. The Detroit-based company's first Colorado store opened in Littleton in 2014.
Jet's has locations in 19 states. It first opened in Sterling Heights, Michigan in 1978. The company began serving Detroit-style deep dish pizza but has since expanded its menu to include several styles of pizza.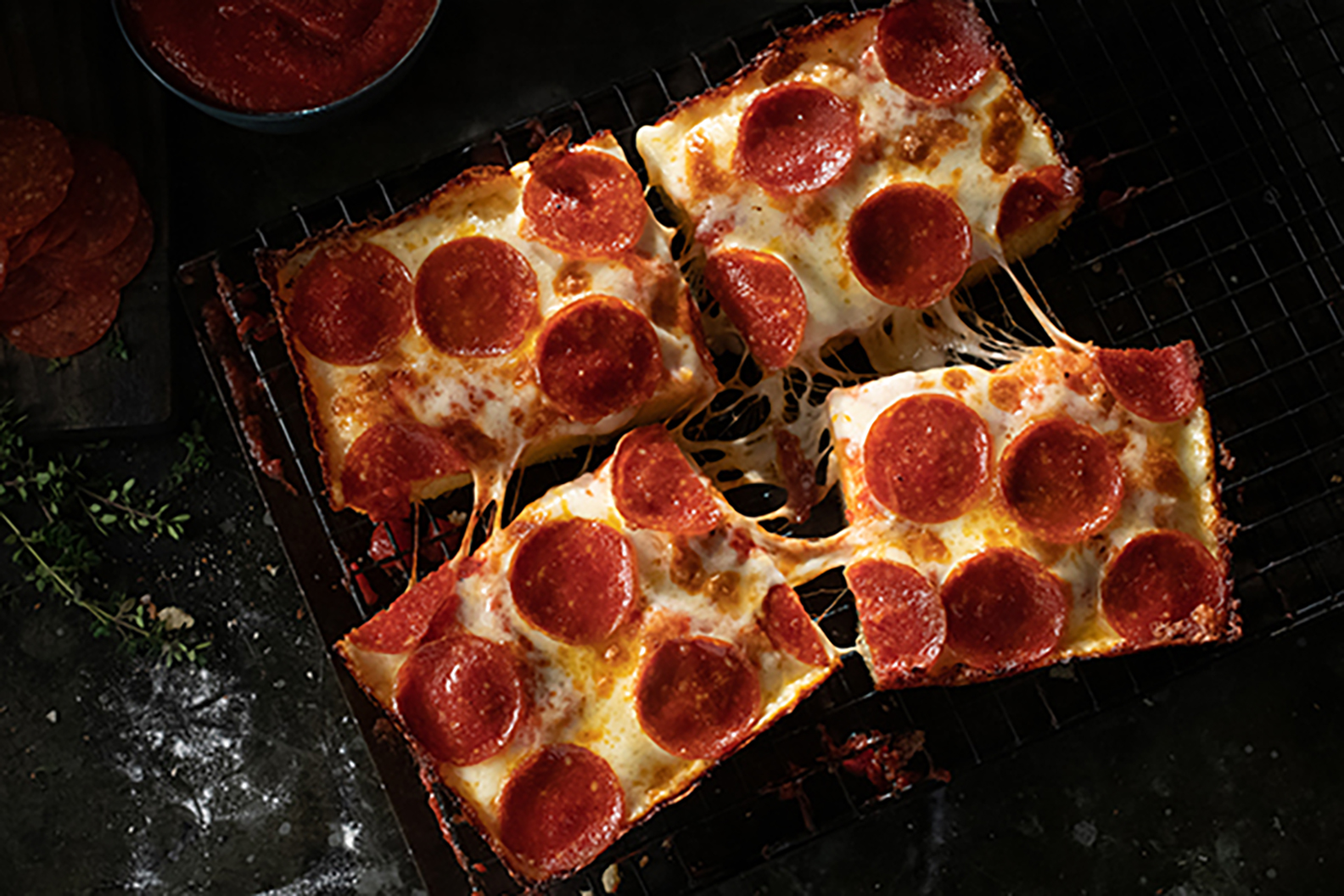 105059