Terms of the deal that would let Denver Public Schools take over a portion of the soon-to-close Johnson & Wales University campus in South Park Hill have become public.
The school system would pay $30 million to the nonprofit Urban Land Conservancy for the western portion of the campus, which has four buildings on it, according to a presentation prepared for the system's Board of Education.
The board still needs to sign off on the proposed deal. A vote is expected May 20.
The four buildings that DPS would buy are:
• Wildcat Center, at 7050 Montview Blvd., which includes a gymnasium and dining hall;
• Academic Center, at 1900 Olive St., a large structure that includes classrooms, an auditorium, the campus library and other things;
• Aspen Hall, at 7039 E. 18th St., an academic building;
• Whatley Chapel, at 1800 Pontiac St.
In addition to the initial sum, DPS estimates that it would spend $5 million to $10 million to renovate the buildings, according to the presentation.
As BusinessDen reported last week, DPS wants to use the acquisition to expand Denver School of the Arts, a magnet school for sixth to 12th graders that is located across the street from the Johnson & Wales campus.
The school's current enrollment is 1,100, and it has exceeded its intended 900-student capacity since 2003. Some 500 applicants are turned away annually, and DPS says the acquisition could allow the school to add between 600 and 800 students.
Providence, Rhode Island-based Johnson & Wales announced last June that it would close its campuses in Denver and North Miami, Florida, in the summer of 2021.
The Denver-based Urban Land Conservancy is currently under contract to purchase the 25-acre Denver campus, which has 13 buildings on it.
Urban Land Conservancy has also agreed to sell a portion of the campus to the Denver Housing Authority, which would pay $9.5 million for some dorms and land where new residential buildings could be constructed.
Johnson & Wales paid about $30.5 million for the campus in two transactions in 1999 and 2003, records show.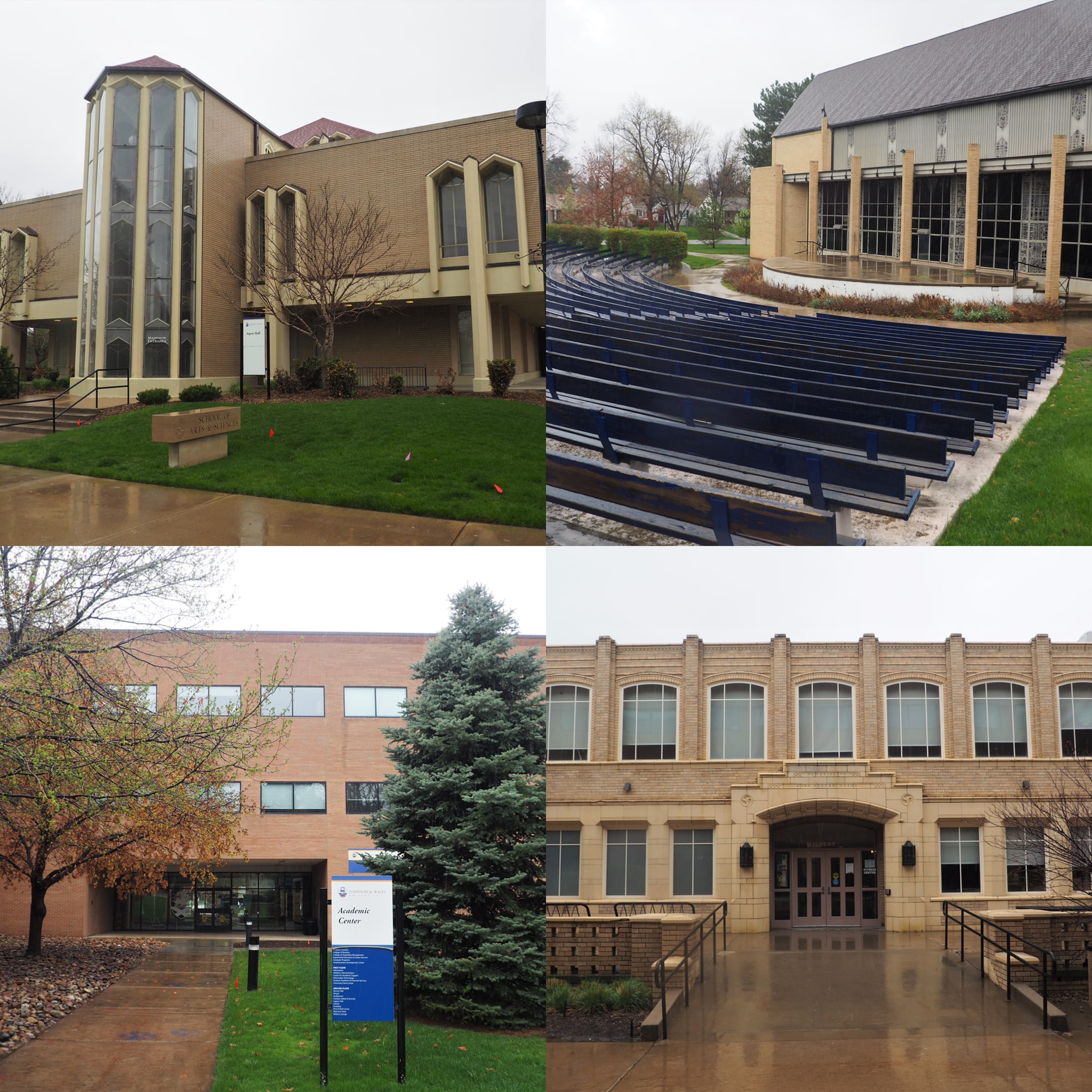 104212