BusinessDen has added to its reporting staff, a move that pushes the publication into a new area of coverage.
Cuyler Meade — his first name rhymes with "Tyler" — joined the staff last month as a reporter focused on covering city government for a business readership.
"I hope to bring my experience as a relationship builder and a voracious learner to deliver to our readers a deeper look at the news that impacts them most," Meade said. "Denver is a vibrant and complex place, and I plan to shine just a little more light on what happens in its halls of power."
In his initial weeks at BusinessDen, Meade has reported on a city proposal to license residential rental properties and the questions raised by council members over the city's proposed contracts with scooter companies. He also interviewed Denver's assessor regarding the impact of the pandemic on property tax valuations that will be released May 1.
Meade most recently worked at the Greeley Tribune for two years, as public money reporter and news editor. Prior to that, he worked for the Aberdeen American News in South Dakota and the Arizona Republic in Phoenix.
Meade is a graduate of Arizona State University. His email is cuyler@businessden.com.
Meade joins fellow reporters Lily O'Neill and Thomas Gounley, who also serves as editor.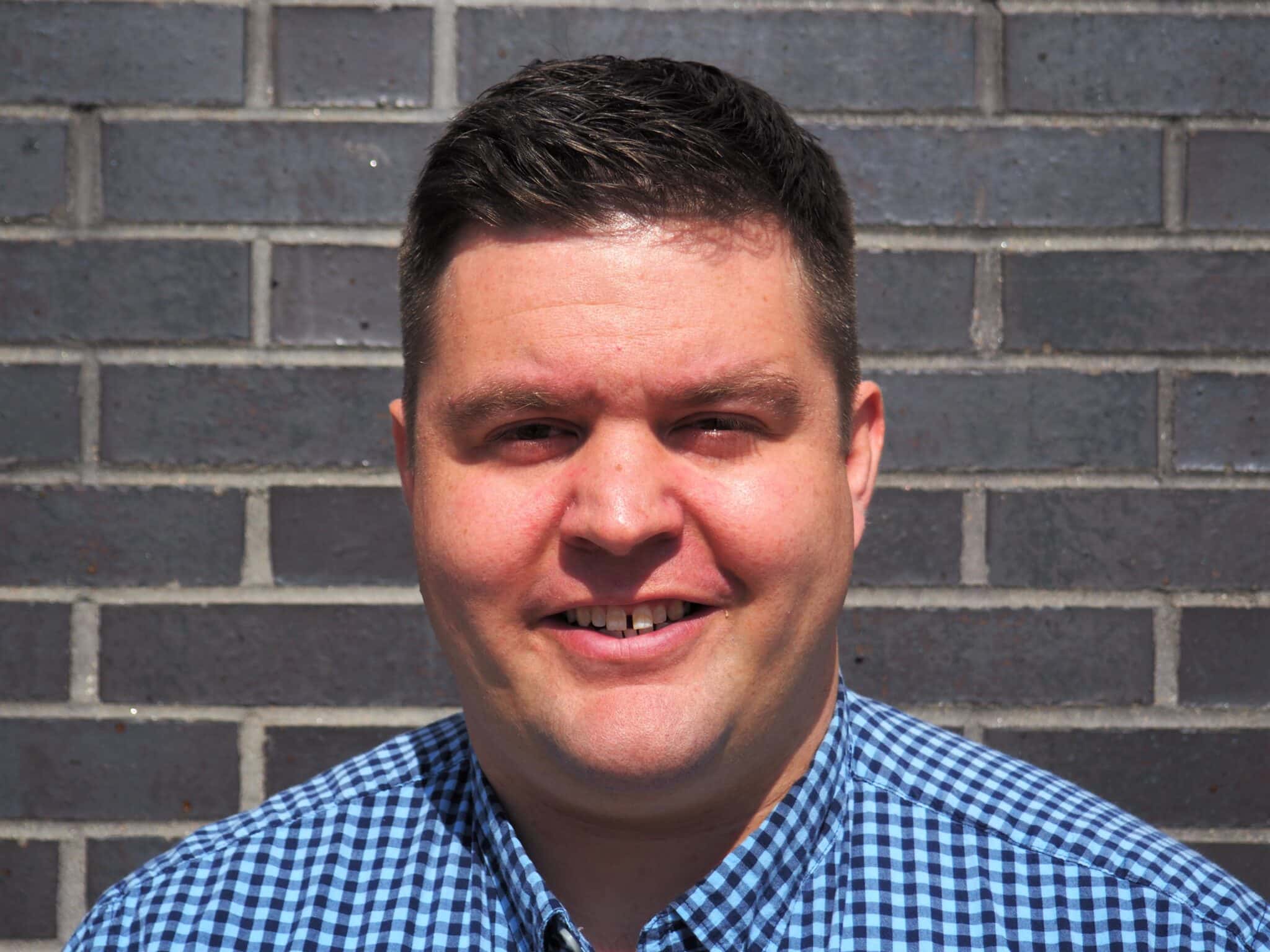 103909