The toll of COVID-19 on Denver's short-term rental industry was predictably dramatic, with the city collecting just over half the taxes on stays in 2020 compared to 2019.
The city collected about $5.6 million on stays booked through sites like Airbnb and Vrbo in 2020. In 2019, that figure was about $10.6 million, according to data provided by the city. That's a decline of about 47 percent.
The timing of the drop makes clear that the coronavirus pandemic was the predominant factor, although the city's escalating enforcement of regulations might have had a slight impact.
Things took a turn in April
Denver collects a tax of 10.75 percent on stays at short-term rentals. Collection lags behind the actual stays, so revenue numbers from any given month largely reflect business done the previous month.
The first three months of 2020 actually saw the tax revenue on track to exceed the previous year. The city collected an average of $925,072 in Lodger's Tax deposits during those months, which would equate to $11.1 million for the full year had that trend continued.
But the pandemic and its associated business and travel restrictions set in during March, so collection fell off a cliff in April. Tax revenue that month was down 81 percent from March, and the worst was yet to come.
May 2020's year-low total of $42,939 and the nearly identical June of $43,007 were each less than a quarter of even April's already-deflated number.
July saw a very minor rebound, as the city collected over $100,000 in that month. The late summer into early fall saw a more robust bounce back, as August's $487,813 was bettered somewhat by September, which in turn was improved upon in October. The same followed in November, with the city collecting over $660,000.
Another large dip came in December, however, likely following the local and national surge in COVID-19 cases and the subsequent governmental and societal responses. The final month of 2020 saw only $175,901 collected.
Changes in regulations and enforcement
New short-term license applications roughly followed the trajectory of the tax revenue, though the metrics were not linked quite as closely as might be imagined.
New license applications in January 2020 totaled 169, and that number decreased every subsequent month until bottoming out in May at 30. They surged a bit in July to 52 applications, averaged 67 per month through October before dipping slightly in November back to 51.
Then, interestingly, they surged to 72 in December — the highest total since March — before rocketing this past January to 155, nearly the level of 12 months prior.
"What we saw is that, as expected, as the pandemic hit we saw license volume go down as far as people renewing and people applying for new licenses," said Eric Escudero, director of communications for the city's License and Excise Department. "Then, over the past couple months, we've seen a new surge in license applications."
License renewals were also down in late winter, 2020, although they never hit the depths of the new applications.
Denver only grants short-term rental licenses to those renting out a "primary residence," and enforcement of that provision has escalated in recent years. In 2019, four individuals suspected of lying about a property being their primary residence were charged with a felony, although all the charges were ultimately dismissed last year.
In the spring of 2020, the city clarified what staff look at when determining whether a property is a primary residence. And later in the year, the City Council signed off on a plan to fine providers like Airbnb if they receive payment for a booking at an unlicensed rental. That went into effect last month.
Escudero said the increased enforcement could possibly have contributed to the decline in business being done in the industry, but said it's a positive overall.
The city was and remains concerned about the possibility in an increasingly competitive and undersupplied housing market that the over-proliferation of unregulated short-term rentals could diminish options for housing of all levels of affordability, Escudero added.
"Since Denver started requiring people to have short-term rentals be their primary residence, short-term rentals haven't impacted cost of living in Denver," he said. "That's a good thing that we're proud of."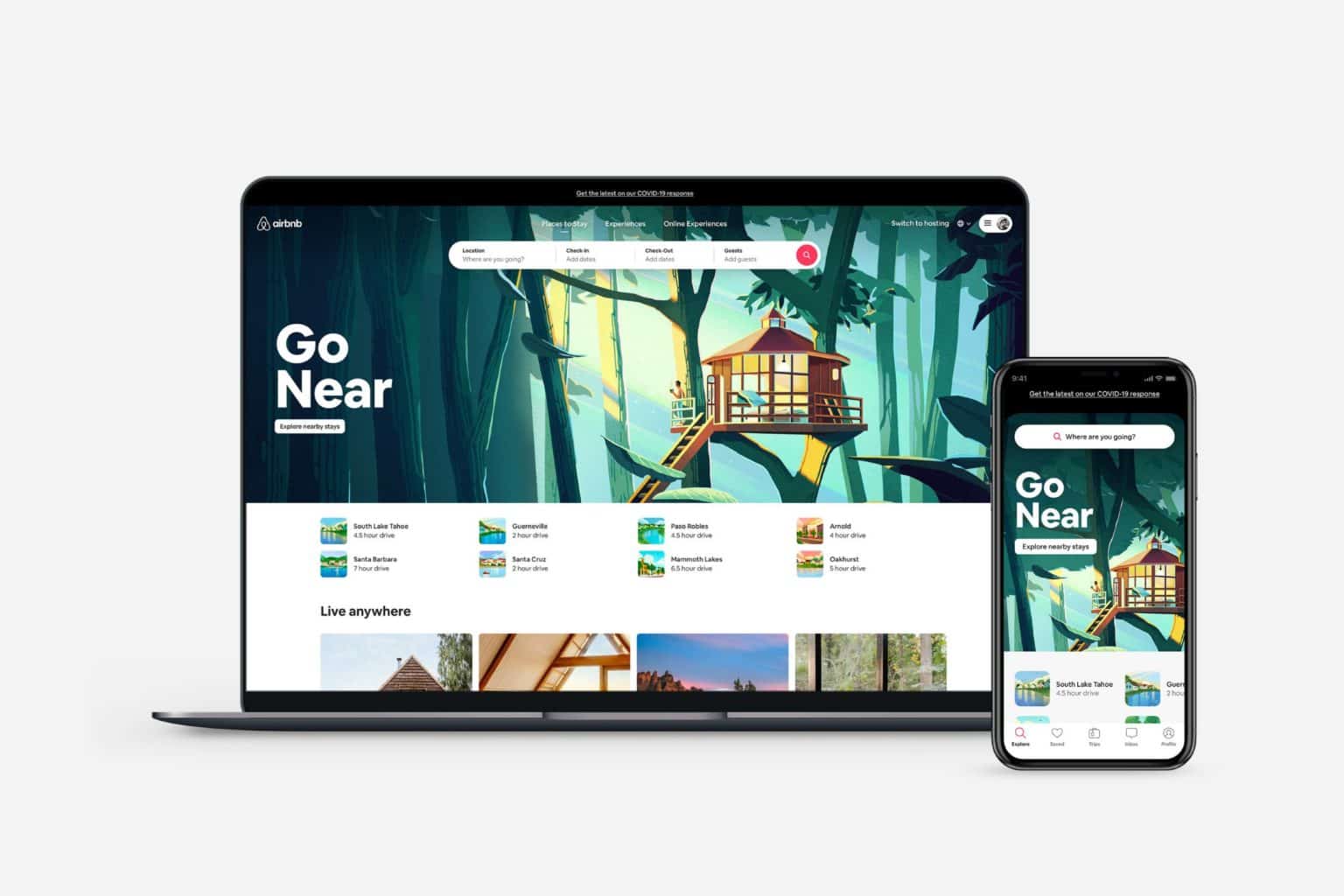 102499