Months after contracting in the wake of the pandemic, a Denver-based startup that coordinates business travel for other firms raised $3.5 million in December.
Pana said in a filing with the U.S. Securities and Exchange Commission that it raised the funds from seven investors. The names were not disclosed.
The raise brings the startup's total funding to more than $17 million, according to SEC filings. Investors listed on the company's website include Bessemer Venture Partners, Matchstick Ventures, MergeLane and Techstars.
Pana CEO Devon Tivona did not respond to requests for comment.
In April, with business travel ground to a halt due to the pandemic, Tivona told BusinessDen that the firm had laid off 18 employees, saying the company had to "plan for the worst, which involved some painful cuts."
Tivona also said at the time that Pana's remaining employees took pay cuts between 10 percent and 30 percent, and that he and fellow co-founder and COO Sam Felsenthal were taking a reduced salary. Tivona and Felsenthal attended CU-Boulder.
Tivona declined to say at the time how many employees the company had. In early 2019, when BusinessDen reported on the company raising $10 million, Tivona said the company had 20 employees and expected to grow to 60 by the end of that year.
Pana, founded in 2014, is an app that helps business travelers book flights, hotels, rides and other logistics.
The company, which has an office at 3459 Ringsby Court in Denver, also works with job candidates and recruiters for on-site interviews.
Recruiters send travel details to Pana, and the startup then works with the candidate by suggesting flights and booking hotels, and sending a travel itinerary. Travelers can upload food and expense receipts and get reimbursed quickly, and Pana is available 24/7 by chat, email or text message to help travelers.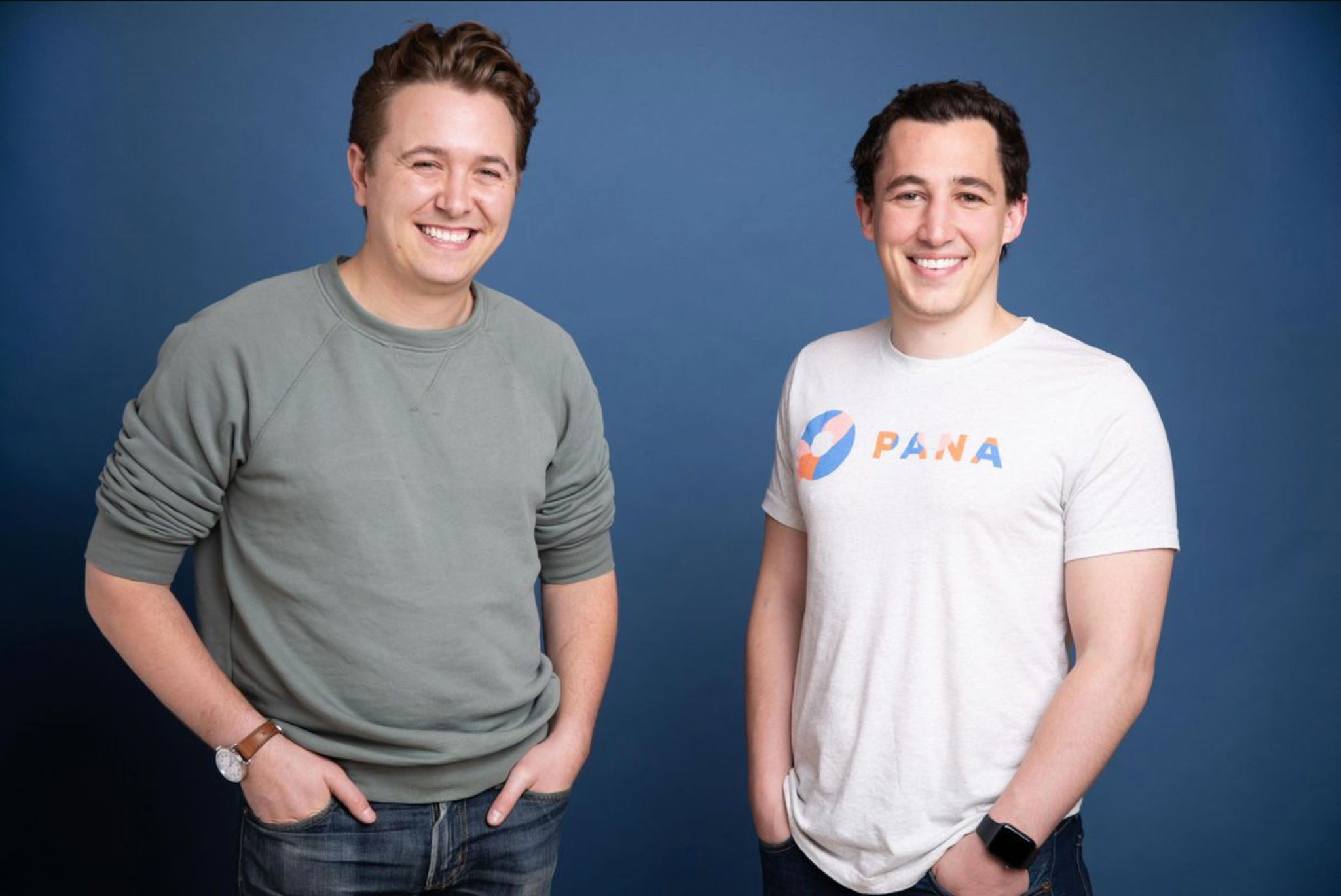 100699