Travel startup Pana has stuffed $10 million in its suitcase.
The Denver-based firm, which coordinates business travel for companies, said it's closed on $10 million in a recent Series A round.
Pana is using the influx of capital to grow from 20 employees now to an expected 60 by year-end, said Devon Tivona, Pana CEO and co-founder.
"The mission is always fast growth," he said. "A key piece of that is headcount growth. The two areas where we're going to be investing heaviest in is engineering, and sales and marketing."
Tivona, 27, grew up in Fort Collins and graduated from the University of Colorado with a computer science degree. He worked in Palo Alto before coming back to Colorado and working for a travel company that sold to MapQuest. That experience made Tivona especially keen on the early-stage startup phase, and he knew he wanted to start his own company.
"When we started Pana, the problem set we were most interested in is the journey of corporate travel," he said. "You don't sleep well. You don't eat well. You're away from your family."
In 2014, he started working on Pana, creating an app and software that helps business travelers book flights, hotels, rides and other logistics.
"What's crazy to us is people haven't invested heavily in these corporate travelers," Tivona said.
One area the company focuses on is job interview candidates and the recruiters who are bringing them to companies. Job recruiters send travel details to Pana, and the startup then works directly with the job candidate by suggesting flights, booking hotels and sending along a travel itinerary. Travelers can upload food and expense receipts, and get reimbursed quickly, and Pana is available 24/7 by chat, email or text message to help the traveler.
"By the time you get that far down the tunnel, the way those trips were being coordinated were those recruiters were playing travel agents sending screenshots back and forth," Tivona said.
Pana charges a per-trip fee, based on how many trips a company is booking with Pana. Pana customers include California-based Strava, Quora and Shopify. While the startup primarily focuses on U.S.-based companies, Tivona said about 10 percent of his business comes from international customers.
Tivona declined to disclose Pana's 2018 revenue. The startup currently works at Taxi in RiNo.
"We love it here and what we really like about Taxi is it allows us to expand because there are so many offices," he said.
California-based Bessemer Venture Partners led the round, while previous Colorado investors at Techstars Ventures, Mergelane and Matchstick Venture also contributed.
Besides growing headcount this year, Pana also is looking to add more products to its software.
"Another really interesting workflow, which requires a ton of back-and-forth email and usually a really messy Excel spreadsheet, is group travel," Tivona said. "Later this year, we'll be launching a product that makes that easier."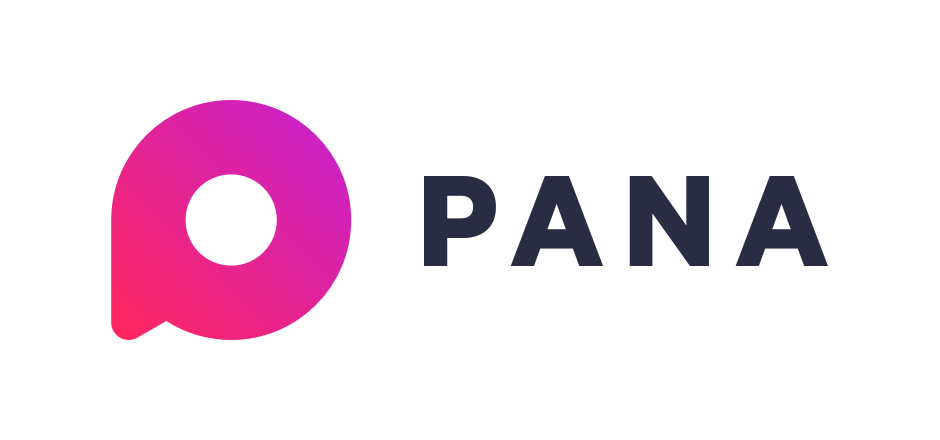 34133