The second time was the charm: A developer who suffered defeat at the hands of the Denver City Council earlier this year found a more receptive audience in round two.
But that's not to say Cypress Real Estate Advisors didn't encounter opposition Monday evening, when its request for rezoning to build a 16-story Denargo Market apartment complex went up for a vote.
"A 16-story market-rate or luxury building will essentially be a bomb set off in the middle of this community," Councilwoman Candi CdeBaca said at the meeting. "Please do not detonate this bomb in the face of residents begging you to protect them."
Despite CdeBaca's characterization of the project, the council ultimately approved the rezoning request for 3225 Denargo St. with a 9-4 vote.
Council members Jolon Clark, Kevin Flynn, Chris Herndon, Paul Kashmann, Robin Kniech, Kendra Black and Stacie Gilmore were the ayes.
CdeBaca and colleagues Amanda Sandoval, Amanda Sawyer and Jamie Torres were the nays.
The vote came seven months after the council narrowly rejected Cypress' similar request for an adjacent lot. Such rejections are rare.
When Texas-based Cypress made the previous request, for 3275 and 3315 Denargo St., the company agreed to restrict 10 percent of the units in its planned apartment complex to those making up to 80 percent of the area median income. But several council members said that wasn't enough, ultimately rejecting it with a 7-6 vote.
This time around, Cypress agreed to make 15 percent of the units income-restricted — 10 percent for up to 80 percent of area median income, and 5 percent for up to 60 percent of area median income.
The company also asked to be able to build higher, 16 stories versus the 12 requested for the adjacent lots.
Cypress' planned project is 326 units, meaning 49 would be income-restricted. The company is under contract to purchase the Denargo Market lot, which has an industrial building on it that houses Mrs. Condie's Salad Co., a food processing and packaging business.
Speaking prior to the vote, CdeBaca said the city hasn't "figured out how to protect the health and safety of struggling people."
"You're rezoning on the corner of a historically black Five Points, and a historically immigrant (Globeville and Elyria-Swansea), both red-lined," she said. "We abused and neglected these families for generations, until we decided that the urban core was again desirable. We cannot place the entire burden of density on a single neighborhood or a single district."
CdeBaca went on to say that her opposition "is not about this project all by itself."
"This is about a new standard and interpretation of what we need as a city in the middle of a global pandemic, a housing crisis and racial uprising," she said.
But Gilmore, who supported the rezoning, characterized the additional income-restricted units as a win.
"We need the affordable housing and we need that partnership because where the financial straits of the city are, we couldn't build this," she said. "And so we are going to have to figure out how to partner and figure out how to hold developers accountable."
Kniech, who also voted in favor, said she understood the frustration of opponents, but that there are limits to what issues can be solved by one particular project, particularly when the discussion comes up at the point of rezoning privately owned land.
"I believe in asking development to mitigate its impacts, but it has to be within the market economy that it operates," she said.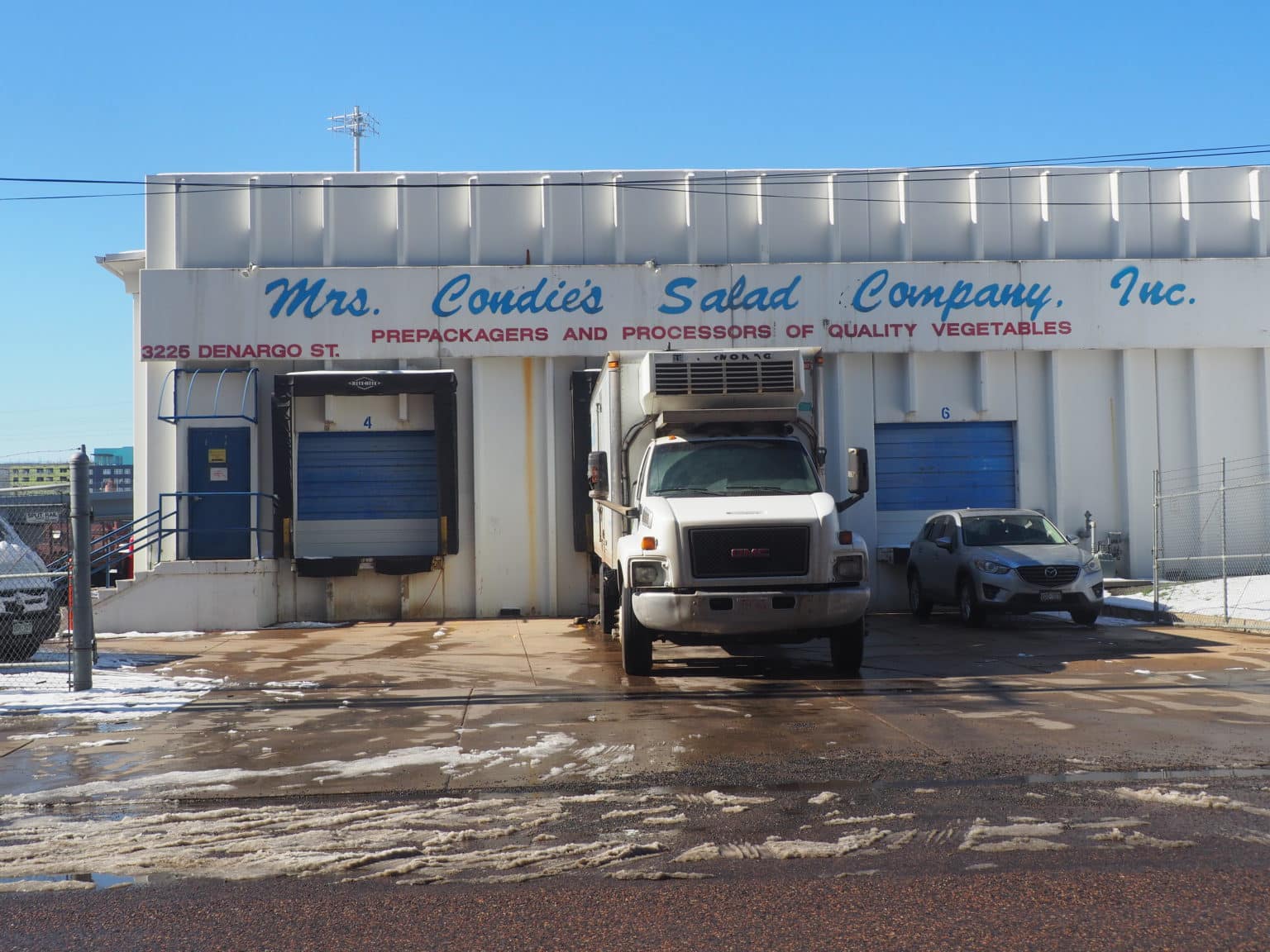 87034