Link Coffee's owners have said au revoir to their Uptown shop.
Cabal Yarne and Emily Griffiths, who opened the coffee shop at 1100 E. 17th Ave. in 2019, sold the assets and lease to a French couple in November.
Buyers Alexis and Alexandra Tréton said they plan to open a wine bar in the 1,300-square-foot space.
"We had worked for several companies in international trade and management, but really wanted to have our own business," Alexandra said through a thick French accent. "This is a dream of ours. We love Denver, and I've been visiting for 26 years."
The Trétons, who currently live in a small village near Paris, have wanted to move to the Front Range for years. Alexandra had been visiting for decades after meeting a close friend and Denver native in Paris, and her husband quickly fell in love with it as well after they got married.
The duo started on a mission to open a business here prior to the pandemic. After a couple of failed attempts, they connected with Yarne and his wife.
"It wasn't easy because of COVID," Alexis said. "We're stuck in France and having to do everything remotely. We didn't even get to check out the space in person before we bought it, but we're very excited and will be moving to Denver at the end of the month. Our connection with Cabal was instant, and Link matched every aspect of our vision."
Link Coffee closed its doors on Nov. 15.
Yarne and Griffiths also own Decade clothing shop on South Broadway and Arriesgado Clothing Company in Vail. The Trétons said the couple decided to sell Link for "personal reasons" unrelated to the pandemic. Yarne declined to comment.
Alexis has worked as an international project manager for years, and Alexandra has 10 years of experience as an international sales manager in the food industry.
"This all came very naturally for us," Alexandra said. "We just decided to quit our jobs one day and started looking for our next adventure in Denver."
Editor's Note: This story has been updated to note the general nature of the new business planned for the space.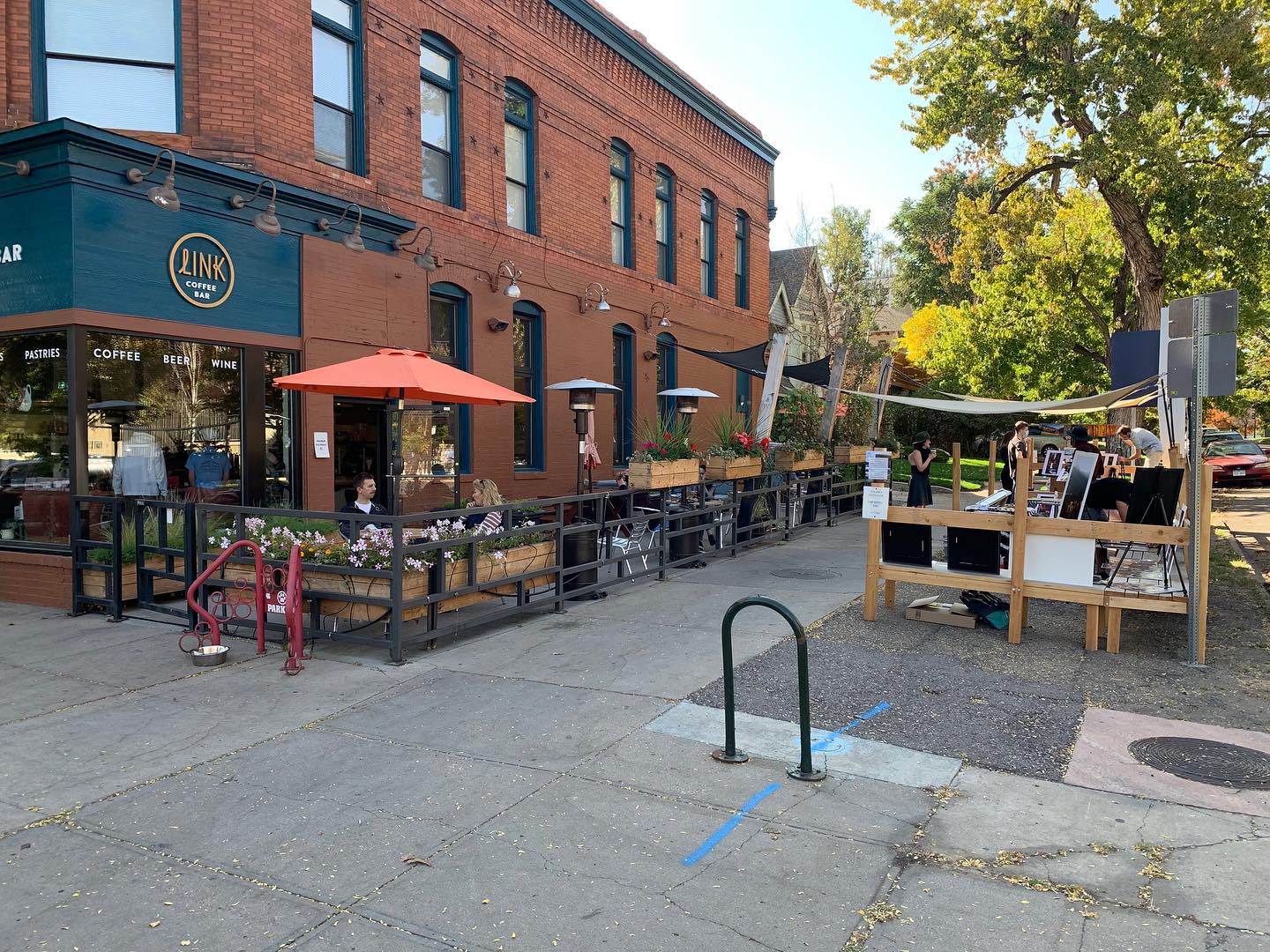 57780