A Utah-based business travel agency is struggling to keep up with rent for its Denver Tech Center office, according to its landlord.
The owner of the office building at 8450 E. Crescent Parkway in Greenwood Village sued Christopherson Business Travel Corp. on Aug. 14, alleging the company didn't pay rent and other expenses for June and July.
The landlord, 8450 Crescent LLC, said CBT signed a 12-year lease agreement in 2012. The unpaid balance for the two months adds up to $31,600 total.
The landlord asks the court to award it damages, but specifically states it is not seeking to terminate the company's lease.
CBT did not respond to a request for comment. The landlord declined to comment.
CBT, which also has locations in California, Alabama and Michigan, acquired Greenwood Village-based travel management firm Andavo Travel in 2010, according to a Denver Post article. The agency is also the University of Colorado's travel management company, according to the university's website.
In 2018, CBT "supported more than $682 million in business travel for more than 1,000 companies and organizations around the country," according to the company's website.
Attorneys David Laird and Caleena Braig with Denver-based Moye White are representing the landlord.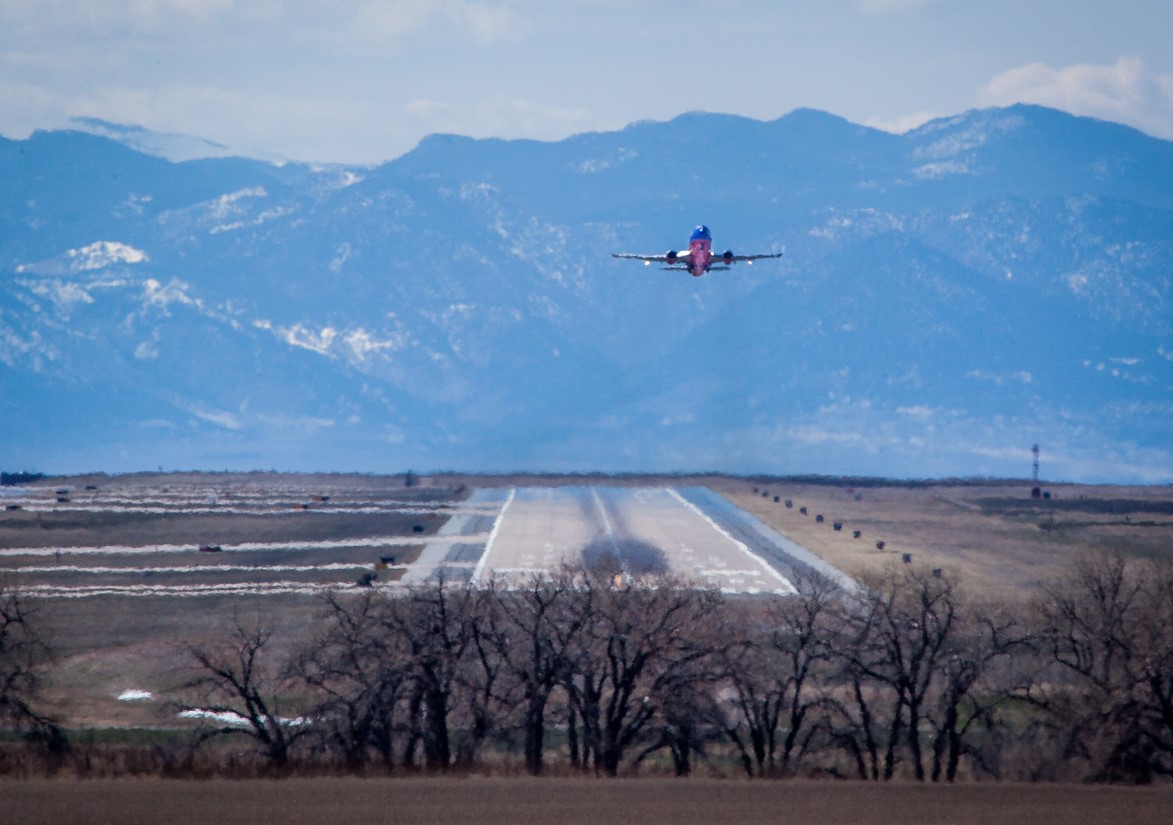 43049