Among the defendants in Amazon's lawsuit against Northstar Commercial Partners are two brothers who grew up in the Denver area and served as groomsmen at Northstar CEO Brian Watson's most recent nuptials.
Casey Kirschner is one of the two ex-Amazon employees that the company says accepted kickbacks from Northstar. Casey's brother Christian is the founder of Villanova Trust, an entity Northstar used to funnel kickbacks, according to Amazon.
Amazon scrutinized the pair's connection to Watson to unravel the purported scheme, which is also being investigated by the FBI.
Colleagues at two companies
Casey Kirschner worked at the Royal Bank of Canada prior to joining Amazon, according to Amazon's lawsuit.
One of his colleagues there was Carleton Nelson, who left to join Amazon. While the date Nelson was hired isn't specified, he was working for the Seattle-based company by 2013, when his wedding was covered by The New York Times.
Nelson recruited Kirschner to Amazon and was his sole supervisor starting in November 2017, according to the company. Both men were "real estate transaction managers," tasked with finding real estate development partners for Amazon specifically in northern Virginia.
Around September 2017, Northstar CEO Watson met with Kirschner and Nelson in Seattle. Kirschner sent Watson a request for proposal, or RFP, soliciting terms on which Northstar could develop facilities in Virginia built to Amazon's specifications.
Amazon alleges the RFP wasn't actually sent out to other firms, but was instead a pretext "used to justify steering contracts to Northstar on which Northstar would provide kickbacks and other benefits" to Nelson and Kirschner.
Amazon ultimately agreed to nine lease deals with Northstar, totaling more than $400 million, according to court documents. The company also paid about $115 million to purchase a property from an entity managed by ex-Northstar employees. Amazon has objected to the circumstances surrounding that sale.
Nelson was fired first.
Amazon says it terminated him for unspecified "ethics violations" in June 2019, months before the company learned of the alleged kickback scheme.
Later that year, Kirschner told Amazon's human resources department "that he was planning to depart because he had become independently wealthy and disapproved of defendant Nelson's termination," according to Amazon's lawsuit.
The notification came around the time that Amazon first learned of the alleged kickback scheme from an ex-Northstar employee who emailed jeff@amazon.com. Northstar's then-chief operating officer subsequently shared information.
Amazon said it identified Kirschner "as a significant risk to the company," and that, when it examined Kirschner's company laptop as part of its investigation, it found he had copied 375 documents onto a USB device the prior evening. Among the files staff found was "a spreadsheet that appeared to be a rough calculation of the fees Casey and his co-conspirators expected and agreed to receive on six different build-to-suit deals."
"The spreadsheet was recovered from the laptop's Recycle Bin, indicating an attempt to delete the file," the company said in its lawsuit.
Amazon says it fired Kirschner on April 2. That's the same day the company terminated its relationship with Northstar, and the same day Watson was raided by the FBI.
Nelson, who Amazon said lives in Seattle, did not respond to requests for comment. An attorney for Kirschner, now in Minneapolis, declined to comment. Watson has denied wrongdoing.
A longstanding friendship
In an April email, Brian Watson described Christian Kirschner as "one of my best friends."
Christian Kirschner is the founder of Villanova Trust, an entity through which Northstar funneled the kickbacks to Nelson and Casey Kirschner, according to Amazon.
Watson and his attorney have described the payments to the trust as a standard referral arrangement.
"I pay him $4,000 per month as an independent contractor to research large companies, who may have commercial real estate needs, and then he introduces me to them," Watson wrote in April. "We have done this for many years, even before he introduced us to Amazon, where his brother Casey works."
An attorney representing Christian Kirschner said in a May letter that his client "is cooperating with the government in its ongoing investigation." The attorney did not respond to a request for comment.
The Kirschner brothers grew up in the Denver area, and Christian worked as a broker in Denver for Cushman & Wakefield in the late 1990s and early 2000s, according to previous reporting by the Denver Post. Watson also worked at Cushman & Wakefield prior to founding Northstar in 2000.
Casey and Christian Kirschner, along with a third brother, founded their own firm, Kirschner Partners, in 2003.
In the mid-2000s, Christian Kirschner founded a vacation club, for which his brothers also worked. According to a 2010 Denver Post story, High Country Club canceled all reservations and memberships and filed for bankruptcy liquidation in 2009. Christian filed for personal bankruptcy months later.
Casey and Christian Kirschner served as groomsmen at Watson's marriage to his second wife in September 2019, according to Amazon. Nelson also attended the wedding.
In June of this year, the federal government moved to seize property purchased by Casey Kirschner in Plymouth, Minnesota, on the grounds that it was bought with "fraud proceeds." That court proceeding has been paused because of an ongoing criminal investigation.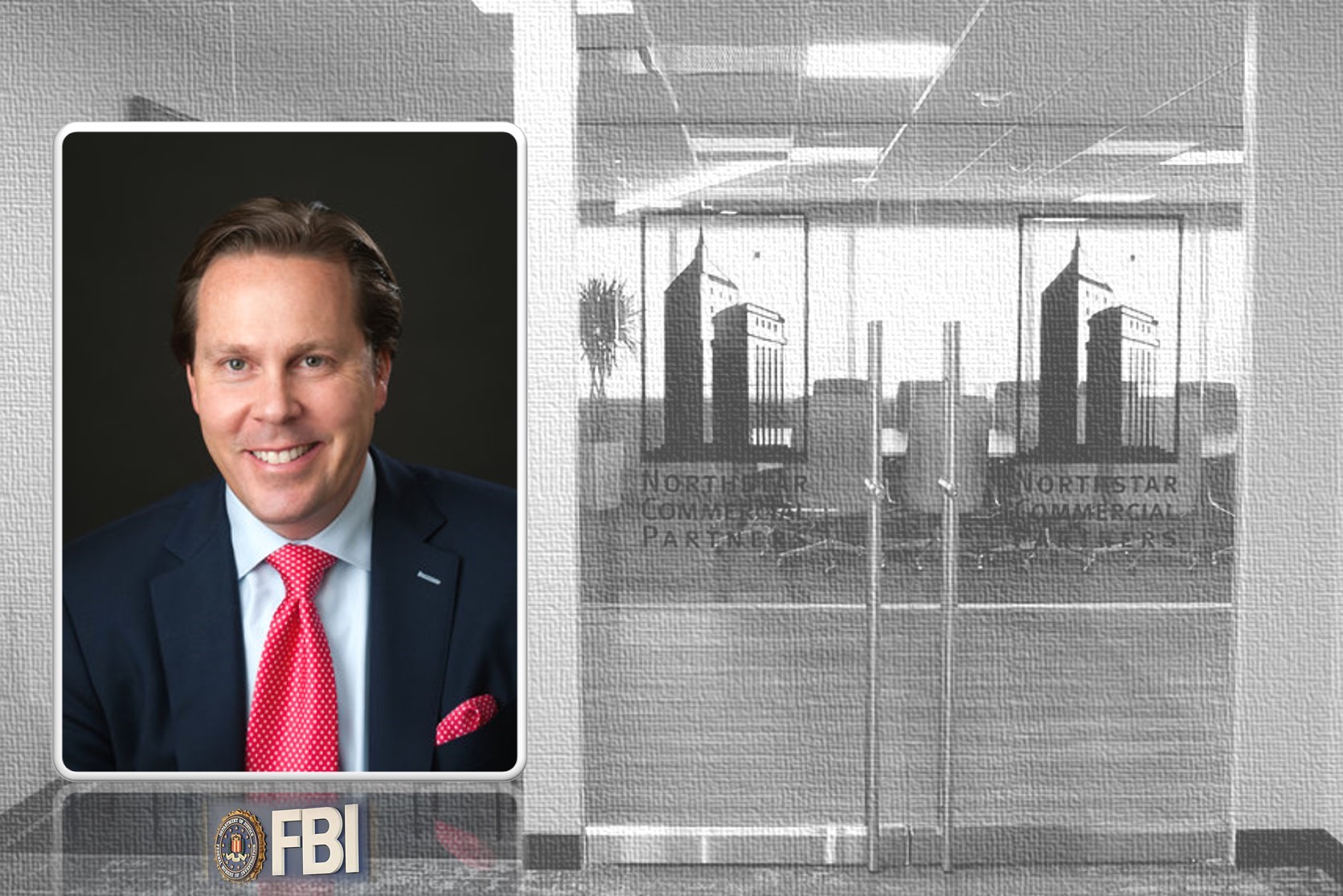 42895