The Rio Grande Co. silos in Baker are starting to come down.
Over the past week, workers have been dismantling the company's signage atop the century-old concrete structure at 123 Santa Fe Drive, ahead of plans to knock the whole thing down.
BusinessDen reported last year that the building supply company had applied for a demolition permit.
Rio Grande did not respond to a request for comment. Vice President Brent Broekemeier told Denverite last week that the silos once stored coal but are no longer used. Repair and maintenance of the silos is "economically infeasible," he said, and demolition will allow for more parking at the site.
Swedish immigrant Elmer J. Peterson established the Rio Grande Fuel & Feed Co. in 1908, and the company remains in the family. The silos along Santa Fe were constructed between 1915 and 1925, according to a report by city staff.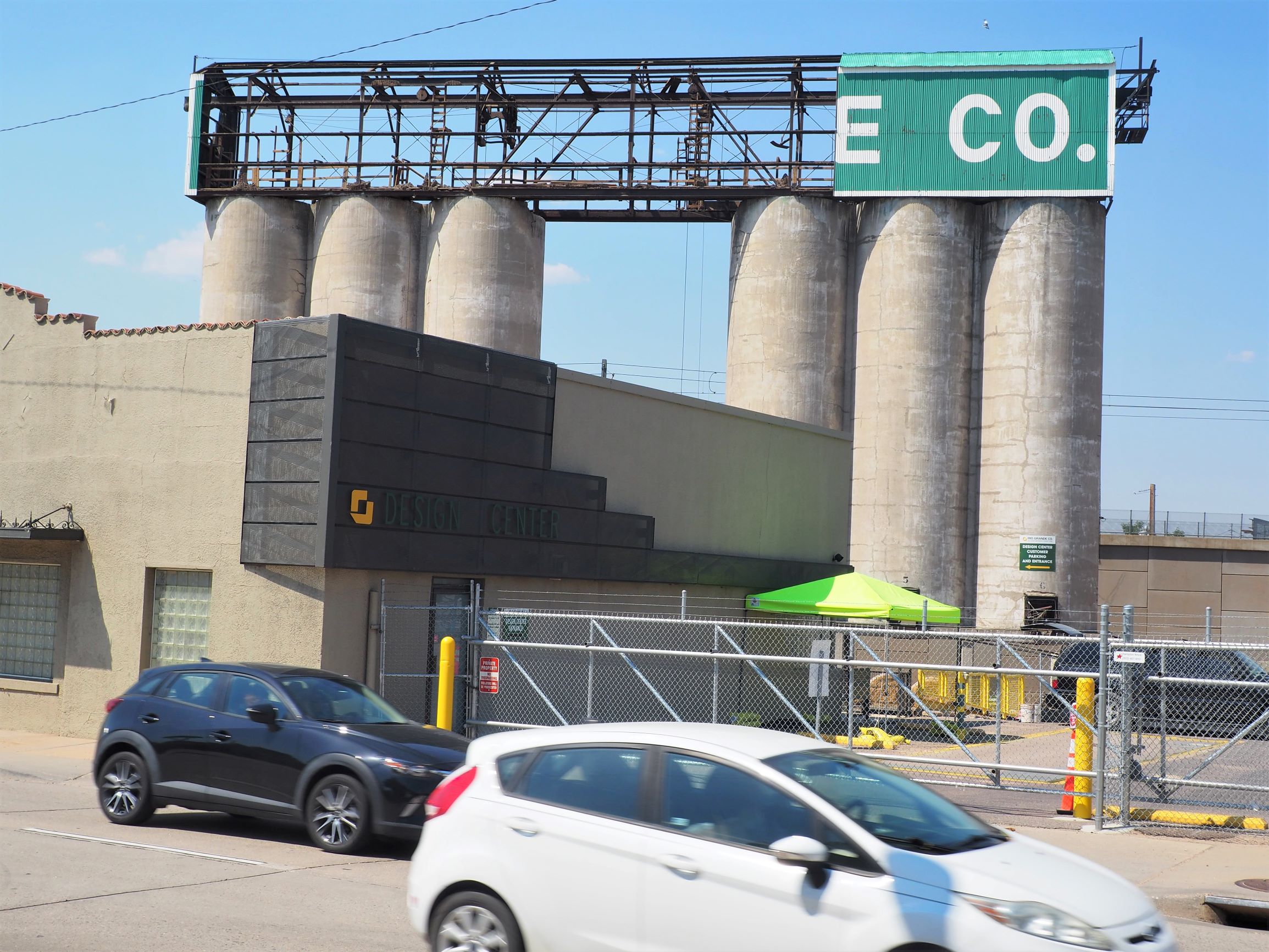 42851