Prior to its closure earlier this year, a centerpiece of the dining room at LoHi restaurant Old Major was its walk-in meat-curing case.
It was a physical representation of the focus at a restaurant known for its charcuterie program.
Now, a new restaurant concept for the space, not to mention a new owner, means a new centerpiece.
"We're changing that into a wine room," said Amos Watts. "A lot of the focus on the food is going to be to pair it with wine."
Watts most recently was the chef at Boulder restaurant Corrida, and worked at Old Major under owner Justin Brunson from 2015 to 2017. Brunson announced in June that Old Major wouldn't reopen as coronavirus restrictions eased, and said Watts was taking over the space.
On Friday, Watts said his restaurant at 3316 Tejon St. will be called The 5th String. He hopes to open on either Aug. 5 or 12.
Watts plays the banjo, on which the fifth string is shorter than the others. But honestly, the new name isn't really intended to be a metaphor.
"It's mainly just we really like the name," he said.
The restaurant will serve what Watts classified as "upscale American," with a lower price point than Old Major. Much of the emphasis will be on small plates.
"You could get five-six small plates and share amongst a group, or you could get two or three yourself," he said.
The 5th String also will offer preselected "family dinners," featuring some central item, such as a whole roasted chicken and several sides, intended to be split.
"There will be five or six of those, which will be really neat," he said. "I think it will be fun for the kitchen."
Watts also noted that the family dinners also will work well as takeout orders, if coronavirus restrictions reverse or customers continue to shy away from dine-in eating. He said The 5th String expects to have approval for five tables outside by the time it opens. The inside seating configuration is yet to be determined, but he wants to do more than the bare minimum.
"We're really trying to figure out how to open safely," he said.
Watts said one advantage of opening in the current environment is that unlike existing restaurants, he doesn't already have a large staff that he can't use.
"We can slowly hire until we get full," he said. "That takes some of the stress off."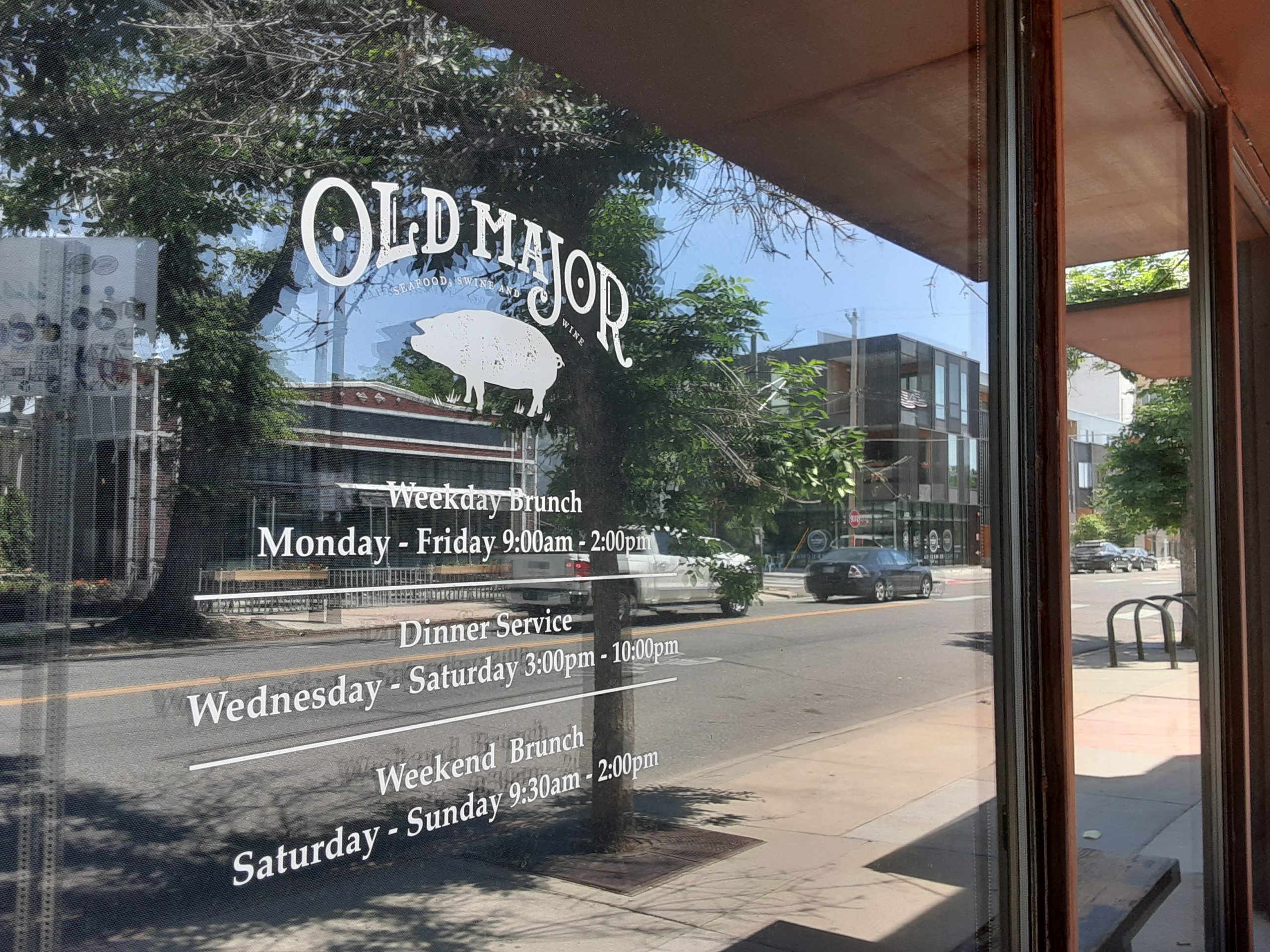 42522