Denver native Allison Rifkin is looking to fuel locals' bodies and minds with her new fast-casual restaurant serving up smoothies and salads in LoHi.
Green Collective Eatery expects to open this fall at 2158 W. 32nd Ave., Unit 100, in the new 32V office building. The target date is sometime in October.
The 800-square-foot restaurant will be 100 percent organic, refined sugar-free and "superfood forward," Rifkin said. It will serve smoothies, juices, acai bowls, coffee, tea, adaptogenic lattes (coffee drinks made with medicinal mushrooms, herbs and holistic ingredients), fancy toast plates and salads.
Rifkin began her career in marketing and events, working at several event, advertising and experiential agencies, including Denver-based The Pineapple Agency. After being diagnosed with an auto-immune disease, she was forced to change her diet and realized "how healing and powerful food could be."
"I was doing a ton of traveling for my job to New York, LA and San Francisco, and I was instantly drawn to that fast-casual, health food scene with the wholesome, nutritional ingredients, amazing presentations and beautiful ambiances," Rifkin said. "It left me inspired and motivated to create my own concept here because what I was craving didn't seem to be here yet."
Rifkin went to school to become a holistic health coach last year, and left her full-time job in December to focus on Green Collective Eatery.
"I want to produce a menu that's inclusive of all different lifestyles, not just the vegan and gluten-free crowd," Rifkin said. "What works for one person might not work for the other. While someone might be gluten-free, someone else is going to thrive on an amazing piece of organic sourdough, so we will have options for both."
The 32V building is being developed by 32V LLC, an entity made up of Denver-based City Street Investors, Elevate Architecture, landowner Brent Kimball and Columbia Group. The project broke ground about a year and a half ago and is expected to be completed by early August.
The three-story building will feature nearly 30,000 square feet of office space and 10,000 square feet of retail. Law firm Wilkinson Barker Knauer has signed a lease for most of the third-floor office space, and Restor Medical Spa has claimed a space on the ground floor, according to Pat McHenry, co-founder of City Street Investors.
Rifkin spotted the location in August and signed a letter of intent early on. She worked with City Street, the building's landlord, to secure a space that fit her budget. She signed a five-year lease in May and plans to commence build-out of her unit once construction is complete.
"I'm very fortunate that I wasn't open when the pandemic hit because I was able to see what happened and prepare for that if there should be another government shutdown in the future," Rifkin said. "I've been reworking recipes and figuring out how we can do takeout in a creative way, like adding smoothie kits and juice cleanses."
Kyle Framson and Logan Schenk of The Zall Co. represented Green Collective in lease negotiations.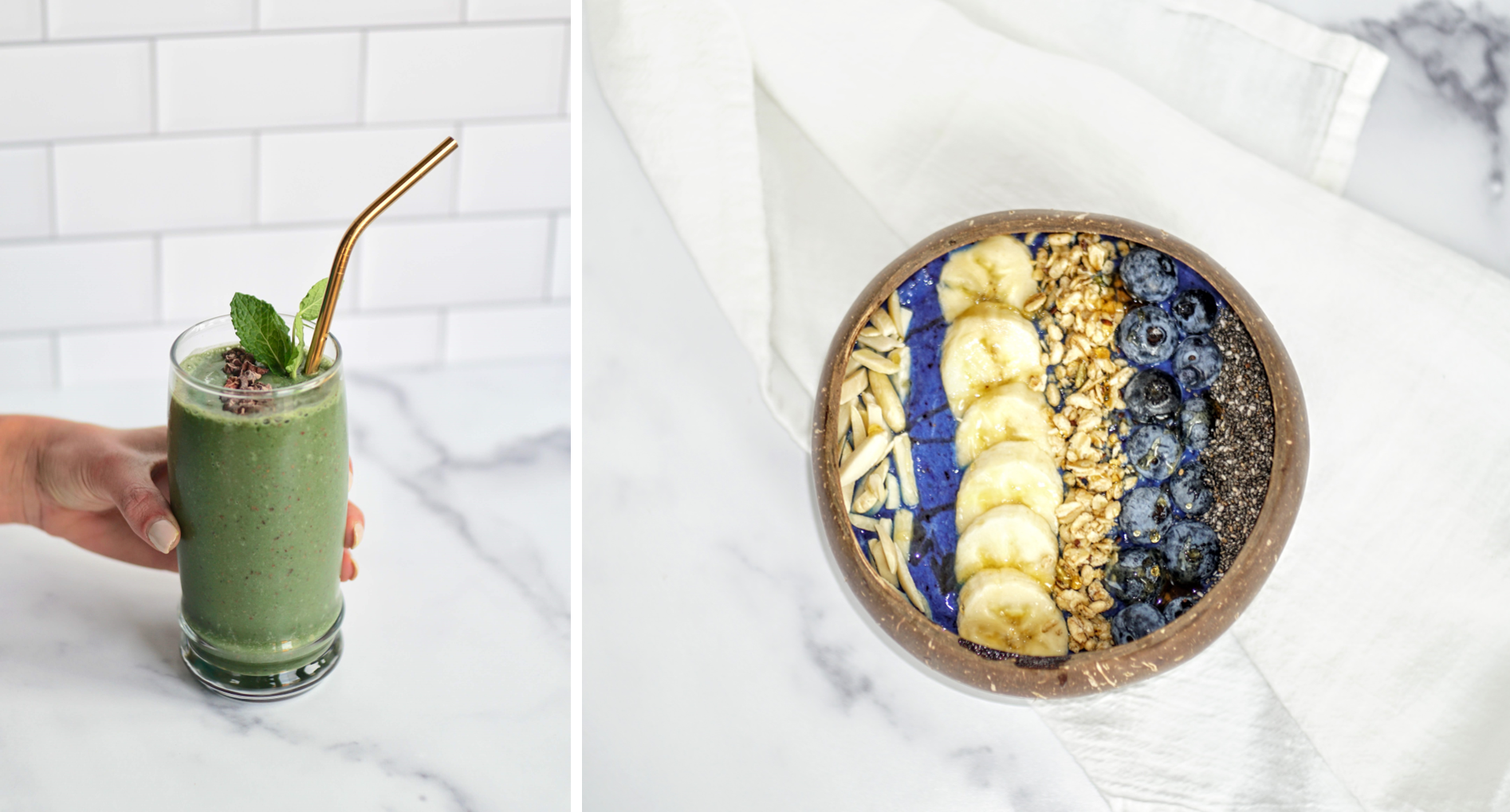 42474