As weddings and events have scaled back or come to a halt in the wake of the coronavirus, the catering industry has followed suit.
Denver-based All Love Catering, which served weddings, corporate functions and other events since 2011, filed for Chapter 7 bankruptcy last week. The company said it owes $186,060 to between 50 and 99 creditors, and has assets worth $33,540.
Chapter 7 bankruptcies are typically a liquidation process, where a trustee is appointed to oversee a selloff of the debtor's assets.
All Love is led by CEO Cole Crocker, who co-owns the business with Jenn Masak and Elliot Darling. The company, which declined to comment, had catered over 1,000 events and had 80 employees, according to its website.
In its filing, All Love Catering said it had revenue of $885,000 in 2019. As of the July 8 filing date, the company's 2020 revenue was $151,000.
"COVID-19 has absolutely destroyed the events industry and we ask that through this crisis please be kind to all the vendors who are having trouble," company leadership wrote in a July 2 Facebook post. "Everyone is struggling to maintain and keep business moving forward in this tough time. Clients will be unfortunately receiving a bankruptcy notification through the mail within the next week or so which was unavoidable."
Cory Curtis with Curtis Law Firm is representing All Love in the company's bankruptcy proceedings.
A recent survey by the National Association of Catering Executives found that close to 80 percent of its catering members faced layoffs, pay reduction and other difficulties as a result of the pandemic, according to the Baltimore Sun.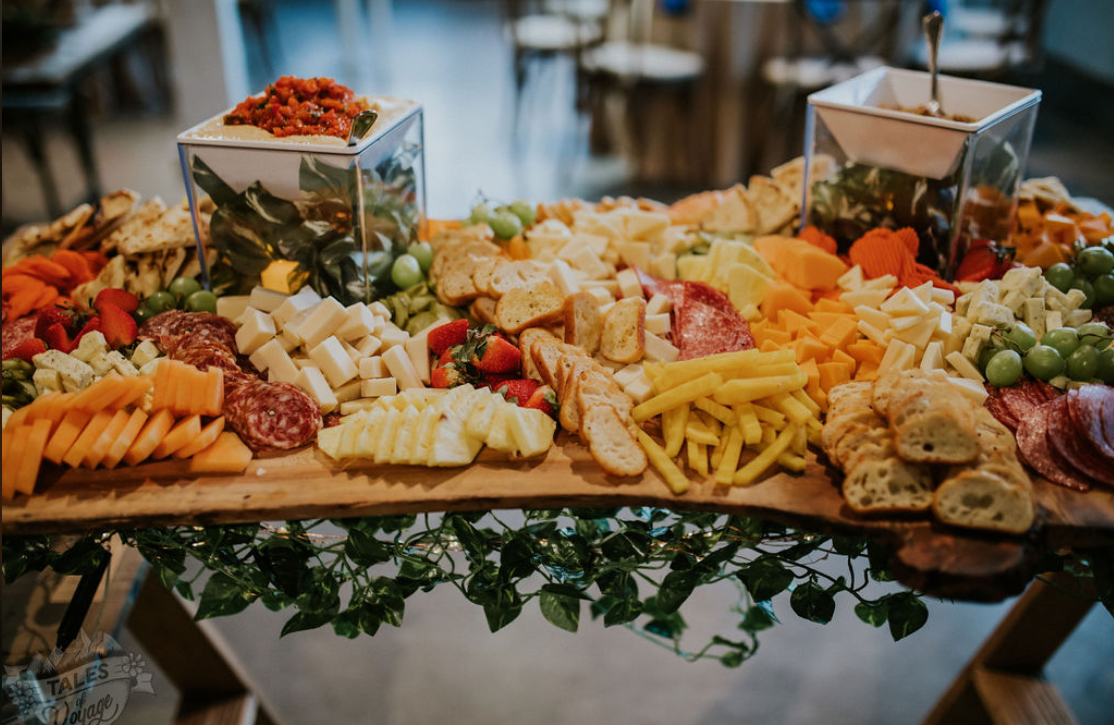 42477