A Denver startup that laid off some employees when the coronavirus pandemic arrived has started to hire again.
Lee Mayer, co-founder and CEO of interior design firm Havenly, told BusinessDen in June that the company let go of five full-time employees and some temp workers in the spring and moved some designers from employee to contractor status.
"All across the board, all of us were trying to figure out ways to conserve capital," she said of the startup community's mindset at the moment.
Havenly's layoffs, which have not been previously reported, weren't the only ones to take place at local startups. GoSpotCheck let go of 23 employees, about a fifth of its staff. Inspirato shed a similar proportion of its 600-member workforce. Ibotta, valued at more than $1 billion, also made cuts, as did Boulder business travel startup Pana.
But Mayer said the company has reversed course, hiring six people in the past few weeks, plus five temps.
"It's a bit of a mea culpa," Mayer said. "Certainly we did it in a way that I felt as good about it as I could.
"Frankly, things have gone better than expected," she said, after a "discernible dip" in March and early April.
Part of the reason, Mayer said, is likely that stay-at-home orders made people want to improve their living quarters. Havenly pairs customers with interior designers, and orders furniture and accessories direct to a customer's house. Last year, the company added to its business model when it introduced its own furniture lines.
"I think a lot of people are substituting their spend … in updating their home," Mayer said.
She said the decision to shift designers to contract status, while implemented during the pandemic, was being considered beforehand. Designers previously had been on contract, but the company had opted to bring some on staff.
"Fundamentally, we had realized that program wasn't working the way we expected," she said, adding the shift back to contract status provided flexibility for both Havenly and the designers.
Still, the pandemic has permanently altered one aspect of Havenly. Starting around 2018, the company established retail locations in the San Francisco, Los Angeles, New York and Boston markets. Customers could visit those storefronts, or pop into Havenly's Denver headquarters, rather than solely interacting with Havenly online.
Mayer said Havenly doesn't plan to reopen those locations.
"For us, our strength is in our digital offerings," she said. "I don't think that retail will be as prominent for shopping as it used to be."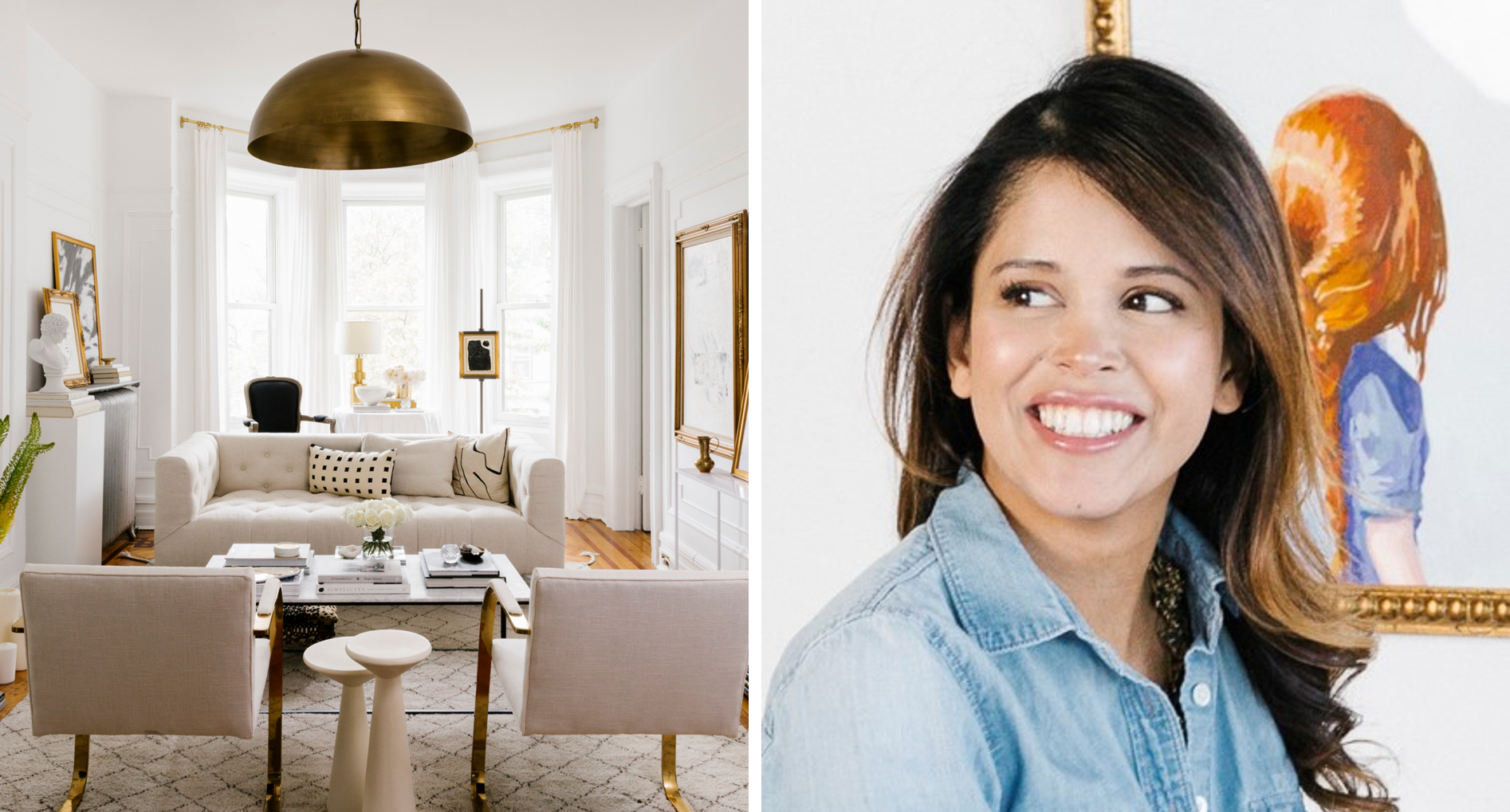 42371