Dan Jimenez says he's just exploring his options.
This week, the city posted notice that his building at 4586 Tennyson St. has the potential for historic designation, after Jimenez applied for a certificate of demolition eligibility for the property.
The certificate, if granted, makes it easy to demolish the structure any time within the next five years. In terms of redevelopment, however, "We don't have anything in the pipeline right now," Jimenez said.
"Right now, we're just exploring options," he said.
The single-story building is at the northern end of Berkeley's retail corridor, and home to Local 46 Bar and Biergarten. Jimenez said the venue has about 16 months left on its lease, so nothing would change before then, unless it was Local 46's call. (Local 46 said on its Facebook page that its lease runs through December 2021.)
Jimenez is managing member of Berkeley Park Partners LLC, the entity that technically owns the building, along with the two parcels to the south. And he's also part of a different entity that purchased the vacant industrial building just beyond that earlier this year for $2.5 million. That space is being marketed for lease.
The city's finding that the 4586 Tennyson building has the potential for historic designation, posted Monday, kicks off a three-week window for members of the public to express interest in having the city designate the building a landmark, which would effectively prevent demolition. If no one expresses interest by May 11, the city will issue the certificate.
Justifying the finding, city staff wrote in a report that the building, which dates to 1934, is "a well intact example of a one-part commercial block structure" and "an established and familiar structure in the neighborhood."
The structure is across the street from the former Olinger Moore Howard Chapel, which was slated to be demolished before a new buyer stepped in earlier this year following a preservation campaign by neighbors.
Other properties that have recently had requests for certificates of demolition eligibility include the purple building at 777 E. 17th Ave. in Uptown and the Carmen Court Condos complex off Speer Boulevard.
The certificate for the Uptown building has been issued. But some residents have indicated they want to save the condo complex.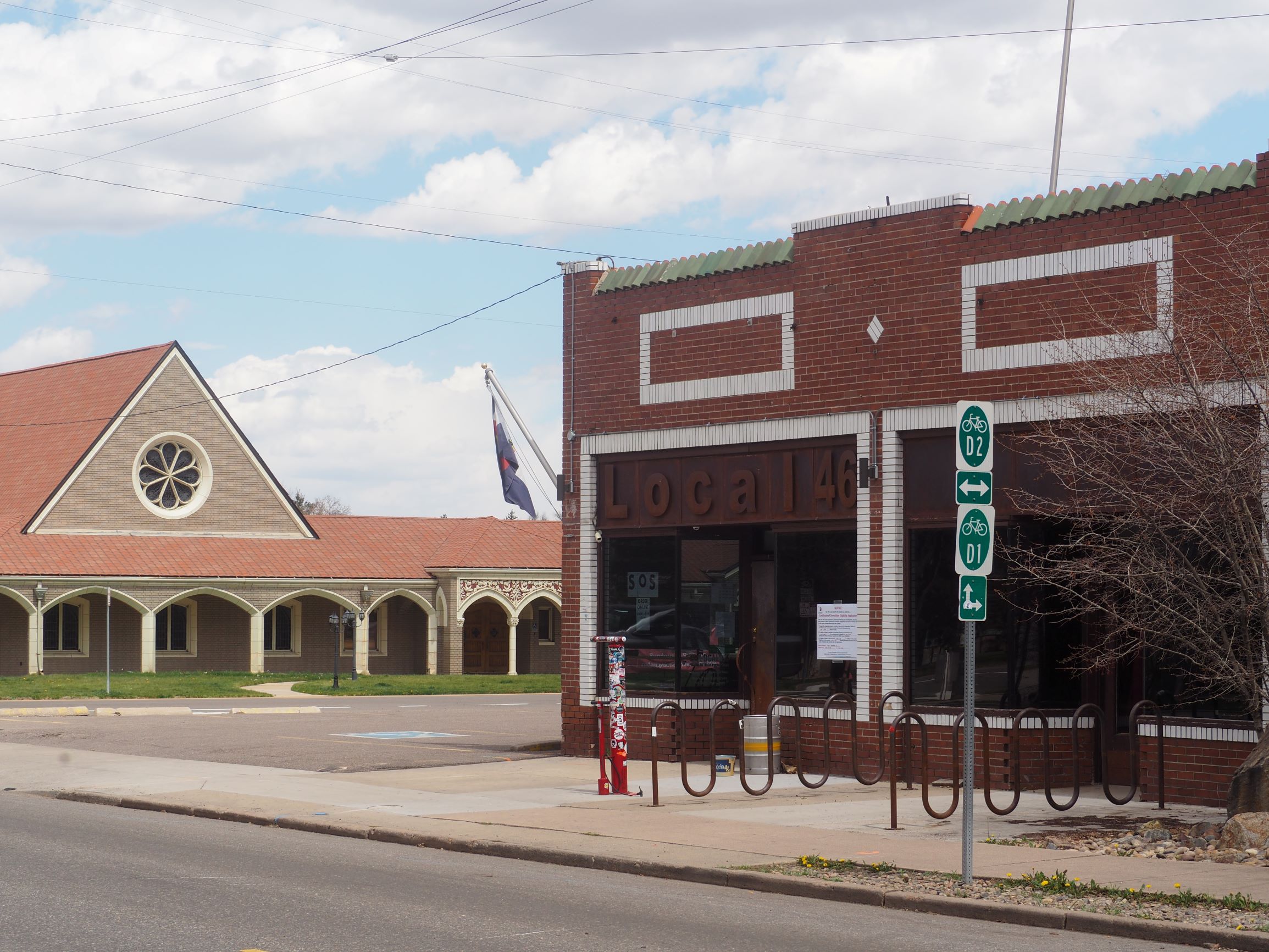 41150