The United Airlines pilot arrested for standing nude near a hotel window at Denver International Airport in 2018 has now sued the hotel.
Capt. Andrew Collins said in a lawsuit filed in federal court in Denver on Friday that the Westin Denver International Airport, which is connected to the airport terminal, did not "properly protect and warn guests from invasion of their right to privacy while staying at" at the hotel.
He is seeking an unspecified amount of damages, as well as "an order from the court to tint or mirror the hotel's north-facing windows, or to provide warnings to guests staying in north-facing rooms that they are visible from the DIA terminal," according to the lawsuit.
Hotel General Manager Laura Lojas did not respond to a request for comment.
On Sept. 20, 2018, Collins, a 23-year veteran of United, was arrested on suspicion of indecent exposure. Visitors in a DIA terminal could see the pilot walking around naked in front of his 10th-floor Westin window.
After his arrest and three-day imprisonment in 2018, Collins was suspended with pay from his job for six months until the case was dismissed by a judge at the recommendation of the Denver District Attorney's Office. The pilot also was running for president of the pilots' union, but he withdrew his candidacy as a result.
In November, the city of Denver agreed to pay Collins a $300,000 settlement to avoid being sued.
According to the lawsuit against the hotel, Collins was unaware that his windows were not tinted and spectators could see him from his hotel room.
"Many high-end high-rise hotels tint their windows for the privacy and comfort of their hotel guests, especially when a hotel is located such that unseen members of the public can otherwise look into the hotel's rooms and violate the privacy of the hotel's guests," the lawsuit reads.
According to the lawsuit, hotel employees allowed police officers to access Collins' hotel room without a search warrant, and without prior warning or permission from the guest.
Collins said in the lawsuit that his Fourth Amendment rights, which would protect hotel guests from unreasonable search, seizure and arrest, were violated.
"In Denver in 2018, my constitutional rights were violated and employees at the DIA Westin participated," Collins told BusinessDen in an email. "This event turned my world upside down and cost me my chance to become President of the Airline Pilots Association. I don't want this kind of thing to happen to anyone else at the DIA Westin or any other Marriott hotel."
The plaintiff believes it is the hotel's responsibility to hire employees who adhere to the Fourth Amendment's requirements and protect the privacy of its guests.
"As airline crew members we stay in many hotels and we expect a level of privacy that I simply didn't get on this day," Collins said in the email. "I've stayed at more than 2,000 hotels during my airline career and would never have expected to experience what I did."
Attorneys Craig Silverman and Keith Scranton of Springer & Steinberg are representing Collins.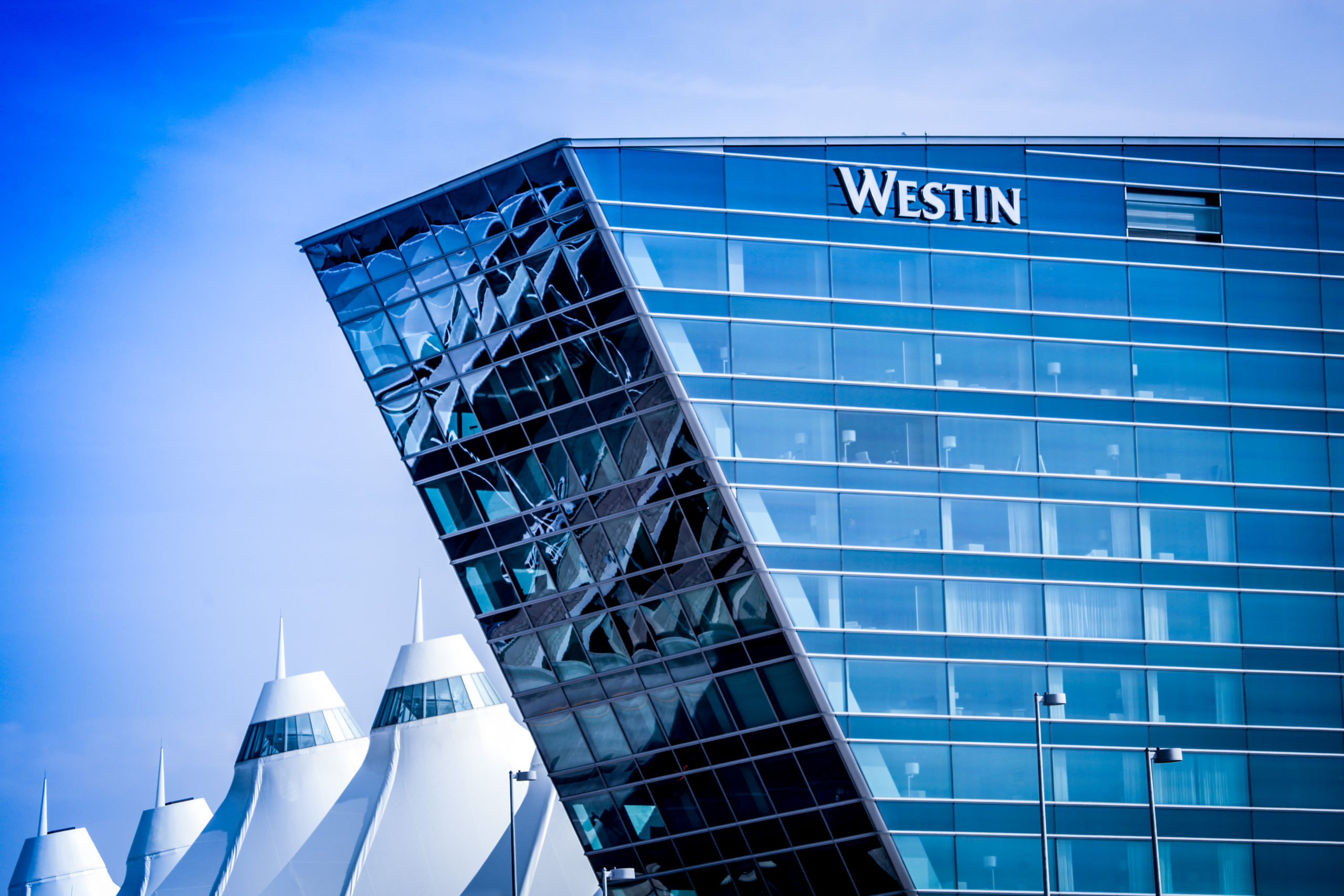 41079