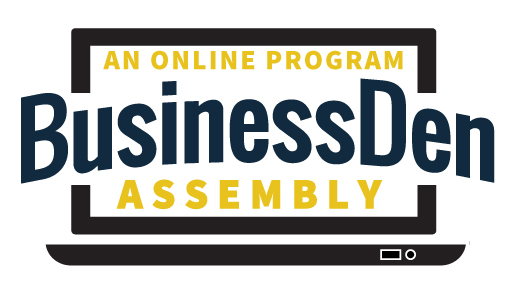 It's time for Episode Two of BusinessDen Assembly.
Last week, we spoke with four local restaurateurs about how their industry has been, and will continue to be, affected by the coronavirus pandemic and associated economic fallout. (Click here for a recap.)
This week, we're checking in with a different industry: Denver's vibrant and legendary brewery scene.
The time will be the same. Join us this Thursday, April 23, at 11 a.m. on Zoom. Click here to register.
It costs $10 to register. A portion of the proceeds will go to Food Bank of the Rockies.
Our panelists will be:
Charlie Berger, co-founder of Denver Beer Co.
Matthew Osterman, owner of Denver contract brewer Sleeping Giant Brewing Co.
Michelle Reding, co-owner of Aurora's Dry Dock Brewing Co.
Eric Foster, co-founder and CEO of Stem Ciders