A parking lot in Golden Triangle where a 16-story project has been proposed has sold.
1300 Cherokee Xenia LLC purchased 1300 Cherokee St., at the northeast corner of 13th Avenue and Cherokee St., on March 25 for $6.7 million, according to public records.
The lot is 20,703 square feet, or 0.48 acres, making the deal worth $323 a square foot.
In late February, William Elser, of Houston-based Adelaide Real Estate, submitted an early-stage development proposal to the city for a 16-story, 217-unit building at 1300 Cherokee St.
The documents stated the project would be developed by Xenia Development LLC, for which Elser was listed as the contact. He did not respond to requests for comment.
The property was sold by RP Trust, which purchased it in 1992 for $325,000, records show. Panayes Dikeou signed the sales paperwork. Dikeou Realty owns a number of parking lots in the broader downtown area.
A number of apartment towers have popped up in the Golden Triangle in recent years, and more are in the works.
Lennar Multifamily Communities is the biggest player. The firm is building a 17-story, 393-unit project at the southwest corner of Acoma Street and 10th Avenue. It's got another development site just across the alley, as well as plans to build on the parking lots surrounding the historic Evans School a block away.
Dallas-based Mill Creek Residential, meanwhile, is under contract to buy the Rocky Mountain Public Media building at 1025 Bannock St., where it's proposed a 16-story complex of its own.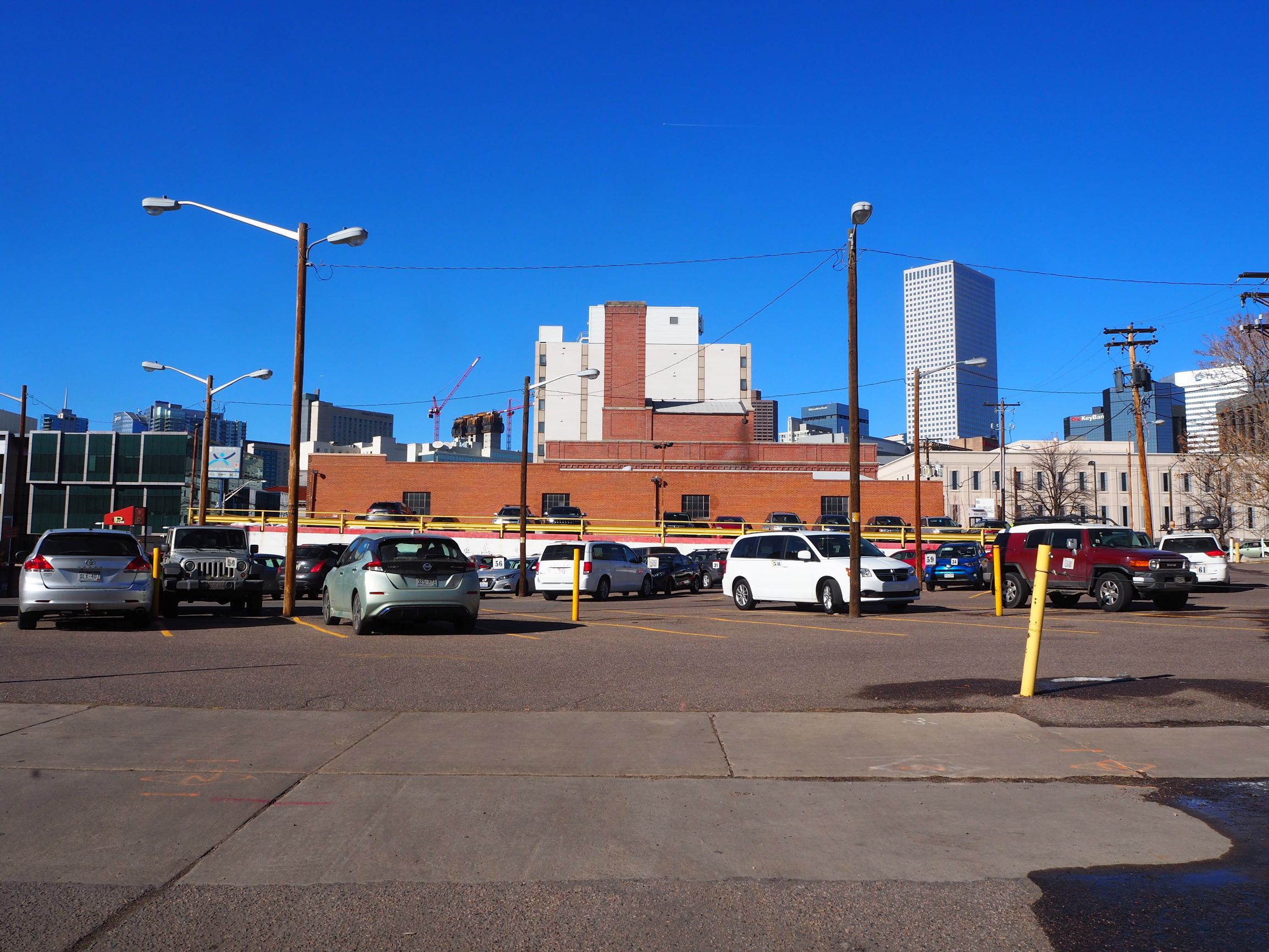 40627