5280 Burger Bar soon will be flipping burgers in Northfield and Lakewood, doubling its number of restaurants.
The burger joint opened its first store at Denver Pavilions in 2014 and a second location in Westminster in 2017.
"When we built the one downtown, we didn't want to just have one restaurant," said Clay McPhail, founder and part-owner. "We worked on the concept for over a year."
The company expects to open in mid-to-late July at Colorado Mills shopping center in Lakewood, and in the fall at The Shops at Northfield Stapleton.
The restaurant's menu features burgers starting at $9, house-made ice cream, soups, salads, nachos and other appetizers. McPhail said 5280 Burger Bar will remain a full-service restaurant and offer a full bar.
When 5280 Burger Bar's second location opened in 2017, McPhail told BusinessDen he wanted to open four locations in the Denver area before considering storefronts in the rest of Colorado and out of state.
"I don't want to be chopping lettuce when I'm 85," said McPhail, 68.
McPhail, a restaurateur whose last chain was based in Austin, founded 5280 Burger Bar with Don Redlinger, a former resort property manager and developer.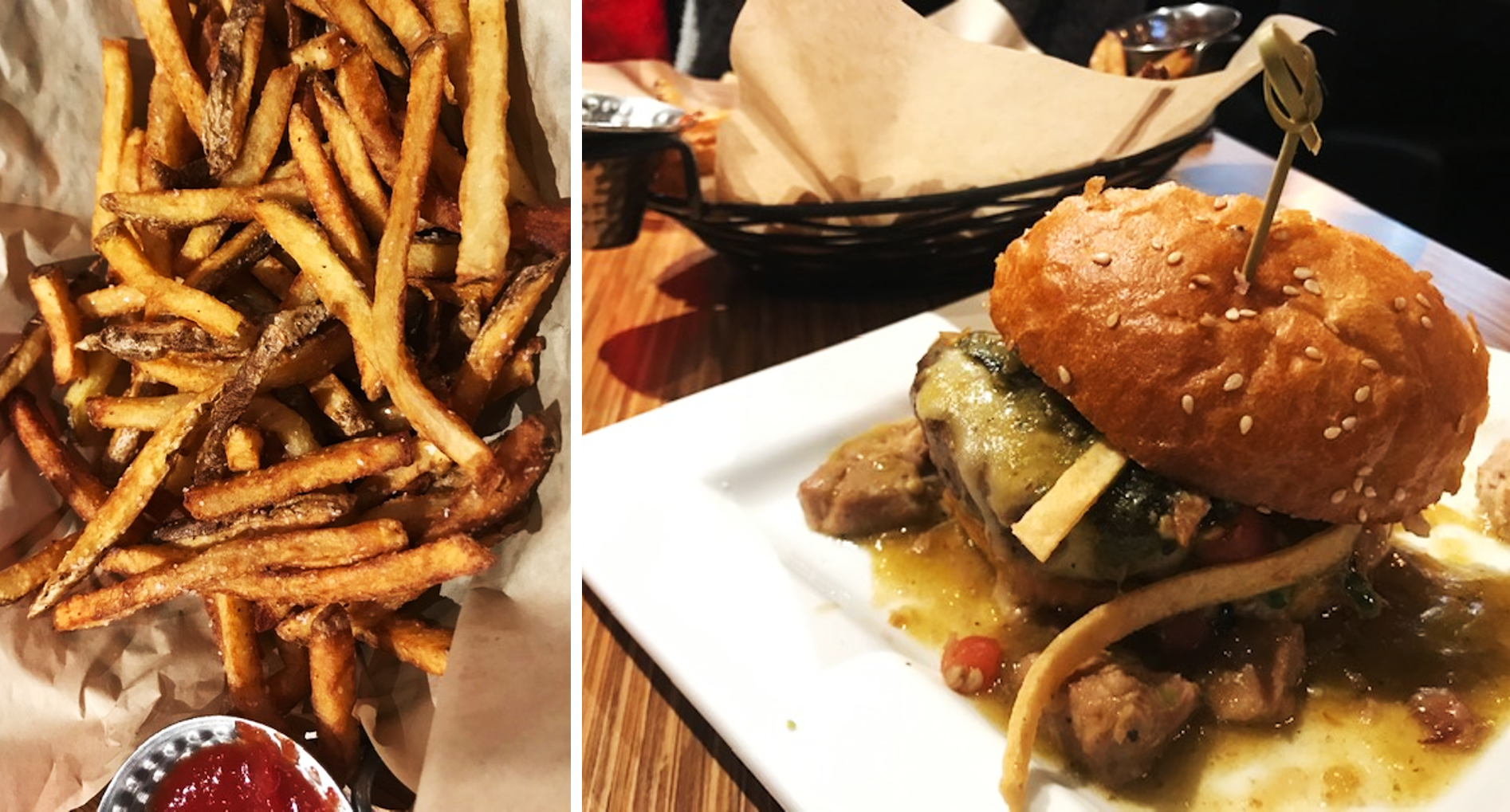 40137