An eight-story infill project along Cherry Creek Trail in LoDo is back on the table.
The latest designs for Seattle-based Unico Properties' proposed project at 1420 Wynkoop St. and 1401 Wazee St. go back before the Lower Downtown Design Review Commission on Thursday, 3 1/2 years after their first appearance.
The project would be built on a parking lot that parallels the creek and bike path; Unico owns the adjacent building on Wynkoop Street.
The new structure is slated to have office and retail space on the ground floor, and more offices on floors two through four. The fifth through eighth floors would be apartments, and there would be three levels of underground parking.
"I think it's going to be one of the more dynamic projects to deliver this development cycle," said Austin Kane, Unico vice president.
Kane said the company hopes to complete the building in 2022. He noted that there isn't much office space slated to deliver in downtown after Block 162 wraps up late this year, due to more and more developers opting to focus on RiNo.
Unico first submitted plans for design review in 2016, and told BusinessDen in 2018 that it hoped to break ground next summer. Then, the project seemingly went dormant until this past October, when the commission approved the building's mass, form and context. This Thursday's meeting focuses on design details. OZ Architecture is the project architect.
Kane said this week that the project was delayed in part due to a Rule 106 challenge.
"It has since been settled, and we're looking forward to breaking ground this fall," he said.
Court records show that Edbrooke Lofts Condominium Association and West End Lofts Condominium Association, along with the Lower Downtown Neighborhood Association, filed a lawsuit asking a court to overturn the design review commission's 2016 approval, with conditions, of the project's mass, form and context.
The associations argued in their lawsuit the project would "create a short dead-end alley that is unsafe to residents and others nearby … and is contrary to good urban design." A district court judge ruled against the associations, but they appealed. The litigation wrapped up last summer.
Unico stayed busy during the delay. The company, which owns a number of area office buildings, completed its office building Circa at 1615 Platte St. in 2018. WeWork is among the tenants.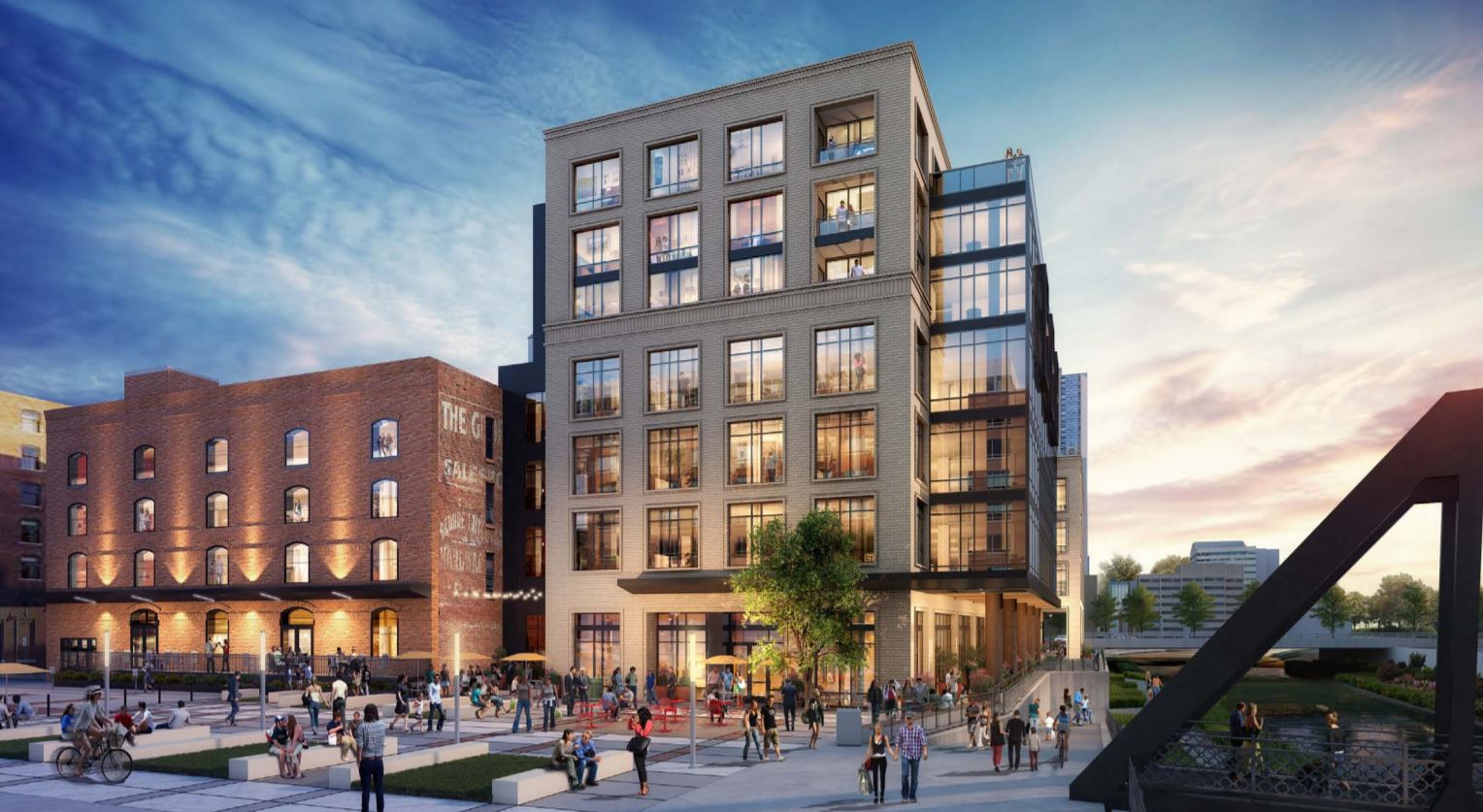 39981