VF Corp.'s Denver footprint won't be limited to its headquarters.
The apparel company that serves as the parent of brands such as The North Face and Smartwool has leased the entire building at 3060 Brighton Blvd., the company and the building's owners said Friday.
The approximately 70,000 square feet of office space will be used for product testing and quality assurance, customer showrooms and a photo studio for VF's six Denver-based brands, as well as what the publicly traded company is calling the VF Global Innovation Center. About 50 employees are expected to work at the site, slated to open this fall.
"Located close to what will be our main offices on Wewatta, the Denver Lab will be a valuable and vibrant hub for our innovation initiatives and for interacting with our retail partners," VF spokesman Craig Hodges said in a statement. "We were fortunate to find such a compelling space in another thriving Denver neighborhood."
VF Corp. announced in August 2018 that it would move its headquarters to Denver from Greensboro, North Carolina. At the same time, it spun off its jeanswear business — which includes the Wrangler and Lee brands — into a company called Kontoor Brands, which remains based in Greensboro.
VF Corp. leased the entire 10-story, 285,000-square-foot building at 1551 Wewatta St. near Union Station for its headquarters. VF spokesman Colin Wheeler said the company expects to move in June.
NAI Shames Makovsky brokers Trent Rice and Connor Donahue marketed 3060 Brighton on behalf of its owners, California-based real estate firm Mass Equities and AECOM Capital.
The building, which the firms have been renovating for months, is part of Vario, a 7.8-acre development in the 2900 and 3000 blocks of Brighton.
Plans call for two additional buildings with office and retail space at 2950 and 3000 Brighton Blvd. An apartment complex is planned for 2900 Brighton, although Mass Equities plans to sell the land and the development plans to another company, which would build the complex.
Correction: Names of the brokers representing the landlord have been updated.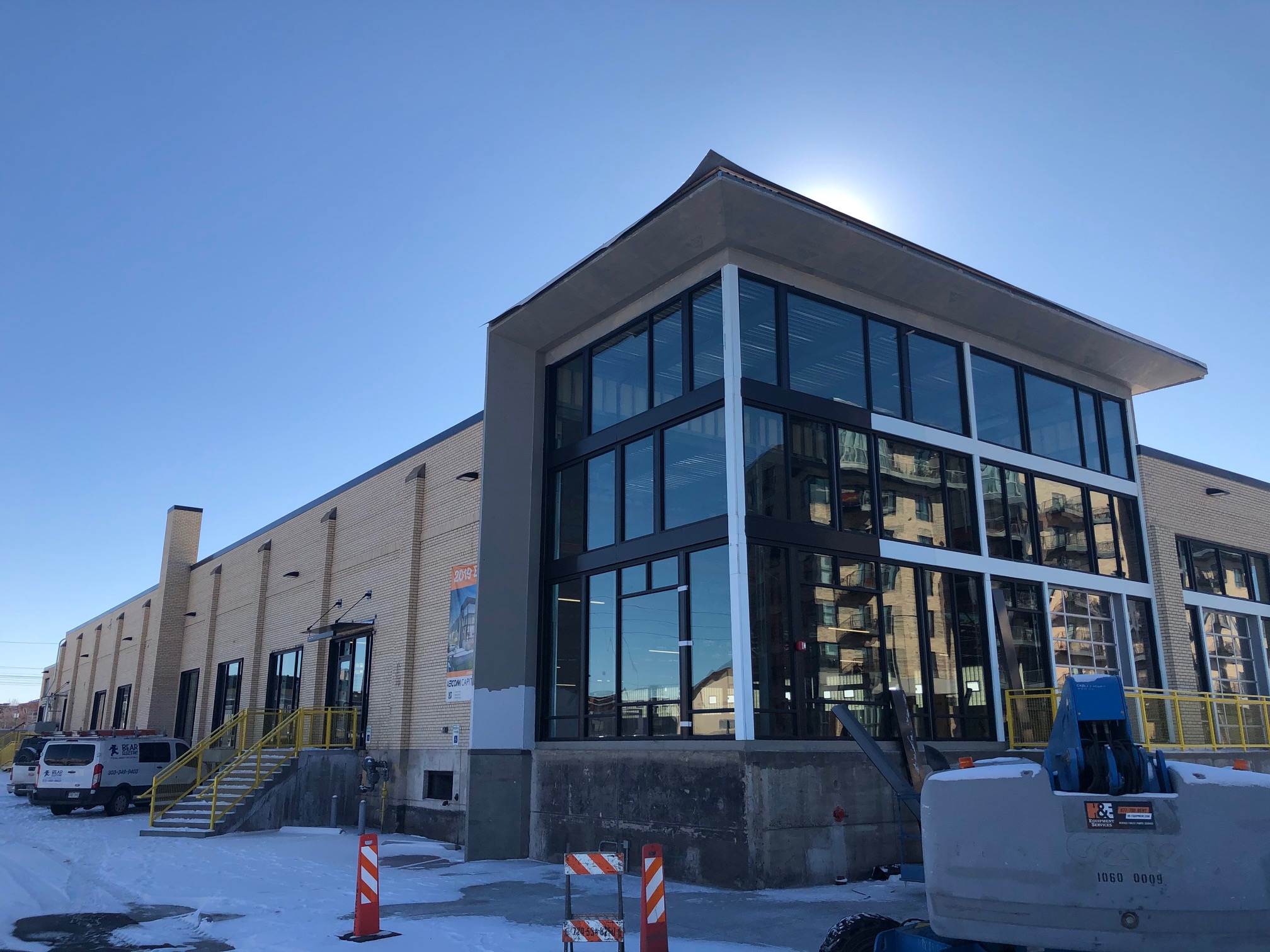 39896