Gary Dragul didn't act alone.
That's the central theme of a new lawsuit filed last week by Harvey Sender, the receiver overseeing the assets of the embattled real estate investor's company GDA Real Estate Services, in the wake of Dragul being indicted on 14 counts of securities fraud.
The latest lawsuit, filed Tuesday in Denver District Court, for the first time names as defendants four alleged co-conspirators in what Sender previously branded a Ponzi scheme: Marlin Hershey, Alan Fox, Susan Markusch and Benjamin Kahn.
"Dragul was able to carry on this fraudulent scheme for more than 20 years as a direct result of the participation, assistance, and efforts of the other defendants in this action," Sender wrote in the lawsuit. "Each defendant played a distinct and important role in carrying out Dragul's fraudulent scheme."
On Thursday, two days after the lawsuit was filed, a judge overseeing an earlier civil suit brought by the Colorado Securities commissioner approved a request from Denver law firm Springer and Steinberg to withdraw as Dragul's counsel in that case.
The request was granted despite the fact that the firm said it didn't know where Dragul, who used to own a mansion in Cherry Hills Village, is currently living.
Reached by email Thursday afternoon, Dragul referred a reporter to attorney Harvey Steinberg, of Springer and Steinberg. He did not respond to a request for comment.
The four alleged co-conspirators
Dragul initially was indicted on nine counts of securities fraud in April 2018. He was indicated on an additional five counts in March 2019.
Sender was appointed as a receiver overseeing GDA's assets in August 2018, and has been gradually finding buyers for the firm's real estate holdings. He previously said in court documents that Dragul used stolen funds to pay personal gambling debts of almost $9 million and transfer millions of dollars to his wife and children, and more broadly to "fund his extravagant lifestyle."
Sender's new lawsuit contains basic details about each of the four alleged co-conspirators.
Alan Fox, of Escondido, California, is described as Dragul's "mentor and former business partner," a man who has been "sued by numerous investors in California for engaging in the same type of fraudulent conduct for which Dragul has been indicted."
"Fox and Dragul also transferred investor properties between the two of them and improperly inflated transfer prices to obtain undisclosed and fraudulent commissions," the lawsuit reads.
Hershey, of Cornelius, North Carolina, "solicited illegal investors for Dragul and earned illegal and undisclosed commissions," according to the lawsuit. He, his partner and their various entities are embroiled in civil litigation brought by the U.S. Securities and Exchange Commission.
Markusch, of Englewood, is described as "Dragul's loyal and most trusted employee," serving as GDA's controller and chief financial officer for more than 20 years.
Kahn, of Salida, is described as "Dragul's long-standing ally, co-conspirator and GDA's outside counsel."
"Demonstrating their unwavering loyalty to Dragul, Kahn and Markusch also withheld documents and information from the Receiver and his team while doing all they could behind the scenes to continue stealing whatever money they could from the Estate and interfering in the Receiver's efforts to liquidate Estate assets," the lawsuit reads.
Law firm withdraws as Dragul counsel in civil suit
Denver law firm Springer and Steinberg asked the court to allow it to withdraw as counsel for Dragul and his companies on Jan. 13, citing "an irreconcilable conflict of interest."
In response, Sender filed a limited objection to the request, on the grounds the law firm had failed to provide Dragul's physical address.
Dragul previously lived in a custom-built, 12,286-square-foot mansion in Cherry Hills Village. But a doctor who loaned him money foreclosed on the property and bought it at auction last June, then filed a lawsuit to force Dragul's eviction.
Sender said in court documents that Dragul's most-recent address is "not an insignificant detail" because his office has "spent a substantial amount of time and money" attempting to locate Dragul's wife Shelly, and children Spencer and Charli, in order to serve them.
"For months, Mr. Dragul's family members evaded service, forcing the Estate to incur significant costs," Sender wrote in court documents this month. "Unless Mr. Dragul provides a valid current address for service of all future pleadings, orders, and other papers filed in this case and related cases, the Receiver anticipates similar difficulty and expense in all future efforts."
Springer and Steinberg then told the judge that it had "attempted through the exercise of due diligence to obtain the current physical whereabouts of Mr. Dragul without success."
"If anything, the Law Firm's inability to produce an address for Mr. Dragul despite requests for same is a basis for allowing the Law Firm to withdraw as it is by itself an indication of the breakdown between the Law Firm and Mr. Dragul," the firm said. "Mr. Dragul can be served by email."
The court subsequently granted the firm's motion to withdraw.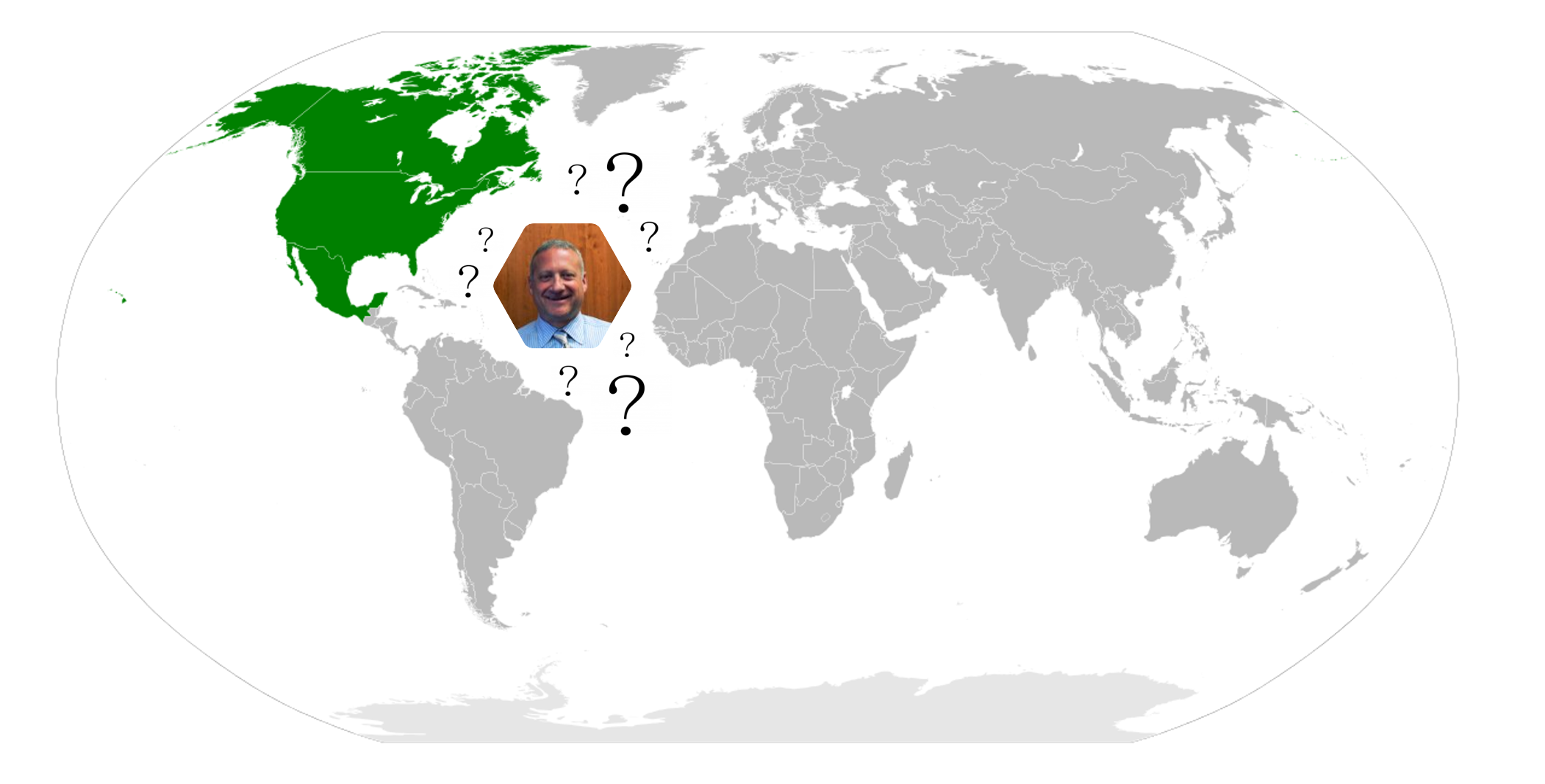 39761