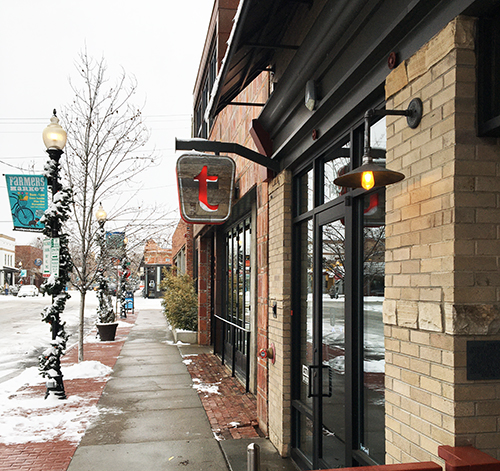 Steve Lockton thinks Platt Park is a better fit than Uptown for his "creative class American" restaurant.
Lockton, whose primary job is working as an executive at his family's insurance business Lockton Cos., shut down Jack's Uptown Grille at 1600 E. 17th Ave. last month. He then paid $4 million to Frank Schultz for the former Tavern Platt Park building at 1475 S. Pearl St.
Lockton leased in Uptown. Now he'll own after putting together a deal directly with Schultz.
"Frank and I have been friends for a long time," Lockton said. "I knew he was looking to do something with the space and I was looking for a better space for Jack's. We dealt straight up. No brokers."
He plans to reopen Jack's in the former Tavern space, under a slightly different name: "Jack's on Pearl, a Scratch Eatery."
The first step is an overhaul of the interior, including bringing the kitchen from the basement to the first floor.
"We're going to make the décor dramatically lighter and fresher," Lockton said.
"The kitchen will be a show kitchen at the back with bar seating and a chef's table."
The walls and surfaces will be stripped and redone, he said. Doing the interior design work: Jordan Bonicelli, a principal at Naos Design Group & Box Studios. Lockton said he hasn't selected a general contractor yet.
"It will be a bigger, more beautiful version of Jack's Uptown Grill," Lockton said. "It will feel like you're in a garden."
Lockton said Jack's is named after his late father. He's shooting for a July opening, depending on permitting from the city of Denver.
"This is a family business and it will feel like a family restaurant. You will be coming into our home."
Lockton has other restaurant endeavors: He's a partner and investor in Punch Bowl Social, and an investor in Biker Jim's Gourmet Dogs.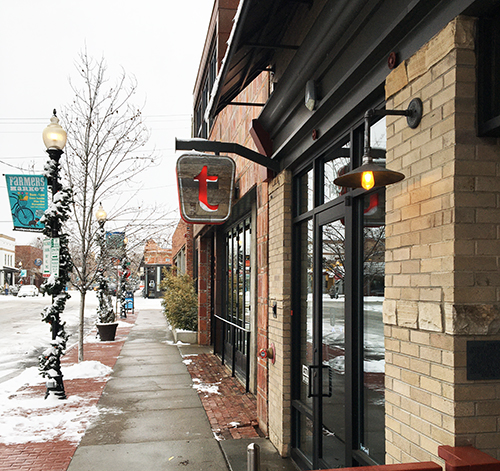 39477