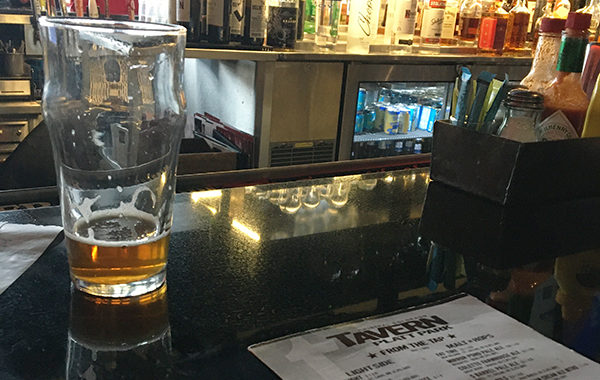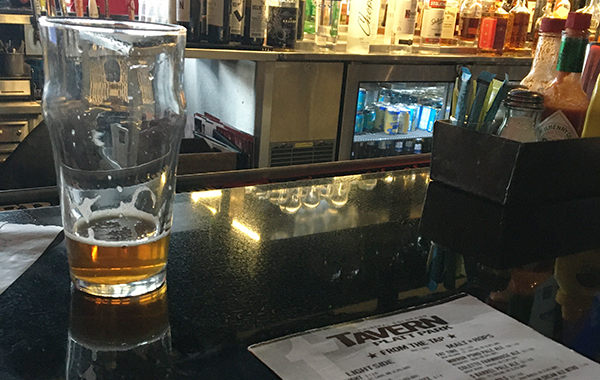 The Tavern Hospitality Group is going into the new decade as a leaner operation better prepared for a brutally tight labor market and the relentless rise in Denver property taxes, according to its owner.
In the latest change for the Denver-based restaurant operator, Frank Schultz sold the Tavern Platt Park's building at 1475 S. Pearl Street earlier this month for $4 million and will shutter the business December 31. He bought the real estate in 2012 for $1.8 million, according to public records.
"The neighborhood wasn't quite what we thought in terms of sales, and it's gotten a lot harder in the hospitality industry to do business," Schultz said, referring to the increase in minimum wage for tipped workers from around $4 to $12 over the last 3 years (with a new wage law going into effect) and more competition from new pubs and breweries.
"It's forced me to only want to keep the stores that I have that do really, really well and that are worth dealing with the changes coming," he added. "That store wasn't worth keeping in the arsenal."
Schultz said the pending increase in minimum wage for tipped workers "puts pressure on the hospitality industry where we have 2 percent unemployment and it's impossible to find people."
"In 2012, we had bar tenders and servers with graduate degrees," he said. They couldn't get jobs. It was really easy to hire people. Now, we are hiring for every position all the time."
"Nobody is checking references because they need staff," he added.
Schultz has been pruning his portfolio for a few years. Earlier this year he sold the Tavern Downtown and Cowboy Lounge buildings in LoDo, along with other parcels, for $18 million. And in 2018 he sold the Tavern Wash Park building at 1066 S. Gaylord St. for $2.4 million and closed the restaurant.
Schultz sold his original Tavern Uptown on 17th Avenue in 2015 to an apartment developer. As part of that deal, Schultz said he kept around 14,000 square feet of retail space that he will take control of when the project is done in April.
"We might put a new concept in there," he said. "As much as I want it to be a Tavern, I am not sure … Millennials are different, they watch sports differently … they watch on their phones and stay home."
The Tavern Hospitality Group still operates Choppers in Cherry Creek, which Schultz said he's keeping for a future real estate potential. And he runs Taverns in Littleton and Lowry. His Tavern in the Tech Center will be converted to Mexican concept Otra Vez, which he also operates on the 16th Street Mall.
Whiskey Tango Foxtrot in Ballpark will stay as is.
"We want to get to the point where we're keeping the stores with enough margin they're worth operating in the storm ahead," Schultz said.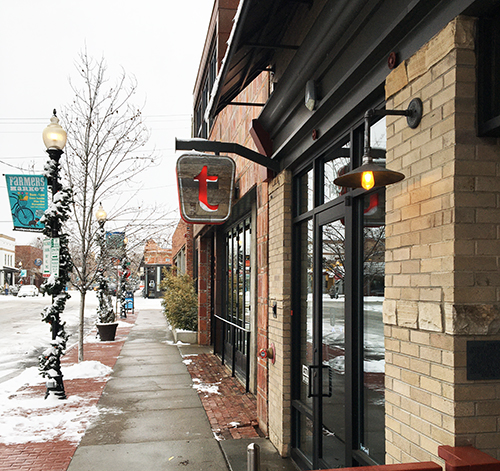 39362