The big cash went to Big Stuff.
The food truck serving "Colorado comfort food" took home the top prize of $50,000 on Food Network's "The Great Food Truck Race: Holiday Hustle."
The show, which had five food trucks vie for the prize, kicked off Nov. 27. In the finale of the four-episode season, which aired Wednesday, Big Stuff beat out Lia's Lumpia, a Filipino food truck from California, for the grand prize.
"It was a great experience," chef and owner Brad Brutlag said. "It was a lot of work, a lot of long hours. We're up in the morning between four and six every morning and back at the hotel between 11 and midnight every night."
On the show, Big Stuff and the other teams traveled from city to city selling dishes made on a truck provided by Food Network. The team with the lowest revenue each week was sent home.
Big Stuff is run by Parker residents Brutlag and Mike O'Neill, and North Carolinian Eddy Cummings.
O'Neill said the best part of being on the show was seeing his team work together.
"We came together as a team and started making protocols inside our food truck that just work and we got more efficient and we got more powerful as we went on," he said. "And it got to the point where our service standards (and) our speed were just silly good."
Brutlag said when the finale aired, he was already receiving calls and messages asking when and where Big Stuff can be found locally.
As of press time, the truck was slated to hit the streets of Denver for the first time Saturday at Dairy Block. The team expects to operate four to six days a week.
Menu items include an Italian meatball sandwich in a bread bowl and a burger featuring a patty that combines buffalo, chorizo and beef. There also will be Colorado poutine — waffle fries with cheese curds smothered in green chili — and an assortment of drinks and desserts.
"I love comfort food, but when I say Colorado comfort food, what I'm doing is I'm taking the freshest Colorado ingredients that I could find and we utilize those in my global comfort food realm," Brutlag previously told BusinessDen.
The team is using the $50,000 to launch the company, and is trying to raise additional cash to further grow the Big Stuff brand. Brutlag said he'd like to add three more trucks in the next four years. In five years, the company wants to create a food truck-centric event center.
"That's going to be the end game for this phase of our operation," Brutlag said. "We'd like to build this whole thing from the ground up. And we'd like to house food trucks there. We'd like to service new trucks there, maybe even build trucks there. And then on the same facility also have an event center venue."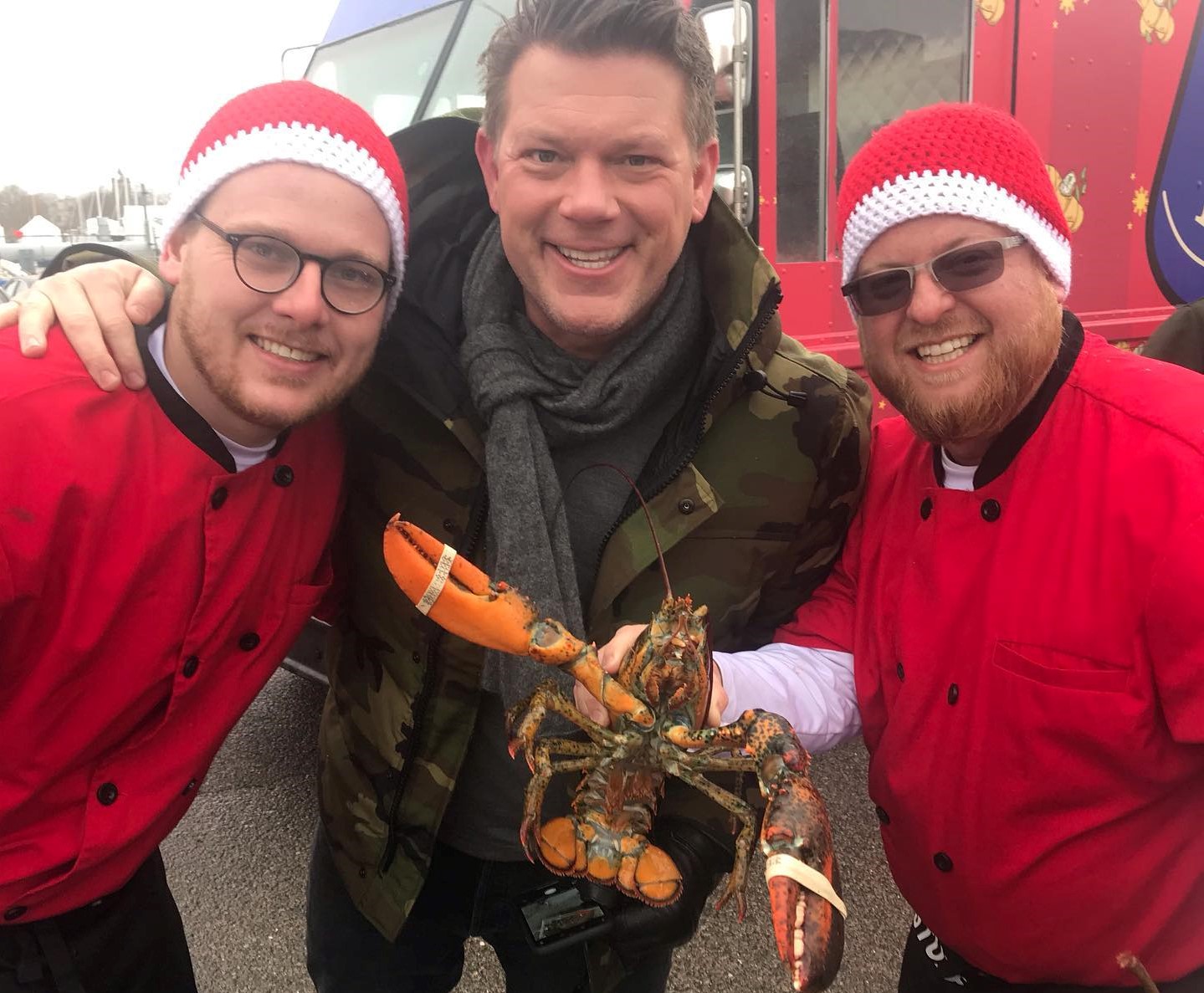 39270