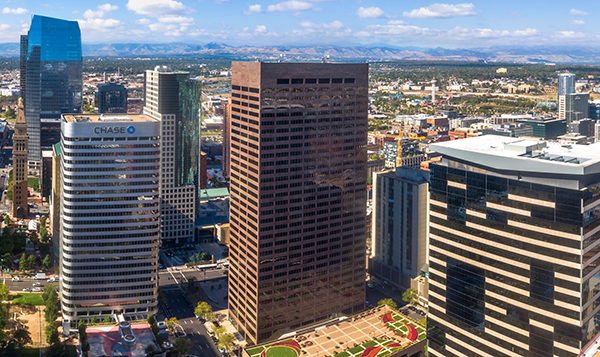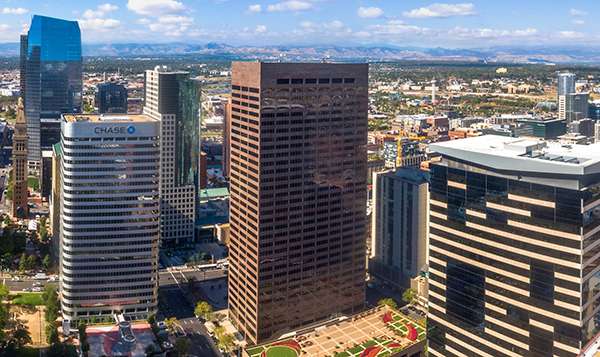 Salesforce signage will be going up in downtown Denver.
The San Francisco-based software company said Thursday that it has leased three floors at 17th Street Plaza, the 32-story office building at 1225 17th St.
The company didn't respond when asked for the total square footage it leased. Floors in the building have between 21,200 and 23,200 rentable square feet, according to marketing materials available online.
The lease deal calls for the company's signage to be installed atop the building, Saleforce said.
Salesforce has already had a presence downtown; it has space in the WeWork that opened in the Wells Fargo Center earlier this year.
The company said it has 250 employees in the Denver metro area. It expects to move into the new office in late 2020.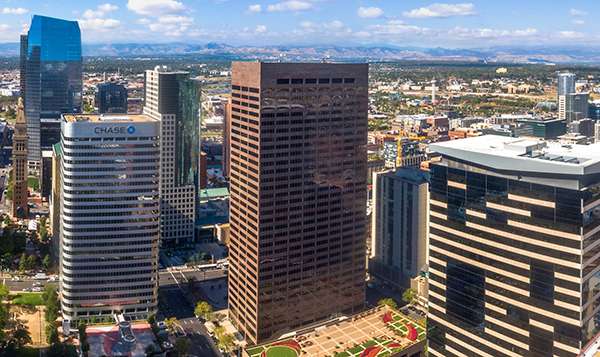 39208