San Francisco-based Salesforce quietly has established a presence in downtown Denver.
The cloud-based software behemoth has taken space at the recently opened WeWork in the Wells Fargo Center at 1700 Lincoln St.
The company has taken at least two of WeWork's large suites on the 16th floor. WeWork opened in the building in mid-February.
A Salesforce spokesman declined to comment on the company's presence in WeWork, saying only that Salesforce has had a presence in Colorado since it opened a Louisville office in 2013, and now has 160 employees working in the Denver metro area.
WeWork could be just the start of Salesforce's expansion in the Mile High City.
The company has been shopping for as much as 250,000 square feet in Denver, according to multiple sources. (Asked about this, the spokesman said Salesforce does not comment on "rumors or speculation.")
Salesforce would not be the first company to join a WeWork before expanding more widely in Denver. Amazon, for example, is occupying space at the Tabor Center WeWork before it moves into its new office at 1515 Wynkoop St. in LoDo.
Founded in 1999, Salesforce lists 16 offices in the U.S. on its website, including Louisville and the Salesforce tower in San Francisco. Across the globe, Salesforce has 25 countries. The company builds customer relationship management tools for more than 150,000 companies, according to its website.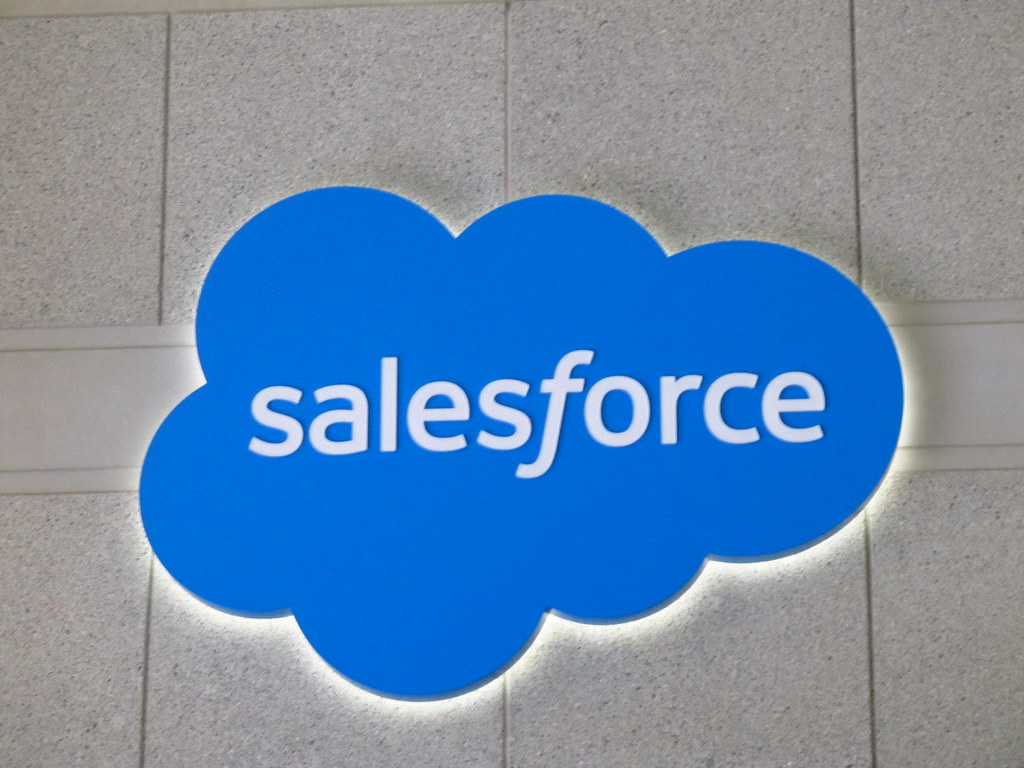 33924