Redevelopment plans are in for a former restaurant property by the 38th and Blake station in RiNo.
Boston-based Navem Partners and local partner Joe Jundt submitted a site-development plan to the city last week, proposing a 15-story apartment building at 3753 Wynkoop St. and an adjacent parcel.
The 3753 Wynkoop St. lot was home to Rebel Restaurant prior to its August 2018 closure.
Navem and Jundt purchased the 0.29-acre lot in October 2018 for $2.5 million. Last month, they paid another $400,000 to buy the narrow 0.07-acre parcel next to it from the Giambrocco family, according to public records.
Pat Dooling, Navem managing partner, told BusinessDen the 15-story tower would incorporate retail space on the ground floor and coworking space on the second floor.
"It's not just to serve the building, but (also) to serve the broader neighborhood," he said.
The development plans call for 186 apartments on the upper floors and 53 parking spaces.
"Effectively every unit has meaningful outdoor space," Dooling said, primarily in the form of balconies.
The project is referred to in the development plans as Wynkoop Tower.
"It's a working title," Dooling said. "It may or may not be the final name."
Pappas Architecture + Design drew up the project plans. Dooling said he hopes to break ground in 2020.
Navem Partners was founded last year. The firm's other projects in the works are all in the Boston area, according to its website. But Dooling said his firm and Jundt are scouting out additional development opportunities in RiNo and the broader Denver area.
Wynkoop Tower is just the latest project to be proposed near RiNo's 38th and Blake commuter rail station, where a host of parcels have projects either under construction or winding their way through the web of city approvals.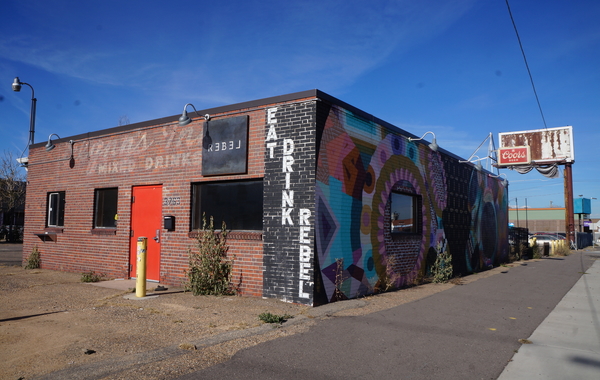 39167